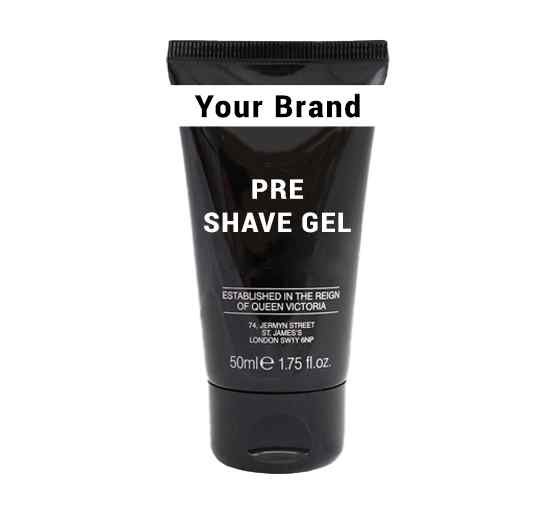 Private Label Shaving Gel Manufacturer
Benefits: Cut-Free Shave

, Soothes Skin

,

Rich Lather

MOQ: 2000 Unit
Lead Time: 20 Days/1000 unit
Packaging Size: 100ml,200ml
Packaging Type: Bottle & Tube
Private Label: Available
Custom Formula: Available
Trade Assurance: On-time Delivery Guarantee Refund Policy
Shaving Gels are used to shave your beard smoothly. They soften the beard hair and allow you to shave them off easily using a razor or shaving blade. At Bo International, we provide high-quality shaving gel for men of all ages. We provide the best shaving gel for sensitive skin that is infused with natural goodness and nutrients. Our high-quality shaving gel does not contain any chemicals or artificial fragrances that may damage your skin. Therefore, they are suitable for regular use.
We are a leading private label men's hair care and grooming products manufacturer. The fresh and organic extracts used in shaving gel prevent your skin from becoming dry or irritated after shaving. They help the razor to glide easily on uneven skin and facilitate a clean and cut-free shave. We have employed the latest technologies in our manufacturing facilities to provide the best sensitive shaving gel for all skin types. As we produce them in bulk, we can provide them at discounted rates to our B2B clients. Contact our sales executive to know more about our private label services.
Shaving Gel Ingredient List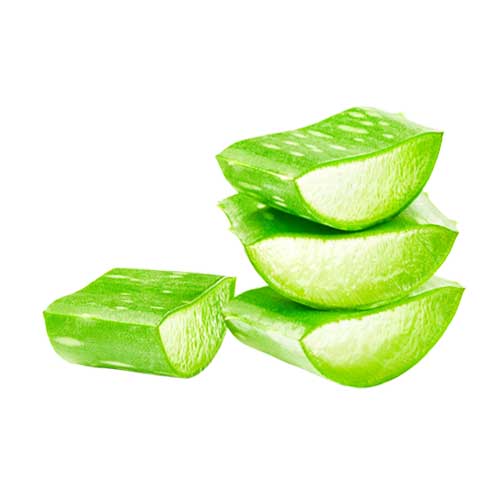 Aloe Vera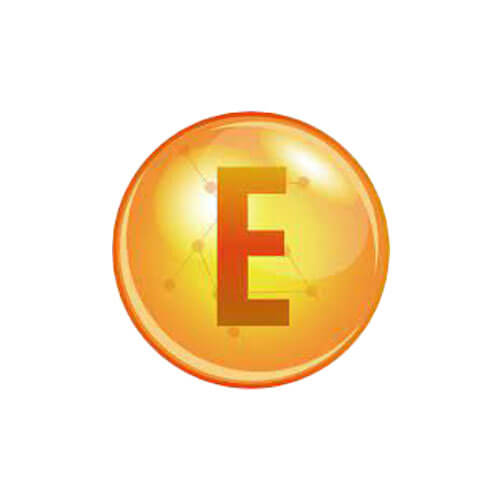 Vitamin E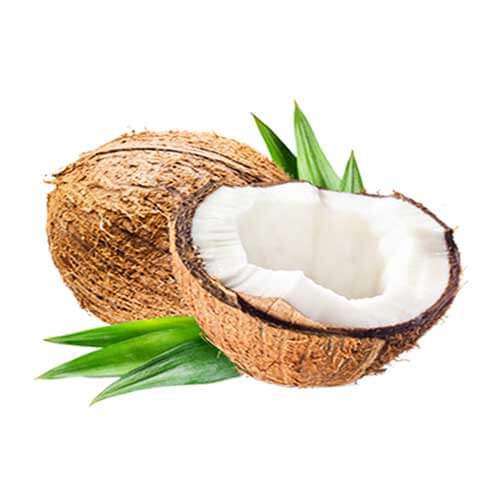 Coconut oil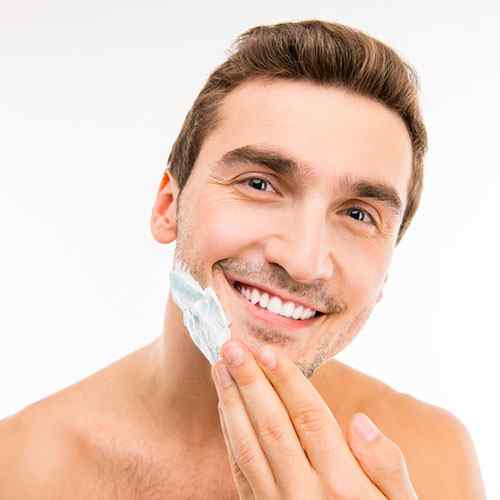 Cut-Free Shave
We provide shaving gel that sticks on your hair roots easily and helps you to remove unwanted beard hair. They enable the razor to glide on your skin without getting bumpy. As a result, you get a clean and cut-free shave every time.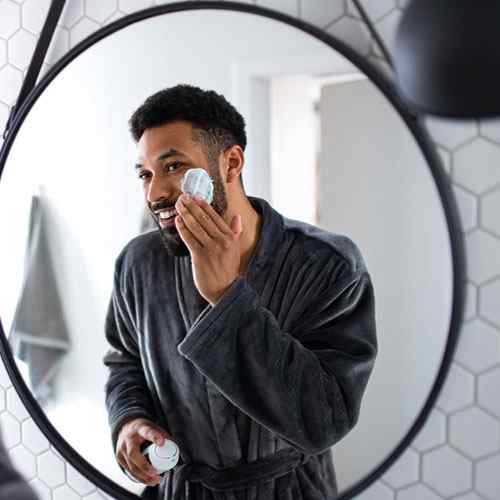 Soothes Skin
The natural oils and extracts that are used in our shaving gels possess anti-inflammatory properties. Therefore, they soothe the skin that may get irritated or aggravated after shaving. They also repair damaged skin cells and make your skin soft and smooth.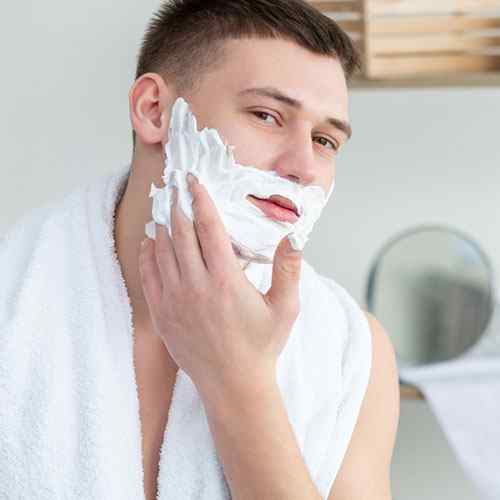 Rich Lather
Our shaving gels help to provide a rich lather while shaving. They contain the lubricants that help the shaving gel to spread evenly on your skin. It not only provides extra protection to your skin but also allows you to shave without any hassles.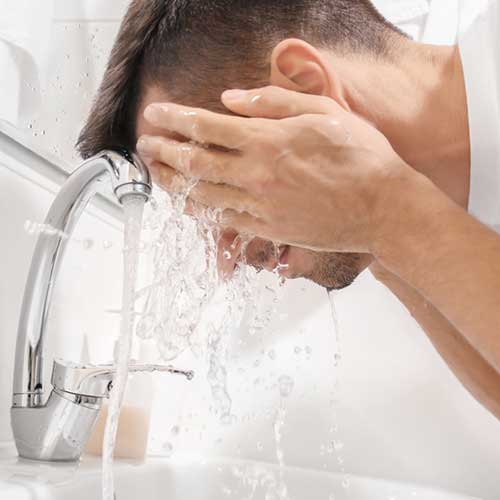 Step 1
Wash your face and wipe it with a towel. Use a face scrub if needed.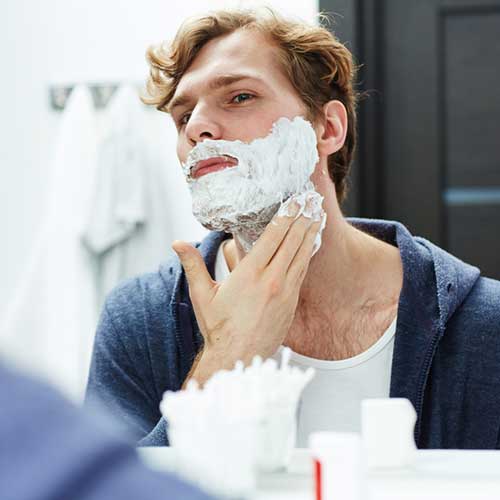 Step 2
Apply the shaving gel and use a brush to spread it evenly on your face.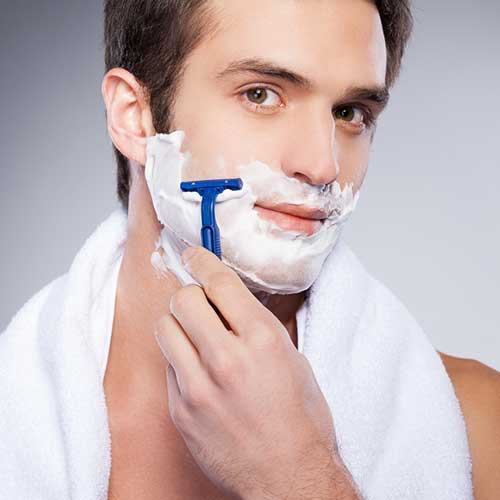 Step 3
Use a razor or shaving blade to remove the unwanted beard hair or mustache smoothly.
Shave Gel Manufacturer
Bo International is a leading Private Label Shaving Gel Manufacturer and a Third-party contract-based Company in India. We provide private label, custom formulation, customized packaging and contract manufacturing of Shaving Gel.
We Produce Shaving Gel Products using a standardized and certified international process that enables us to extract all of the advantageous active elements. We are 3rd Party Shaving Gel contract-based private labeling manufacturer and all the products manufactured in bulk are clinically tested and verified.
Bo International welcomes any kind of customization to the manufacturing formula of Shaving Gel. We provide the product in any desired customized packaging options, from tube to pump. This makes us one of the top third-party manufacturers of premium quality Shaving Gel.
Bo International is the perfect private label manufacturer of Shaving Gel to stand as a unique and best quality product in the market. We promise the best proficiency level of research and development to explore your needs and wants that fit your product design and customize accordingly.
BO International is certified with ISO-WHO, GMP, KOSHER, HACCP, HALAL, etc. We promise timely delivery within the country and even in 120+ international countries like Canada, Australia, the UK, and the USA with the help of the logistic connection with DHL, FedEx, Blue Dart, India Post, etc.
Frequently Asked Questions
What does shaving gel actually do?
Shaving gels lubricate the hair and skin to facilitate a smooth and cut-free shaving experience.
How long should you leave shave gel on?
Shaving gels can be left on the face for a few minutes. Keeping them on the face for a longer time might thicken them and cause inconvenience while shaving.
How long does shave gel last?
Shave gels last for at least 50 to 60 shaves depending upon the quantity of the package.
Does a shaving gel cause acne?
Using shaving gels containing artificial colors and fragrances may worsen issues like acne. However, our shaving gels are formulated to reduce the chances of pimples and acne formation as they soothe the skin and help to cleanse the skin pores as you shave.
Does after shave gel burn?
After shaving, gels can burn if minor cuts are formed while shaving. The antibacterial properties of the after shaving gel eliminate the bacteria and may cause a stinging sensation after application.