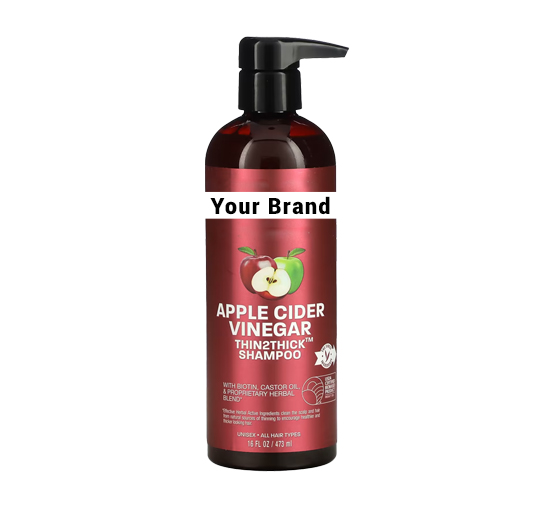 Private Label Apple Cider Vinegar Shampoo Manufacturer
Benefits:

Heals Scalp,

Nourishes Hair,

Boosts Hair Growth

MOQ: 2000 Unit
Lead Time: 20 Days/1000 unit
Packaging Size: 100ml,150ml
Packaging Type: Bottle
Private Label: Available
Custom Formula: Available
Trade Assurance: On-time Delivery Guarantee Refund Policy
Apple Cider Vinegar is a popular ingredient that is often included in skincare and hair care products. Its antifungal and antibacterial properties cleanse your hair and scalp deeply. At Bo International, we manufacturer high-quality private label Apple Cider Vinegar Shampoo that is infused with natural ingredients. Our customised third party apple cider vinegar products formulas allow us to be flexible when it comes to choosing the key ingredients along with scent and other ingredients that determine the aesthetics and quality of your final products. We also provide customised packaging solutions to our B2B clients. Through our private label services, we manufacture apple cider vinegar shampoo in bulk. As a result, we can provide them at competitive rates.
We take pride in serving the best brands across the world. Our delivery partners are the best logistics companies that help us deliver the private label apple cider vinergar products within the given timeline. Contact our sales executive today to know more about our private label services.
Apple Cider Vinegar Shampoo Ingredient List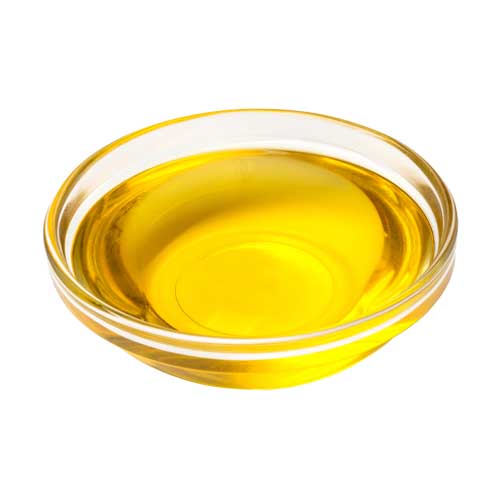 Apple Cider Vinegar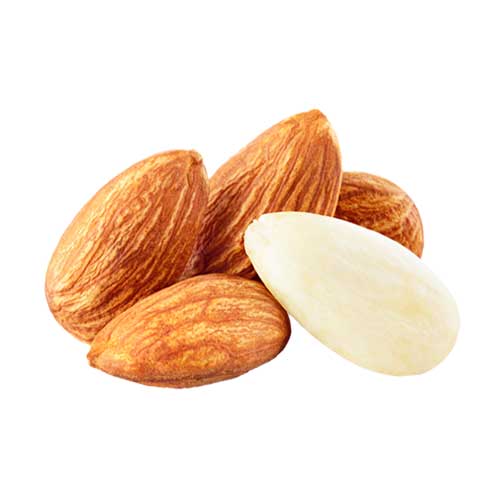 Almond Oil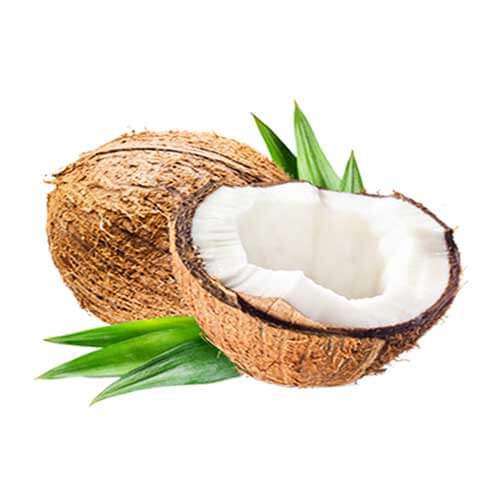 Coconut Oil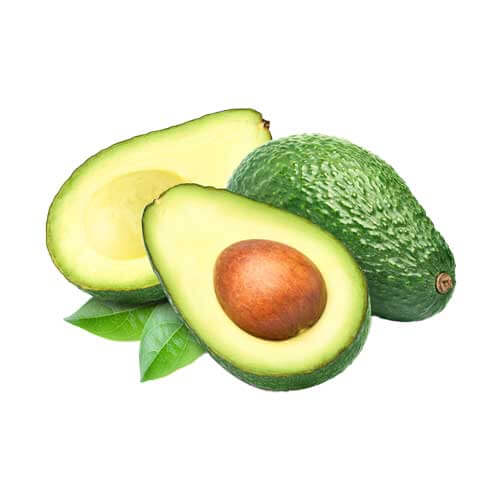 Avocado Oil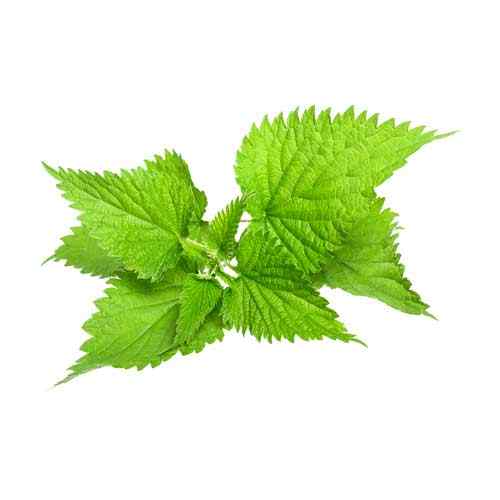 Nettle Leaf Extract
Apple Cider Vinegar Shampoo Benefits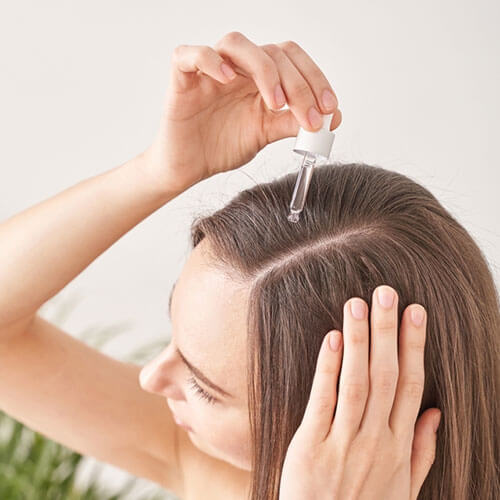 Heals Scalp
The antibacterial and fungicidal properties of apple cider vinegar heal scalp infections. It unclogs the crusts formed around the hair follicles and soothes issues like dandruff and an itchy scalp. It also rejuvenates the scalp by stimulating the blood flow in the scalp area.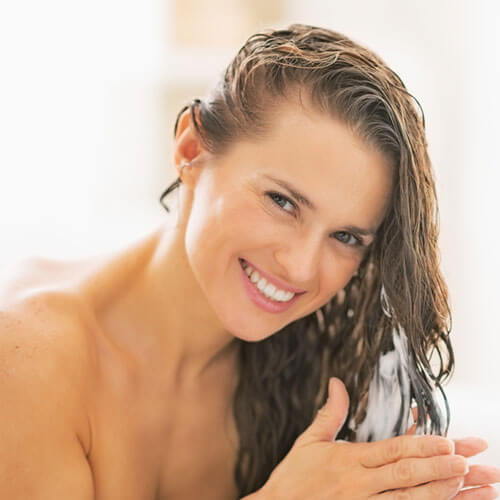 Nourishes Hair
Apple cider vinegar shampoo contains antioxidants and nutrients that condition your hair deeply. They make your hair softer, smoother, and silkier by repairing the damaged hair strands and moisturising the dry and rough hair follicles. Your hair becomes healthy and issues like split ends are reduced significantly.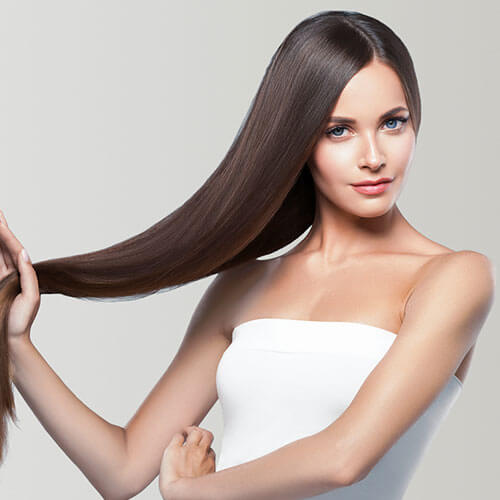 Boosts Hair Growth
Our apple cider vinegar shampoo maintains hair and scalp health. It strengthens hair roots and boosts hair growth and thickness. It boosts the blood flow to the hair roots which ensures that your hair gets all the nutrients required for its growth.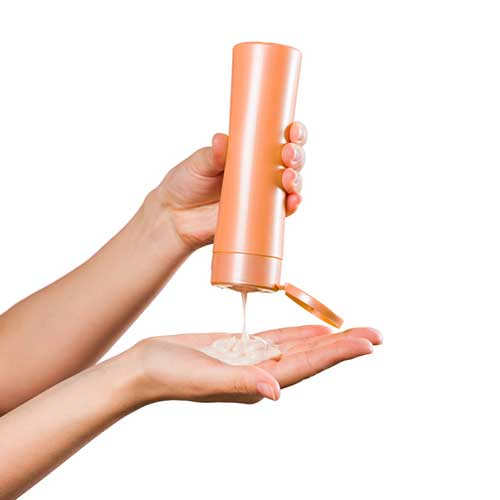 Step 1
Wash your hair with lukewarm water first. Take an amount of shampoo.
Step 2
Apply shampoo on wet hair. Massage it onto the scalp and hair.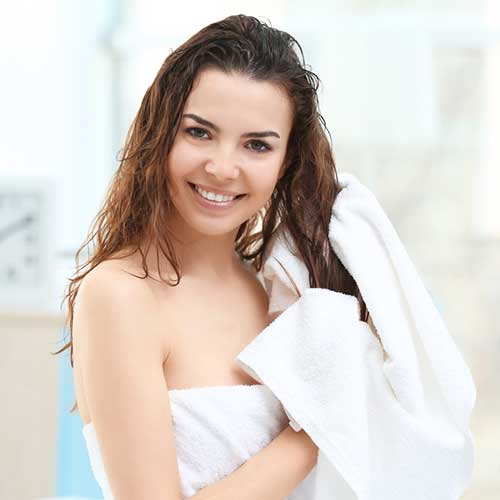 Step 3
Rinse the leather and wash it again for a cleaner scalp and healthier hair.
Private Label Apple Cider Vinegar Shampoo Manufacturer
BO International is a leading Apple Cider Vinegar Shampoo Private Label Manufacturer and a Third-party contract-based Company in India. We provide private label, custom formulation, customized packaging and contract manufacturing Apple Cider Vinegar Shampoo Products.
We Produce Apple Cider Vinegar Shampoo using a standardized and certified international process that enables us to extract all advantageous active elements. We are 3rd Party Apple Cider Vinegar Shampoo contract-based private labelling manufacturer, and all the products manufactured in bulk are clinically tested and verified.
BO International welcomes any customization to the manufacturing formula of Private label Apple Cider Vinegar Shampoo. We provide the product in any desired customized packaging options, from tube to pump. This makes us a top third-party manufacturer of premium quality Apple Cider Vinegar Shampoo & Other Hair care products.
BO International is the perfect private label manufacturer of Apple Cider Vinegar Shampoo Brand to stand as a unique and best quality product in the market. We promise the best proficiency level of research and development to explore your needs and wants that fit your product design and customize accordingly.
BO International is certified with ISO-WHO, GMP, KOSHER, HACCP, HALAL, etc. We promise timely delivery within the country and even in 120+ international countries like Canada, Australia, the UK, and the USA with the help of the logistic connection with DHL, FedEx, Blue Dart, India Post, etc.
Frequently Asked Questions
Can apple cider vinegar shampoo be used daily?
As apple cider vinegar is acidic in nature, it should be used only twice a week.
Does apple cider vinegar shampoo cause hair loss?
Apple cider vinegar boosts hair growth by strengthening the hair roots.
What does apple cider vinegar shampoo do for hair?
Apple cider vinegar shampoo repairs damaged hair and improve scalp health. It prevents issues like split ends and dandruff.
How often do I use apple cider vinegar shampoo?
Use it twice a week for the best results.
Does apple cider vinegar shampoo help with dandruff?
Yes, the antibacterial and nourishing properties of apple cider vinegar can provide relief from dandruff.