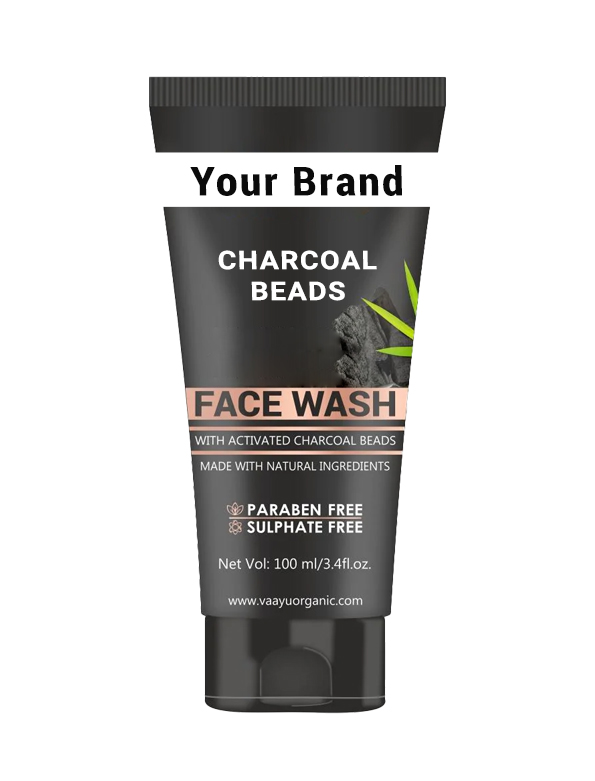 Private Label Charcoal Beads Face Wash Manufacturer
Benefits:

Removes Impurities,

Treats Acne & Blackheads,

Soothes Skin Inflammation.

MOQ: 1000 Unit
Lead Time: 20 Days/1000 unit
Packaging Size: 50ml, 100ml
Packaging Type: Bottle
Private Label: Available
Custom Formula: Available
Trade Assurance: On-time Delivery Guarantee Refund Policy
Charcoal Beads Face Wash has great exfoliating elements that clear the dead skin to give a bright clear face. Private Label Charcoal beads face wash for men are the best option for men as they can get rid of clogged pores and trap impurities with toxins in them. Charcoal beads have anti-microbial properties for any skin infections. The toxins in the charcoal beads extract all kinds of stubborn impurities in the pores and make the skin extra clean. That is why customized private label charcoal beads face wash is best recommended to use after longer exposure to pollution or outside the house with sun-rays, dirt, dust, and sweat making the skin dull.
Charcoal Beads Face Wash Ingredient List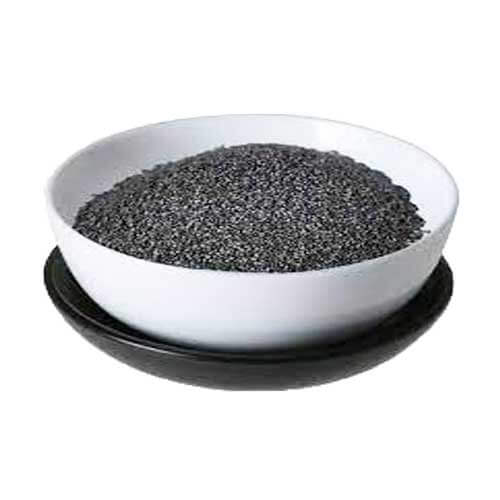 Charcoal Beads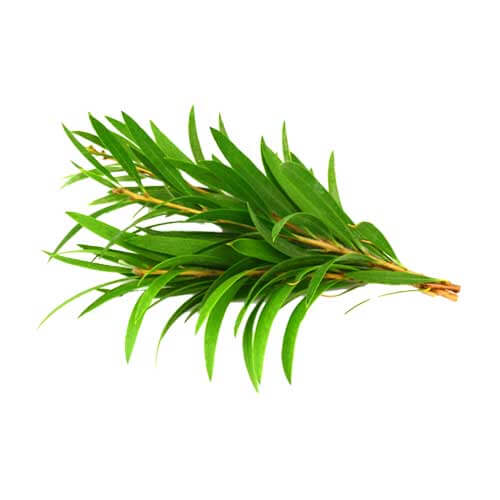 Tea Tree Oil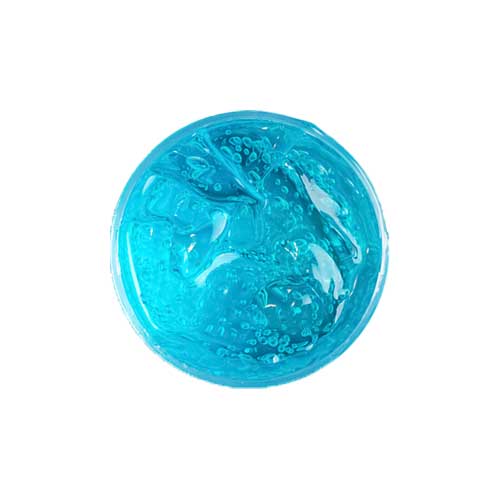 Glycerin
Charcoal Beads Face Wash Benefits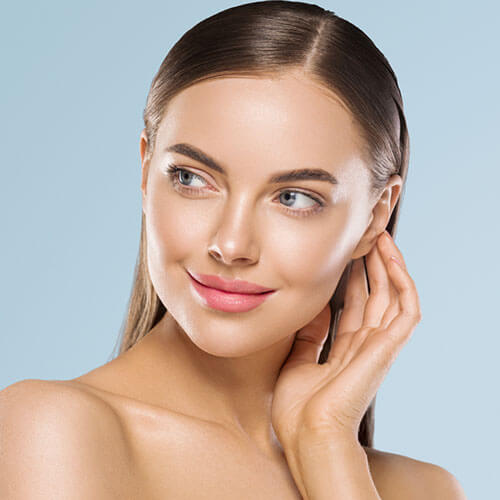 Removes Impurities
Charcoal beads face wash can clean the face with all its impurities from the pores and remove the dead skin cells.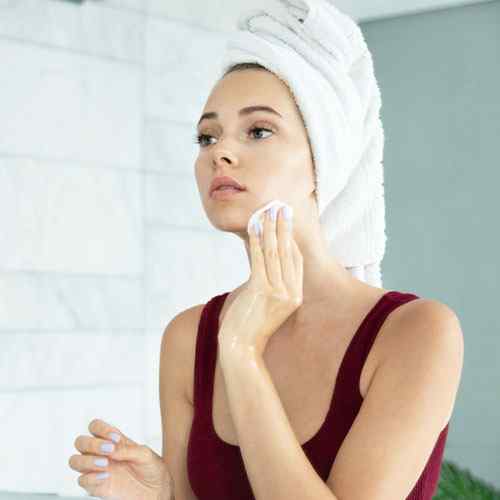 Treats Acne
It washes off the blackheads from the face that accumulated the impurities with the sebum on the face and the appearance of acne reduces automatically.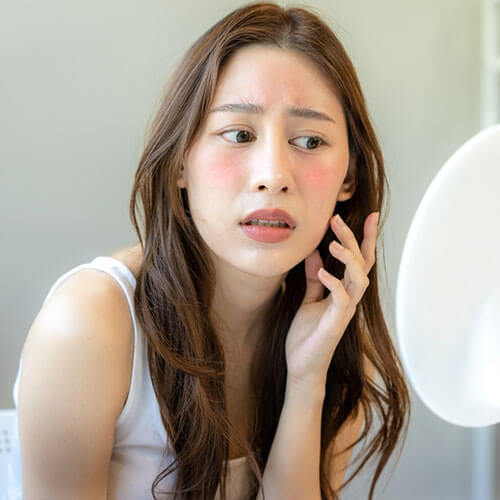 Skin Inflammation
Charcoal face wash pull out the toxins from the skin pores and improve the skin texture healing all kinds of inflammations.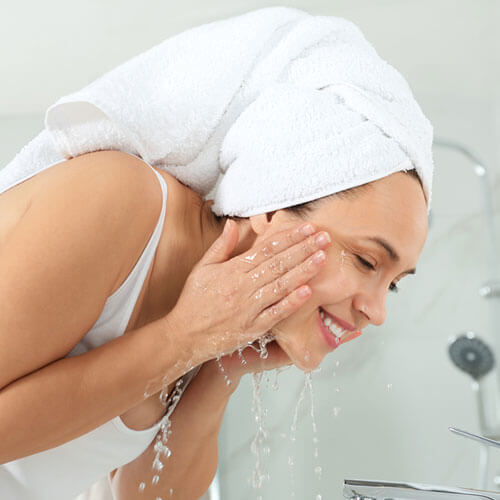 Step 1
Wash your hands and squeeze out some charcoal beads face wash product on it.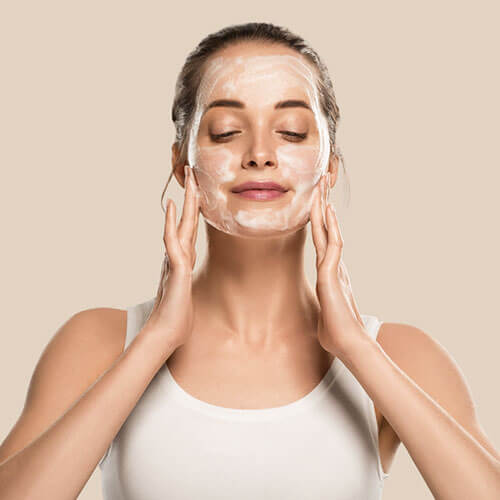 Step 2
Rub the face wash to create foam and apply gently on your face.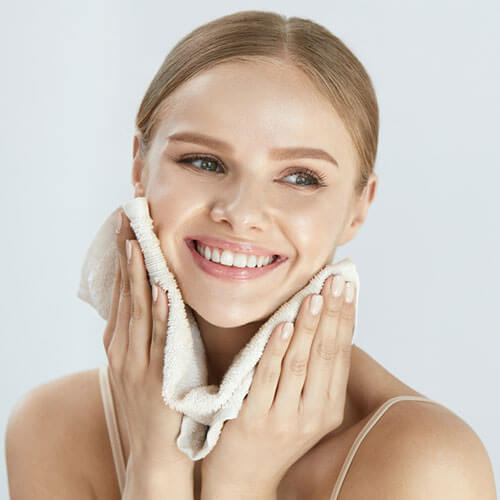 Step 3
Wash it off with water and dap a towel to dry your face and get clear beautiful skin.
Private Label Charcoal Beads Face Wash Manufacturer
BO International is a leading Charcoal Beads Face Wash Private Label Manufacturer and a Third-party contract-based Company in India. We provide private label, custom formulation, customized packaging and contract manufacturing Charcoal Beads Face Wash Products.
We Produce Charcoal Beads Face Wash using a standardized and certified international process that enables us to extract all advantageous active elements. We are 3rd Party Charcoal Beads Face contract-based private labelling manufacturer, and all the products manufactured in bulk are clinically tested and verified.
BO International welcomes any customization to the manufacturing formula of Charcoal Beads Face Wash. We provide the product in any desired customized packaging options, from tube to pump. This makes us a top third-party manufacturer of premium quality Charcoal Beads Face Wash & Other Skincare products.
BO International is the perfect private label manufacturer of Charcoal Beads Face Wash Brand to stand as a unique and best quality product in the market. We promise the best proficiency level of research and development to explore your needs and wants that fit your product design and customize accordingly.
BO International is certified with ISO-WHO, GMP, KOSHER, HACCP, HALAL, etc. We promise timely delivery within the country and even in 120+ international countries like Canada, Australia, the UK, and the USA with the help of the logistic connection with DHL, FedEx, Blue Dart, India Post, etc.
Frequently Asked Questions
Does charcoal beads face wash remove pimples?
Yes it removes acne-related problems and reduces their occurrence.
Is charcoal beads face wash good?
Yes, the charcoal beads face wash is good to remove impurities and all the factors that cause skin issues.
Does charcoal beads face wash remove blackheads?
Yes, charcoal face wash removes blackheads as the beads work as a scrub to remove them.
How does charcoal beads face wash work on the skin?
Charcoal beads face wash works to clear the skin and make it more clean and hydrated.