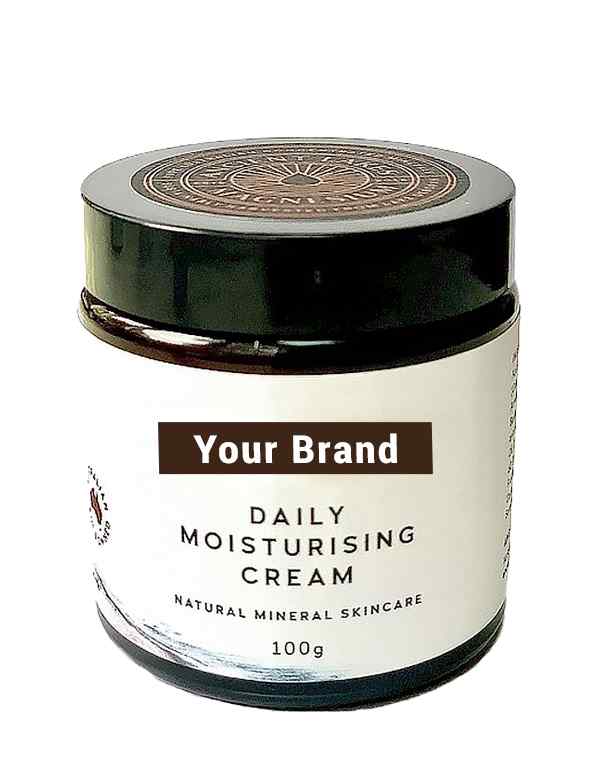 Private Label Daily Moisturizing Cream Manufacturer
Benefits:

Slows Down Ageing,

Reduces Inflammation,

Suitable for Daily Use

MOQ: 2000 Unit
Lead Time: 20 Days/1000 unit
Packaging Size: 50ml, 100ml
Packaging Type: Tube & Jar
Private Label: Available
Custom Formula: Available
Trade Assurance: On-time Delivery Guarantee Refund Policy
At Bo International, we offer high-quality Daily Moisturizing Creams made with unique and effective formulas. The non-greasy texture of our men's moisturizing creams makes them fast-absorbing and highly effective. They soften the skin by replenishing its lost moisture thereby helping men of all age groups to maintain their skin's smoothness and health. We accept custom formulas and offer flexibility to our clients when it comes to choosing ingredients. Also, our clients choose from a wide range of floral and fruity fragrances as per their requirements. It helps them to enhance the overall appeal and quality of their offerings. Our large manufacturing facilities allow us to manufacture thousands of bottles of moisturizing creams every day. Bulk manufacturing enables us to offer quality products at wholesale prices.
Our range of moisturizing creams is manufactured with chemical-free formulas. They are formulated to soothe skin inflammation. These moisturizing creams deliver effective results in all seasons and are suited for all skin types. However, they are especially recommended during winter and for those with dry and rough skin.
Daily Moisturizing Cream Ingredient List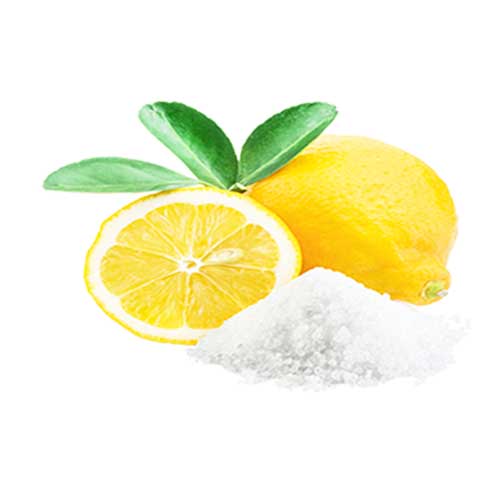 Citric Acid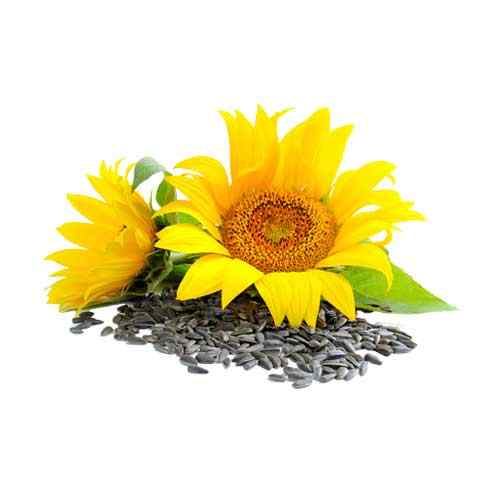 Sunflower Seed Oil
Sweet Almond Oil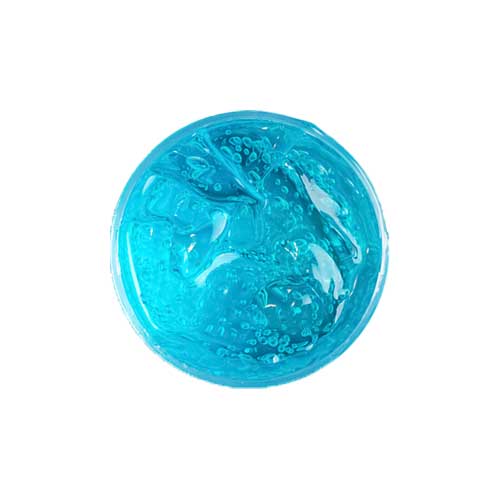 Glycerin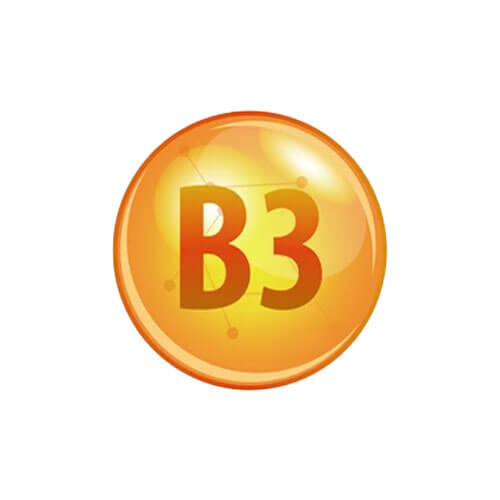 Vitamin B3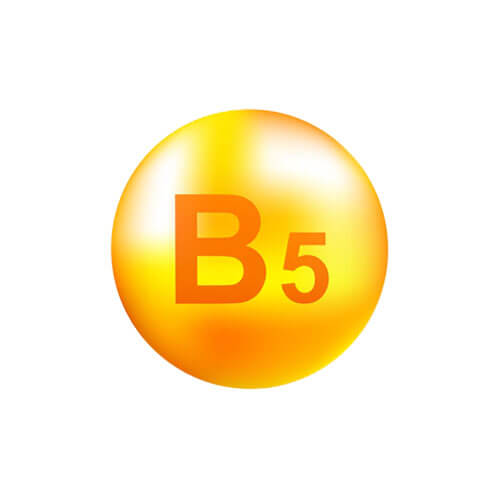 Vitamin B5
Daily Moisturizing Cream Benefits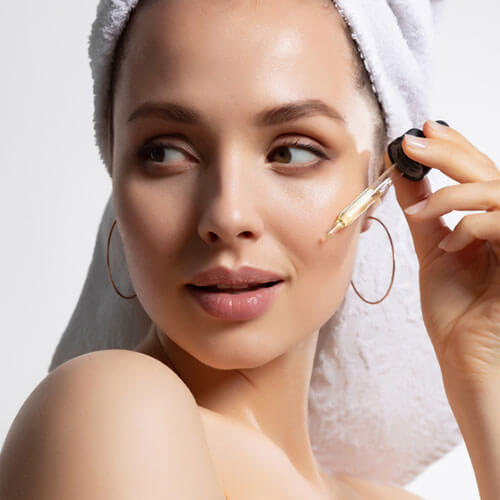 Slows Down Ageing
Daily usage of our moisturizing creams keeps skin smooth and supple. They maintain the skin's elasticity and their collagen-boosting properties slow down its aging process. The healthy and vibrant appearance of the skin makes men look more charming and handsome.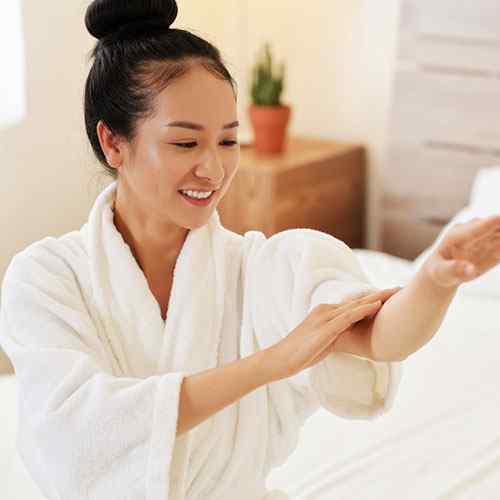 Reduces Inflammation
Dry and sensitive skin is susceptible to inflammation. The hydrating properties of our moisturizing creams nourish the skin. Also, their anti-inflammatory properties soothe any kind of skin irritation naturally. Our men's moisturizing creams enhance the overall texture of your skin and maintain its even tone.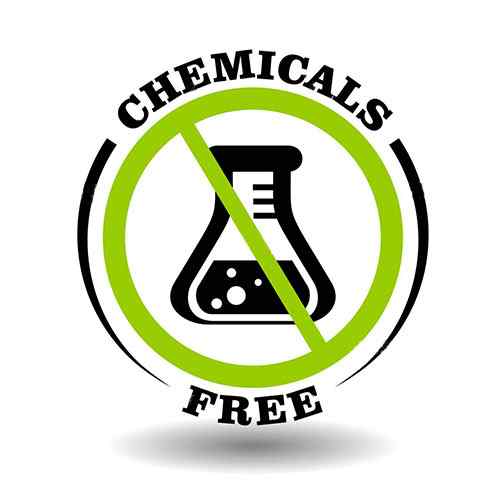 Chemical Free
The chemical-free formulas used in our men's moisturizing creams make them suitable for daily use. They do not contain any chemicals or synthetic ingredients that can damage the skin. On the contrary, the natural properties of our creams boost cell turnover and prevent skin damage.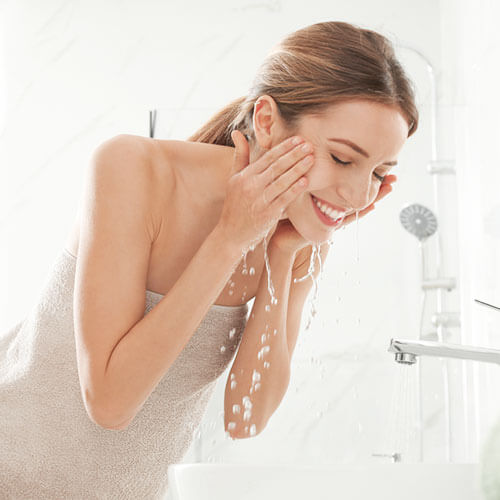 Step 1
Cleanse your face with a face scrub or face wash.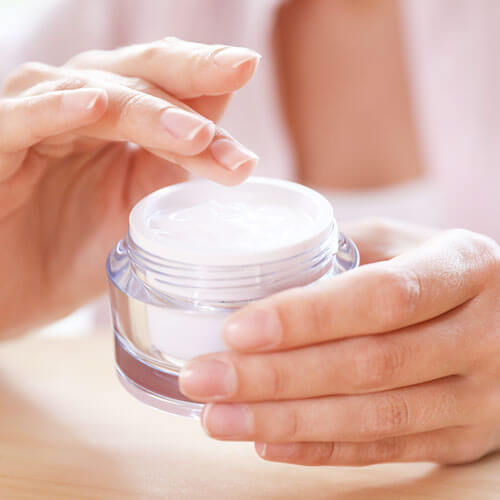 Step 2
Use an almond-sized amount of moisturizer.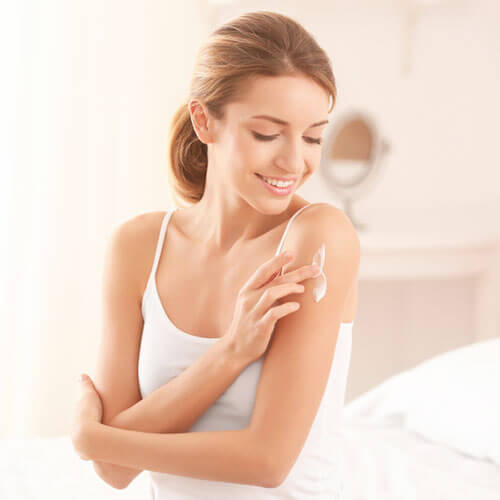 Step 3
Gently apply the natural moisturizing cream in a circular motion.
Daily Moisturizing Cream Manufacturer
Bo International is a leading Private Label Daily Moisturizing Cream Manufacturer and a Third-party contract-based Company in India. We provide private label, custom formulation, customized packaging and contract manufacturing of Daily Moisturizing Cream
We Produce Daily Moisturizing Cream using a standardized and certified international process that enables us to extract all of the advantageous active elements. We are 3rd Party Daily Moisturizing Cream contract-based private labeling manufacturer and all the products manufactured in bulk are clinically tested and verified.
Bo International welcomes any kind of customization to the manufacturing formula of Daily Moisturizing Cream.We provide the product in any desired customized packaging options, from tube to pump. This makes us one of the top third-party manufacturers of premium quality Daily Moisturizing Cream.
Bo International is the perfect private label manufacturer of Daily Moisturizing Cream to stand as a unique and best quality product in the market. We promise the best proficiency level of research and development to explore your needs and wants that fit your product design and customize accordingly.
BO International is certified with ISO-WHO, GMP, KOSHER, HACCP, HALAL, etc. We promise timely delivery within the country and even in 120+ international countries like Canada, Australia, the UK, and the USA with the help of the logistic connection with DHL, FedEx, Blue Dart, India Post, etc.
Frequently Asked Questions
Can I use this in both summers and winters?
Yes, you can use daily moisturizing cream every day irrespective of whether it is summer or winter. It basically nourishes your skin and keeps it healthy.
Does daily moisturizing cream have SPF?
Though most moisturizing creams may not have SPF, at Bo International, we offer SPF-infused daily moisturizing creams as per your demands.
How many times can I use moisturising cream in a day?
It is recommended that you use it at least twice a day. However, people with excessively dry and rough skin may require it to be used multiple times a day.
Can I moisturize my face with daily moisturizing cream everyday?
Yes, daily moisturizing creams are meant to be used daily as they help to keep your skin supple, soft, and nourished.