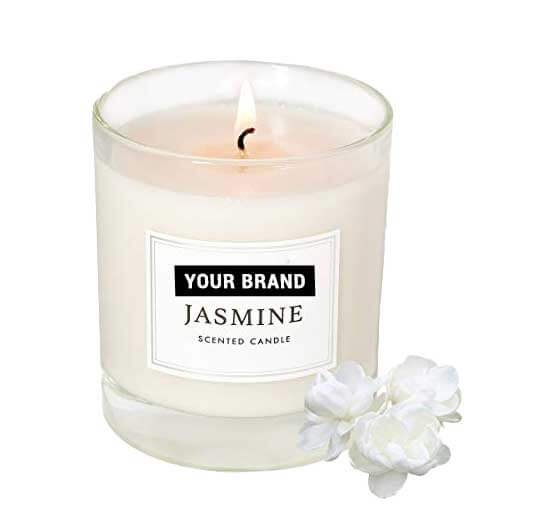 Private Label Jasmine Candle Manufacturer
Benefits:

Long Lasting Scent,

Natural Ingredients,

Amazing Scent

MOQ: 2000 Unit
Lead Time: 20 Days/1000 unit
Packaging Size: 100gm,200gm
Packaging Type: Box
Private Label: Available
Custom Formula: Available
Trade Assurance: On-time Delivery Guarantee Refund Policy
Scented candles are in great demand nowadays as they instil a fresh fragrance in the surroundings. Jasmine is one of the popular scents used in candles. Jasmine Candles carry an intense floral scent that drives foul odour away from your living spaces. Bo International offers high-quality jasmine candles at wholesale rates. Our expertise in manufacturing scented candles helps us to deliver the best quality products to our clients.
We accept custom formulations and packaging as per the demand of our clients. Our bulk manufacturing capacity enables us to offer discounts on bulk purchases. We use pure and natural jasmine fragrance oil in our jasmine candles. These natural fragrances have no side effects and burn cleanly as well. Similarly, the use of natural wax and high-quality ingredients make our jasmine candles even more alluring to end users. To explore more of our offerings and private label services, contact our sales executive today.
Jasmine Candle Ingredient List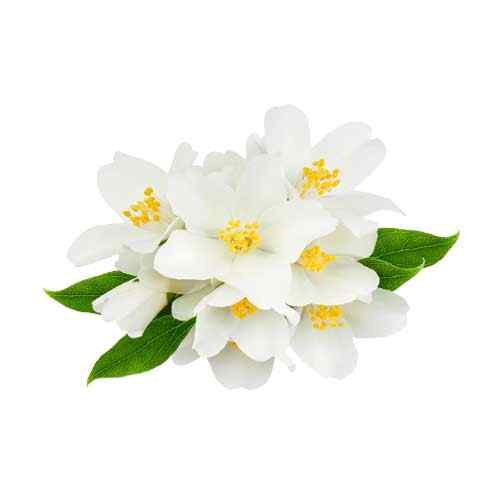 Jasmine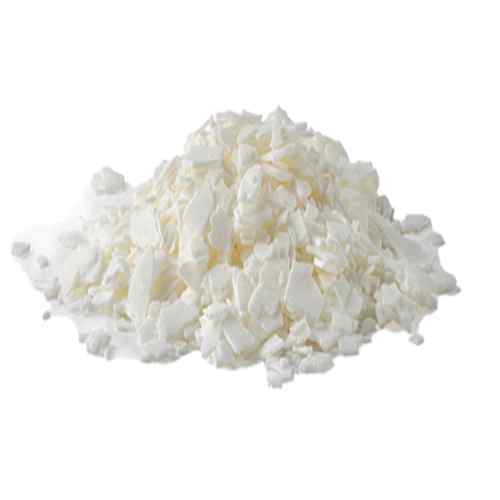 Candle Wax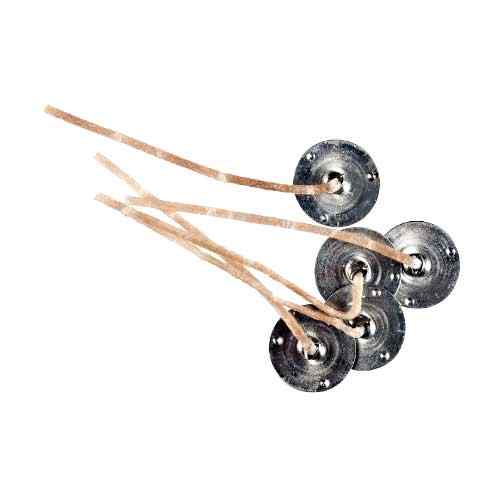 Candle Wick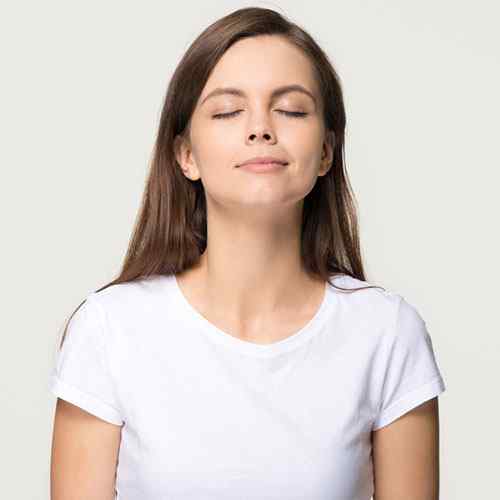 Long Lasting Scent
The natural fragrances used in our jasmine candles retain their scent. Also, we use waxes that have a better capacity of holding the scent. Therefore, their alluring aroma lasts for a long time and keeps your living spaces cheerful and happening.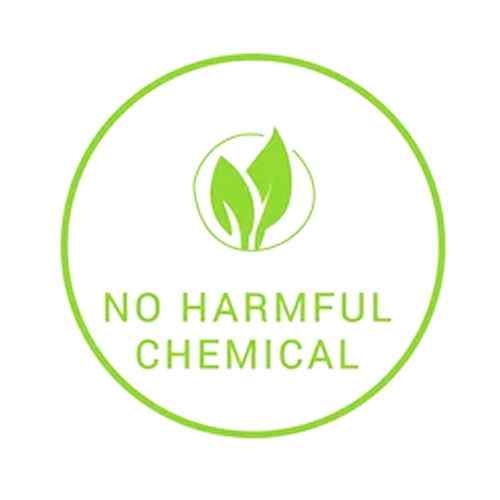 Natural Ingredients
We only use natural ingredients in our scented candles. Soy wax and other types of natural wax are used in our candles. As a result, they don't release toxic gases. Moreover, they don't release soot that blacks the surfaces of your corridors.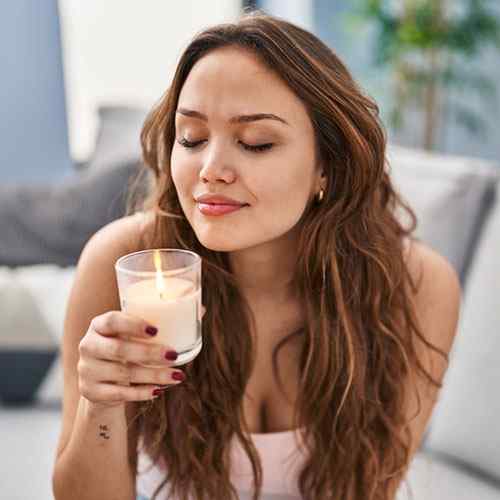 Amazing Scent
The refreshing scent of jasmine flowers can be experienced by using our jasmine candles. Our jasmine scented candles are ideal for birthdays, anniversaries, and other casual events and ceremonies. We offer coloured and white jasmine candles as per your requirements.
Jasmine Candle Manufacturer
Bo International is a leading private label Jasmine Candle manufacturer & third-party contract-based manufacturing company of Candle Making Products. We maintain an eco-friendly and vegan-friendly Jasmine Candle production chain. We produce Jasmine Candle product using a standardized and certified international process that enables us to extract all of the advantageous active elements. We are a contract-based private labelling manufacturer and all the products manufactured in bulk are clinically tested and verified.
Bo International welcomes any kind of customization to the manufacturing formula of Jasmine Candle.We provide the product in any desired customized packaging options, from tube to pump. This makes us one of the Top third-party manufacturers of premium quality Jasmine Candle.Bo International is the perfect private label manufacturer for your cosmetic product brand to help stand as a unique and best quality product in the market.We promise the best proficiency level of research and development to explore your needs and wants that fit your product design and customize accordingly.
BO International is certified with ISO-WHO, GMP, KOSHER, HACCP, HALAL, etc. We provide private label, custom formulation, customized packaging, and contract manufacturing in personal care cosmetics products. We promise timely delivery within the country and even in 50 international countries like Canada, Australia, the UK, and the USA with the help of the logistic connection with DHL, FedEx, Blue Dart, India Post,etc.
Frequently Asked Questions
Are jasmine candles safe for dogs?
Keep the jasmine candles away from pets and kids, especially once you light them. As we use natural fragrance oils in our scented candles, they are totally safe for everyone.
Is the fragrance used in jasmine candles natural or its synthetic oils used?
We only use natural fragrances in our scented candles.