Private Label Lavender Candle Manufacturer
Benefits:

Stress Relaxing,

Aromatherapy, Natural Ingredients

MOQ: 2000 Unit
Lead Time: 20 Days/1000 unit
Packaging Size: 100gm,200gm
Packaging Type: Box
Private Label: Available
Custom Formula: Available
Trade Assurance: On-time Delivery Guarantee Refund Policy
Candles made from natural extracts like essential oil or flower extract are vividly known for aromatherapy and mood uplifting. Burning candles from natural extracts can add a positive and pleasing aroma to the surroundings. Lavender Candle is made from the extracts of lavender flowers and leaves. Lavender smells amazing and at the same time has healing properties. Lighting lavender oil can make the environment very soothing and enjoyable. Its smell can calm the nervous system and reduce stress or anxiety. It is advisable to use a lavender candle before going to bed as well as light it after coming back home from work. The lavender extract helps with insomnia and dementia in older people. It relaxes the brain and gives out a good and positive vibe for more motivation and energy. The lavender aroma that comes out from burning the candle will help calm restlessness and soothe our senses.
Lavender Candle Ingredient List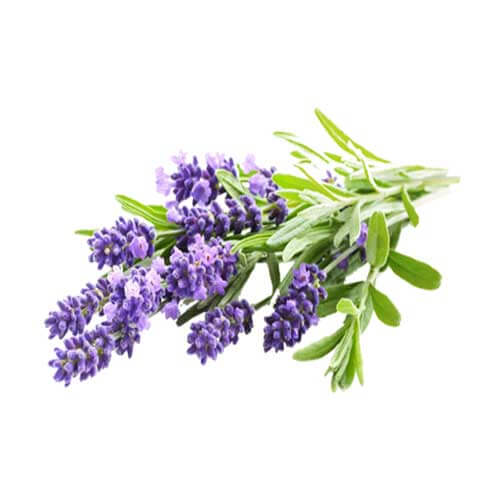 Lavender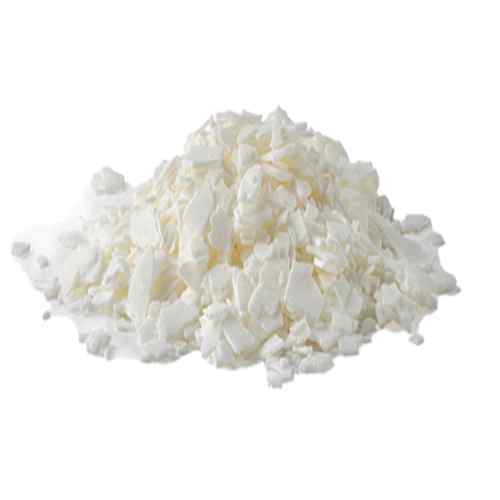 Candle Wax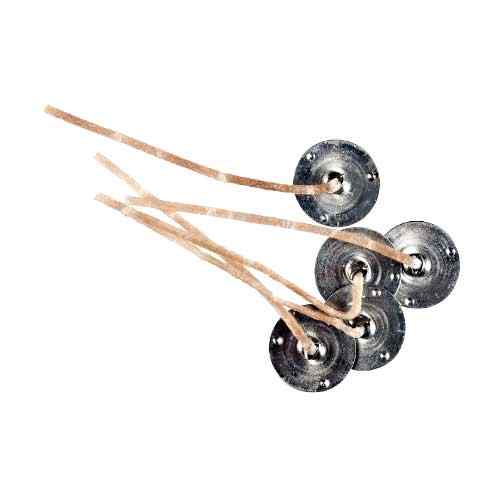 Candle Wick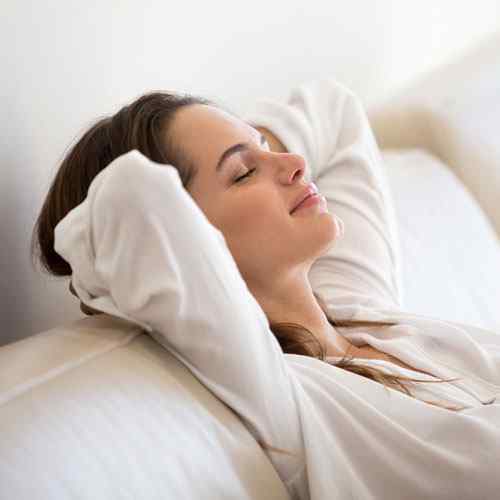 Stress Relieving
The lavender candle gives out a soothing aroma that heals stress and anxiousness as well as calms the nervous system. It helps to have good sleep and cures insomnia.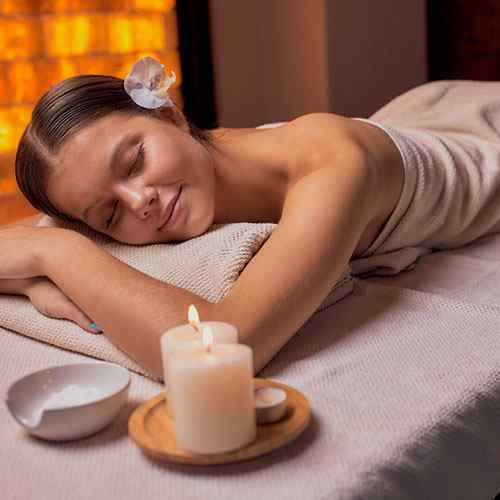 Aromatherapy
on burning lavender candles, makes the surroundings smell good and positive and uplifts the mood. It gives the most energy and focused vision for work.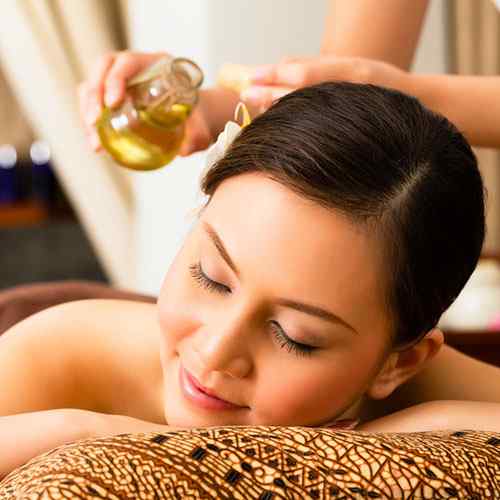 Relaxing
The lavender candle is good for preventing dementia in older people. It awakens the nervous system and senses to feel relaxed and light.
Lavender Candle Manufacturer
Bo International is a leading private label Lavender Candle manufacturer & third-party contract-based manufacturing company of Candle Making Products. We maintain an eco-friendly and vegan-friendly Lavender Candle production chain. We produce Lavender Candle products using a standardized and certified international process that enables us to extract all of the advantageous active elements. We are a contract-based private labelling manufacturer and all the products manufactured in bulk are clinically tested and verified.
Bo International welcomes any kind of customization to the manufacturing formula of Lavender Candle. We provide the product in any desired customized packaging options, from tube to pump. This makes us one of the Top third-party manufacturers of premium quality Lavender candles.Bo International is the perfect private label manufacturer for your cosmetic product brand to help stand as a unique and best quality product in the market. We promise the best proficiency level of research and development to explore your needs and wants that fit your product design and customize accordingly.
BO International is certified with ISO-WHO, GMP, KOSHER, HACCP, HALAL, etc. We provide private label, custom formulation, customized packaging, and contract manufacturing in personal care cosmetics products. We promise timely delivery within the country and even in 50 international countries like Canada, Australia, the UK, and the USA with the help of the logistic connection with DHL, FedEx, Blue Dart, India Post,etc.
Frequently Asked Questions
Are lavender candles toxic to dogs?
Lavender candles are not toxic to the dog but it is advisable to maintain a certain distance from the pet.
Can I burn a lavender candle around cats?
Burning a candle around a cat will not be a problem unless it is in very near proximity.
Will a lavender candle repel mosquitoes?
Yes, the smell of lavender from the lavender candle can work as a mosquito repellant as mosquitos do not like the smell and cannot tolerate the smell.
Do lavender candles help you sleep?
Yes, the aroma that a lavender candle leaves on burning can help in falling asleep and relaxing.