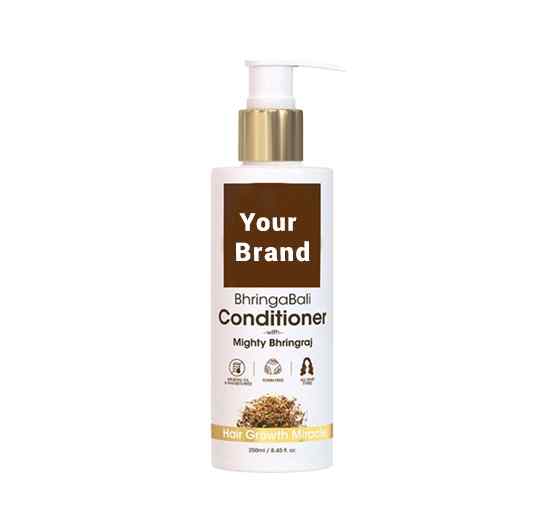 Private Label Methi Bhringraj Conditioner Manufacturer
Benefits:

Rich in Amino Acids,

Softer & Stronger Hair,

Anti Dandruff

MOQ: 2000 Unit
Lead Time: 20 Days/1000 unit
Packaging Size: 100ml,150ml
Packaging Type: Tube
Private Label: Available
Custom Formula: Available
Trade Assurance: On-time Delivery Guarantee Refund Policy
Our Methi Bhringraj Conditioner is enriched with the natural extracts of methi, amla, shikakai and bhringraj that are loaded with anti-microbial and anti-inflammatory properties. The private label Methi bhringraj conditioner deeply penetrates the hair follicles and scalp which further helps in providing hair with the required nourishment. It is crafted using a special restorative formula that stimulates hair growth, prevents dandruff and moisturized the hair. Additionally, the conditioner also contains proteins and nutrients which are essential to give your hair the health and strength to shine. The conditioner adds lustre shine and softness to your hair.
The customized third party Methi bhringraj conditioner contains natural oil extracts and anti-oxidants that contain several rich nutrients and minerals which help in enhancing hair growth and the quality of hair. Moreover, it also helps in retaining the natural colour and shine of the hair strands by proving them with intense moisturization and hydration. As it is chemical-free and contains no artificial additives it is completely safe on the scalp as well as for hair health. Our methi bhringraj conditioner can be the ultimate game-changer for your hair health.
Methi Bhringraj Conditioner Ingredient List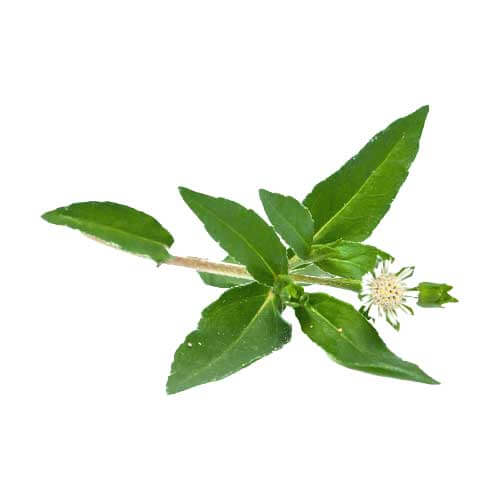 Bhringraj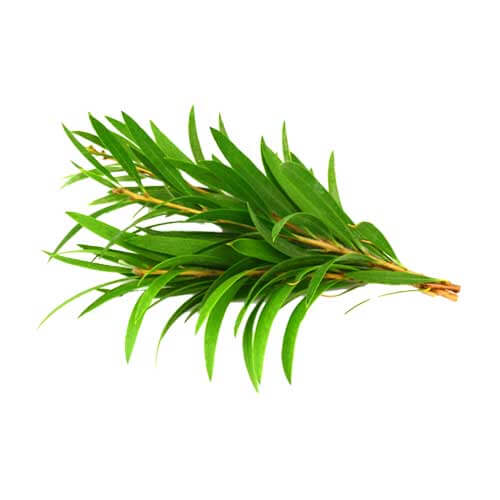 Tea Tree Leaf Oil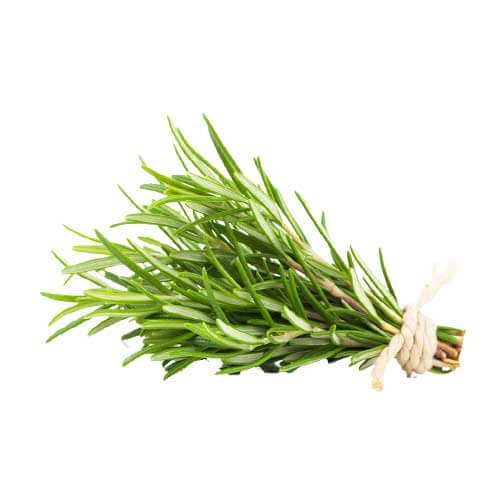 Rosemary Extract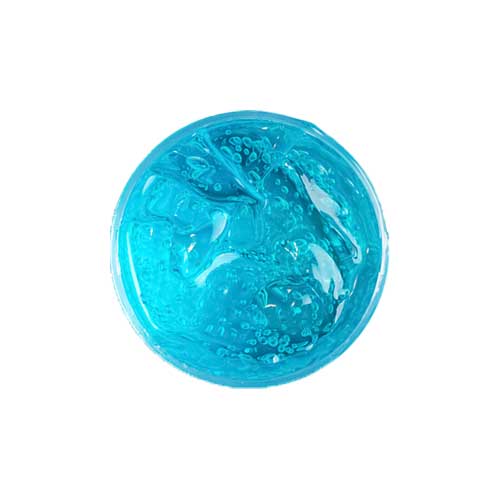 Glycerin
Methi Bhringraj Conditioner Benefits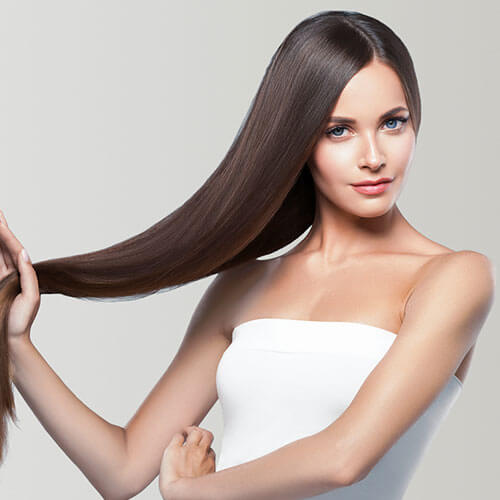 Boosts Hair Growth
The Methi bhringraj conditioner contains natural extracts of methi which is a rich source of amino acids. This further helps in hair growth and maintenance. The amino acids also help in curing itchy scalp, and hair loss and add shine and lustre to your hair.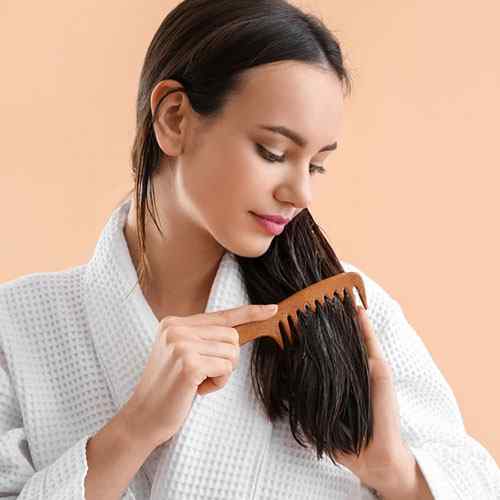 Softer & Stronger Hair
The presence of amla, grape seed oil and other natural oils contains a large number of essential fatty acids. These fatty acids penetrate deep into the hair follicles and scalp making the hair healthier and voluminous. It also helps fight frizz and restore moisture to the scalp.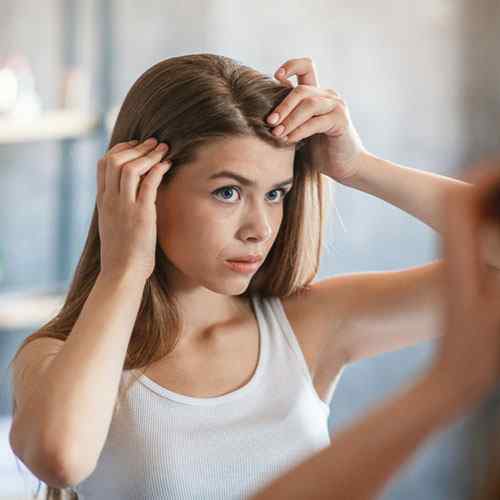 Anti Dandruff
One of the main ingredients of our conditioner is methi and bhringraj which are rich in anti-microbial and anti-inflammatory properties. They easily get absorbed in the scalp and effectively prevent dandruff and lice while keeping the natural moisture of the scalp retained.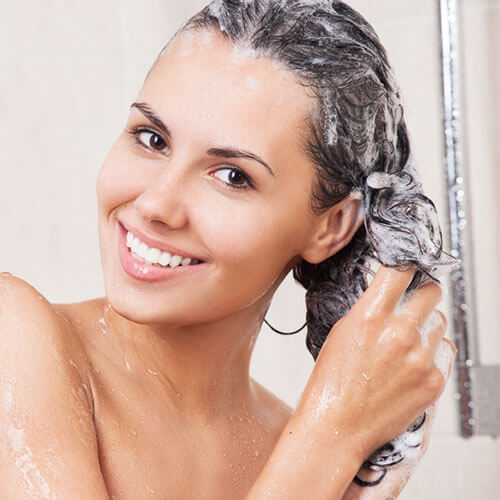 Step 1
Wash your hair thoroughly with a sulphate-free shampoo.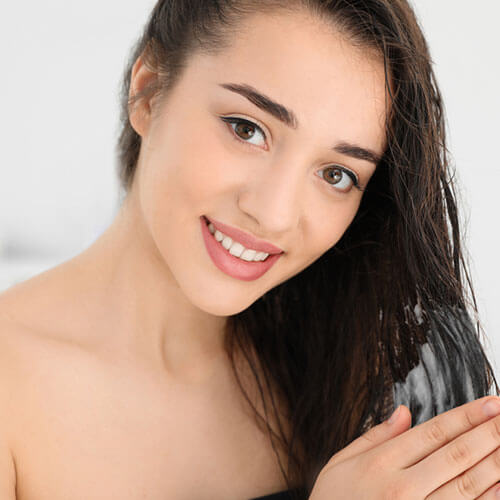 Step 2
Apply conditioner and massage it gently.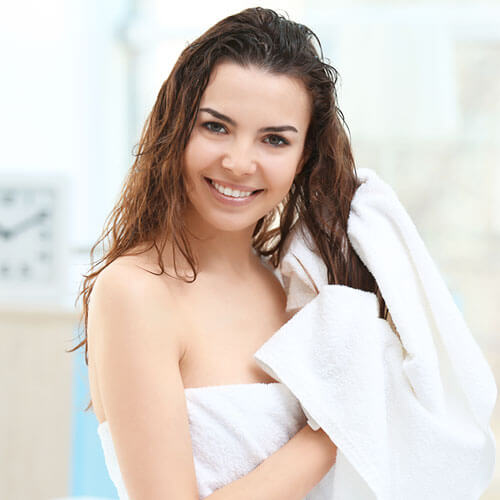 Step 3
Rinse off the conditioner with water.
Private Label Methi Bhringraj Conditioner Manufacturer
BO International is a leading Methi Bhringraj Conditioner Private Label Manufacturer and a Third-party contract-based Company in India. We provide private label, custom formulation, customized packaging and contract manufacturing Methi Bhringraj Conditioner Products.
We Produce Methi Bhringraj Conditioner using a standardized and certified international process that enables us to extract all advantageous active elements. We are 3rd Party Methi Bhringraj Conditioner contract-based private labelling manufacturer, and all the products manufactured in bulk are clinically tested and verified.
BO International welcomes any customization to the manufacturing formula of Methi Bhringraj Conditioner. We provide the product in any desired customized packaging options, from tube to pump. This makes us a top third-party manufacturer of premium quality Methi Bhringraj Conditioner & Other Hair care products.
BO International is the perfect private label manufacturer of Methi Bhringraj Conditioner Brand to stand as a unique and best quality product in the market. We promise the best proficiency level of research and development to explore your needs and wants that fit your product design and customize accordingly.
BO International is certified with ISO-WHO, GMP, KOSHER, HACCP, HALAL, etc. We promise timely delivery within the country and even in 120+ international countries like Canada, Australia, the UK, and the USA with the help of the logistic connection with DHL, FedEx, Blue Dart, India Post, etc.
Frequently Asked Questions
Can I use methi bhringraj conditioner on my hair every day?
Yes, you can use the methi bhringraj conditioner on my hair every day.
How long should I leave methi bhringraj conditioner in my hair?
Apply the conditioner to your hair and then finger-comb it. Massage it on the scalp and wash it off after 2-3 minutes for the best results.
When should I use methi bhringraj conditioner?
You should use methi bhringraj conditioner post cleansing your hair with a sulphate-free shampoo. You can use this conditioner as per your hair-washing routine.
Can methi bhringraj conditioner be applied on the scalp?
The conditioner helps in nourishing your hair and restoring the natural ph of the scalp. So, yes, you can apply it on wet hair and the scalp.
Does methi bhringraj conditioner cause dandruff?
No, it does not cause dandruff. In fact, the conditioner is rich in anti-microbial and anti-bacterial properties that help in fighting all the reasons that cause dandruff and eliminates them completely.