Hair care products are readily available in the market nowadays. The increased demand for high-quality hair oils will also be there due to increasing issues like hair fall, dandruff, split ends, greying, and more. Brands can produce high-quality hair oils by collaborating with a private label hair care product manufacturer.
In this article, we will discuss the benefits of private labelling when it comes to manufacturing hair care products.
Benefits of Private Labelling In Hair Care Products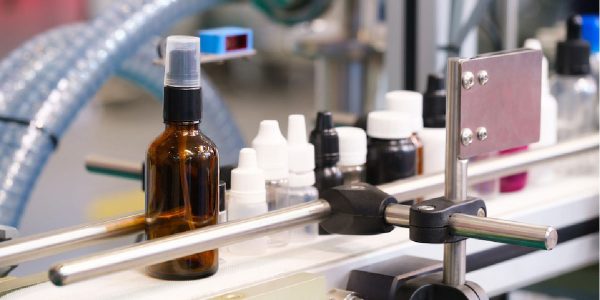 Private label natural hair products means the Hair Care Products that are manufactured by an external private label company. The private label hair care manufacturers produce hair oils in bulk and offer them at wholesale rates.
Brands can reduce manufacturing costs and earn higher profit margins by collaborating with manufacturers. Apart from manufacturing, these private label hair product manufacturers also offer packaging, marketing, and SEO services.
The Booming Market For Hair Care Products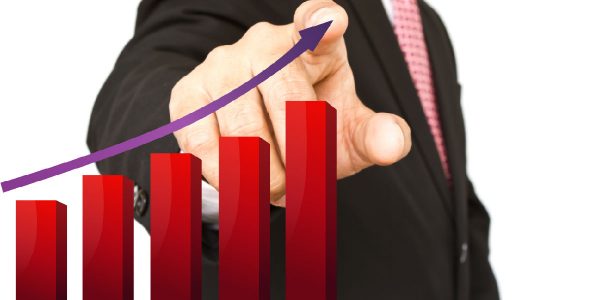 The market for hair care products is favourable due to the increased cases of hair fall, hair greying, dandruff, scalp itching, split ends, etc. The increase in pollution, improper diet, and stress result in these issues.
People have become aware of the benefits of using natural hair care products to tackle these issues. As a result, brands that offer high-quality hair oils and other products are getting more popular day by day. Due to these reasons, starting a hair oil brand can be a good decision for entrepreneurs.
Best Hair Care Products Manufacturer In India
Several hair care product manufacturers boast about the quality and effectiveness of their products. Yet, only a few can manufacture pure and organic hair oils without mixing any artificial ingredients or preservatives. Therefore, you must be careful while choosing a hair care product manufacturer for your business.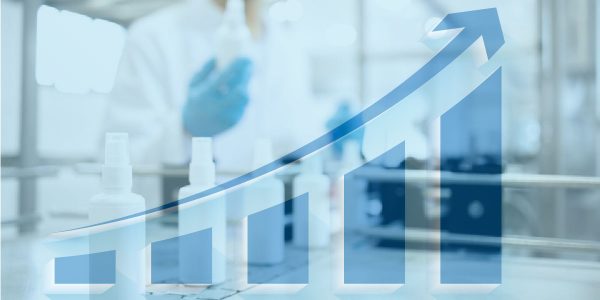 You can choose a private label hair product manufacturer who accepts customised formulas and ingredients. Also, their hair manufacturing capacity, MOQs (Minimum Order Quantities), and other manufacturing aspects can be considered. If you want to manufacture a wide range of hair oils, you can choose a private label hair products manufacturer who can fulfil your expectations. Once you find a manufacturer who fulfils all your manufacturing needs, you can go ahead and sign a contract with them.
You should do enough research on hair oils and other natural hair care products before entering into this business. Also, you should be aware of the process of hair oil manufacturing. Usually, private label hair product manufacturers have predefined formulas for hair oils. Yet, they also customise these formulas as per your requirements.
If you request to include a special ingredient in your hair oil, the private label manufacturer might agree to do so by increasing the cost slightly. Once the hair oil is formulated, its samples will be provided to you. You can check these samples and suggest improvements if required. Once you approve the hair oils, they are manufactured in bulk. Private label hair products manufacturers also offer packaging solutions. Choose the ones that offer customised packaging as per your marketing requirements.
How To Choose A Hair Care Products Manufacturer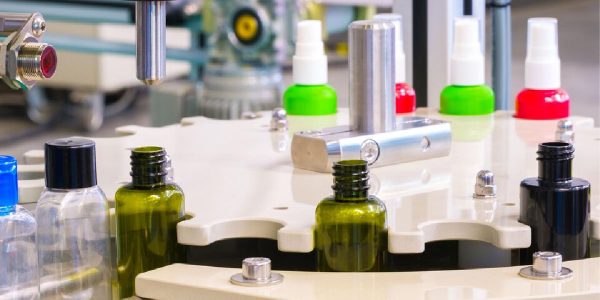 Selecting a private label hair care products manufacturer can be quite tricky. Choosing one can be easier if you know your priorities and business requirements. For example, if you only want ayurvedic ingredients in your hair oils, you can shortlist the ones that manufacture ayurvedic hair oils.
You should also check whether the private label hair product manufacturer agrees to manufacture the oils as per your rates and MOQs. Once you have these things sorted, you can go ahead and collaborate with them for bulk production. You may also discuss your requirements with them to get recommendations on the line of products that can work for your business.
Bo International – Top Hair Care Products Manufacturer
Bo International is the leading hair care products manufacturer in India. They offer natural hair oils in bulk and also accept custom formulas upon the request of their clients. Due to their ability to manufacture hair products in bulk, they offer them at cost-effective rates. You can also get customised packaging solutions along with dedicated marketing and SEO services with them. They also provide graphic designing, brochure designing, website development, and other services through third-party labelling services.
Why Choose Bo International For Your Hair Care Product Line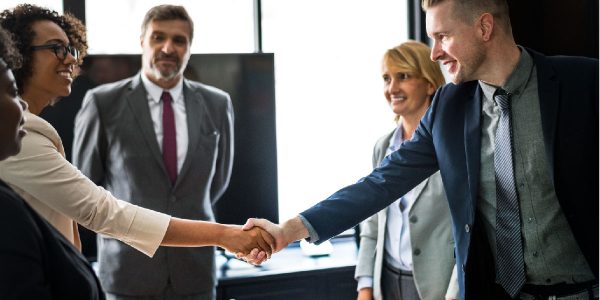 Manufacturing hair care products can be quite complex for new brands. Bo International is a reliable and reputed hair care product manufacturer in the B2B vertical. Their high-quality offerings help brands to win the admiration of their target audience. They have worked with top hair care brands to date.
Their experience gives them an opportunity to analyse market trends and customer trends closely. They use these insights while formulating the products and introducing the latest innovations to improve product quality. Due to these reasons, you can approach Bo International for hair product line manufacturing.