Face packs are mostly used to hydrate or moisturise the face. They are packed with natural extracts and ingredients that repair damaged skin to improve its texture and appearance. Over the years, face brightening face packs, face cleansing face packs, and other types of face packs have surfaced in the market.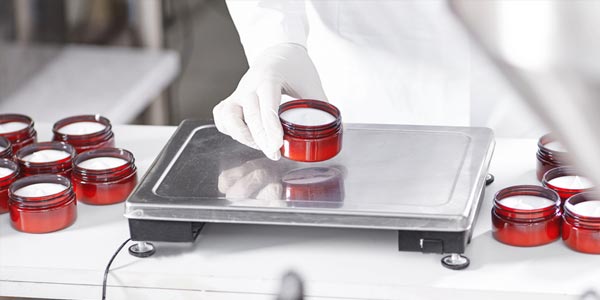 Due to their popularity and wide range of benefits, face packs are in great demand these days. Brands into Face Pack Manufacturing can use this opportunity to earn higher profits. In this article, we will learn about how to start a face pack business. We will discuss the important things that face pack manufacturers should take care of to be successful in this business.
These are the things to consider while starting a face pack manufacturing business:
1. Research Target Audience:
Before starting a face pack manufacturing business, you should know some things about your target audience. You should know about their age groups, plausible occupations, percentage of income they spend on leisure and grooming, their hobbies, and more. It will not only give you an idea about their pain points but will also help you to understand their expectations.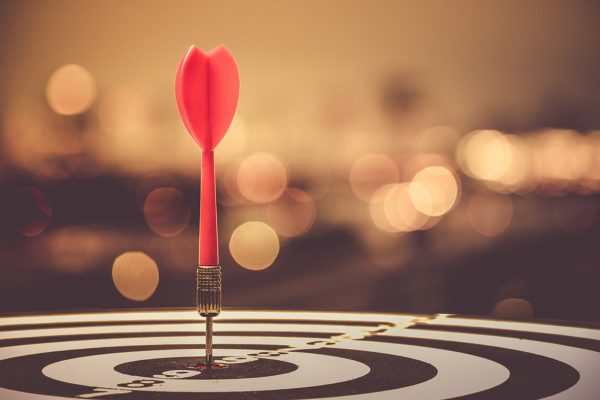 Developing a clear mindset about the market and competitors is also equally important. It will help you create business plans with backup strategies.
2. Create A Business Plan:
Creating a business plan requires expertise in the specific business. You can talk with industry experts before creating a plan for face pack business. Also, you should know from where you can source your ingredients, the distributors you need to tie-up to distribute your products, and more.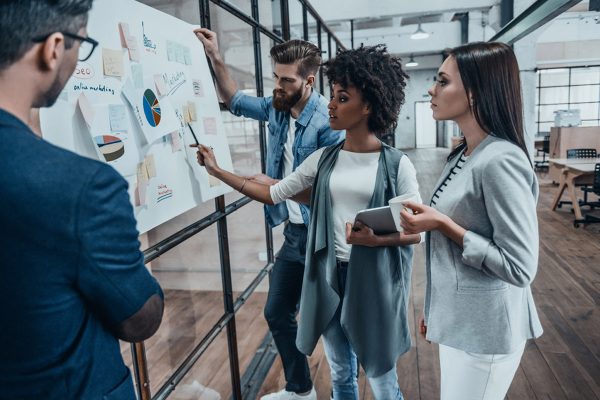 All these details should be used to create a concrete business plan. The plan must also include estimates on production costs, profit margins, and other metrics. Using data-based business strategies can help your business grow in the long term.
3. Choose Your Niche:
Choosing your niche in the business is also important. In the face pack business, niche refers to the kind of audience you are targeting. Are you targeting millennials by providing fresh and fruity face packs or are your audience the ones who are struggling with fine lines, wrinkles, and other ageing symptoms.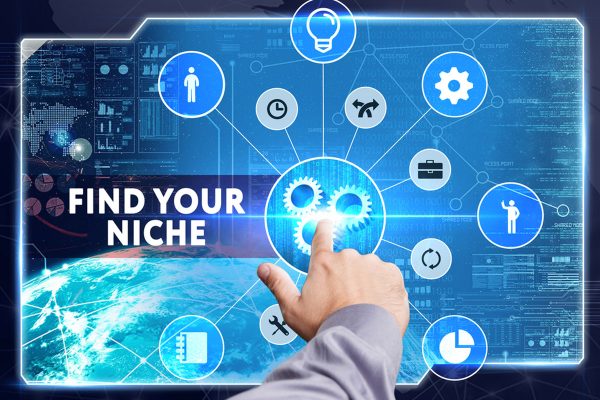 Before selecting the niche, understand the pain points of the end users and formulate the products accordingly. You will need the assistance of experts before choosing a niche. You can also target multiple target niches by including multiple products in your product range.
4. Register Your Business:
Once you are done with the research work, you must register your business. Business registration requires some formalities and you may need professional assistance to get that completed. Contact with a CA (Chartered Accountant) and get all the business documents ready.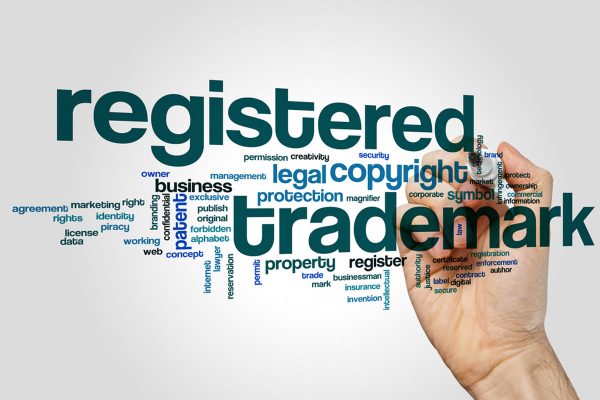 These business documents will also help you to procure the funds necessary for starting a face pack manufacturing business. Once your business is registered, you can start the face pack manufacturing by setting up a manufacturing plant in your chosen location.
5. Obtain Necessary Licences & Permits:
You also need to acquire the necessary permits and licences for face pack manufacturing. For that, you need to contact the regulating bodies and ensure that you follow the highest standards of quality and safety in your manufacturing plants. You may also need to obtain certifications like GMP, gluten-free, cruelty-free, BPA free, etc.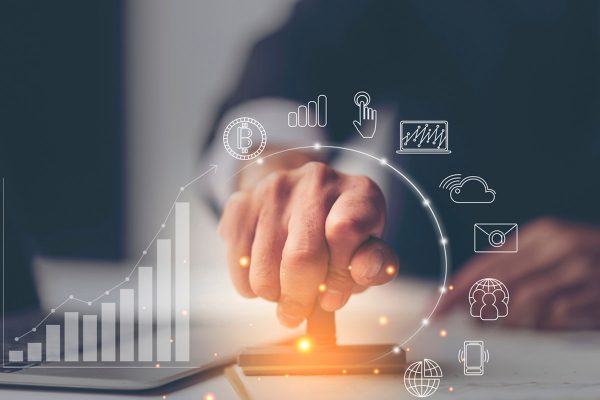 To highlight the benefits of using your face packs. Collaborate with a private label manufacturer who can provide you with all the certifications required for conducting the business.
6. Choose Ingredient Suppliers:
The face pack suppliers i.e. vendors who provide the raw materials or ingredients also play a huge role in the face pack manufacturing business. It is so because you can earn sufficient profits only if you source the ingredients at affordable prices. You can collaborate with private label manufacturers to handle the manufacturing of face packs.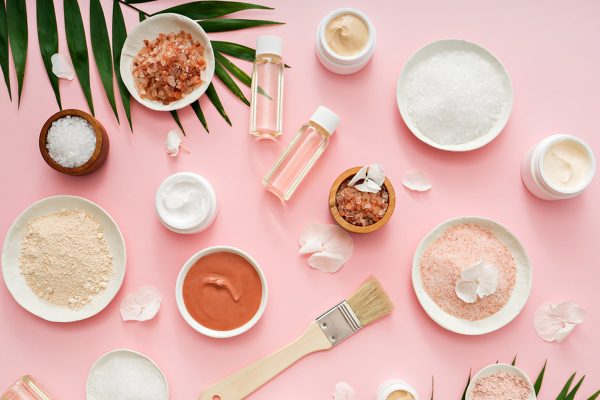 They have tie-ups with vendors and suppliers who provide them the necessary supplies at wholesale rates. It will also reduce your production cost as you no longer have to set up a huge manufacturing facility and purchase equipment and costly supplies.
7. Hire Professionals:
You will need professional assistance at every stage of your face pack manufacturing business. For instance, you will need marketing and branding professionals to take care of your promotional campaigns. Similarly, you will need graphic designers, web developers, and content writers to develop websites, apps, logos, and other branding materials.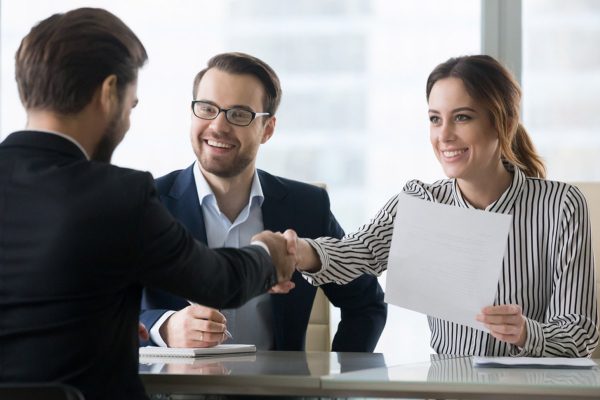 Private label face pack manufacturers usually offer logo designing, marketing, web development, package designing, and other third-party labelling services. Therefore, you do not have to find and hire professionals if you partner with such a private label manufacturer.
8. Develop Face Pack:
Developing a face pack formula is not easy. You will need skincare experts who know how to develop unique and effective formulas using different kinds of natural ingredients. The face pack formula needs to be developed carefully as any issue may degrade the quality of the products.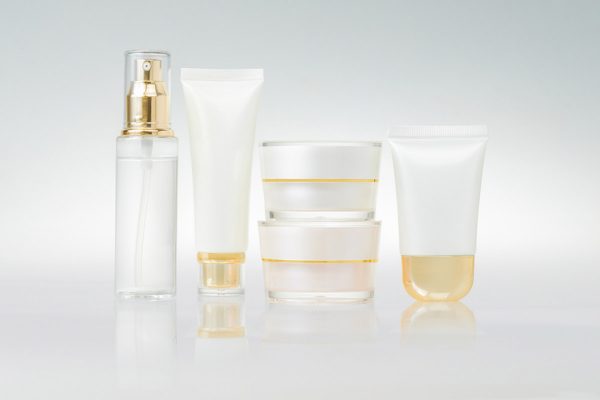 Private label face pack manufacturers have an R & D team that develops custom formulas for their clients. You can utilise their expertise to create effective and top-quality face packs for your customers.
9. Set up Your Production Facility:
Setting-up a production facility requires a substantial piece of land, necessary machinery and equipment, supplies, process handlers, and much more. You need to invest in creating the infrastructure for multiple processes like production, quality testing, packaging, etc.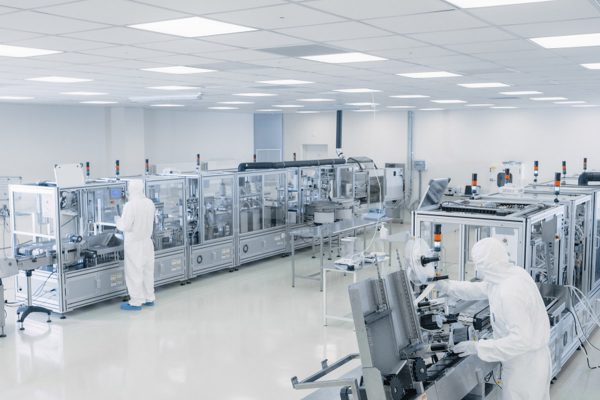 All of these require a lot of funds. If you lack the funds, you can connect with a private label face pack manufacturer who can handle all the manufacturing work. You just need to provide them with formulas and they will manufacture high-quality face packs for your company. Find a manufacturer who can customise the product formulas as per your needs.
10. Branding & Marketing:
You also need someone who can offer branding and marketing services. The marketing includes how your products and brands will be promoted via campaigns. You must also determine the kind of digital and social platforms you should be active on. By creating an account on these social media platforms, you can promote your products easily.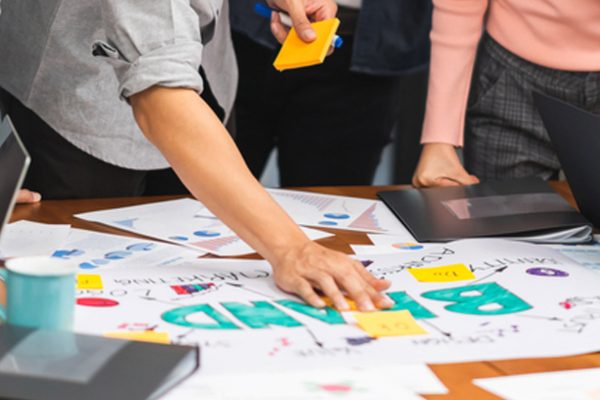 Private label manufacturers have their own marketing and branding team that can handle all these works. They also offer logo designing, website development, package designing, SEO, and marketing services.
Conclusion
We hope you have understood the steps needed to start a Face Pack Manufacturing Business. BO International is the leading private label face pack manufacturer in India. They offer custom face pack formulas that can be customised as per your requirements. You can modify the colour, composition, properties, fragrance and other aspects as per your face pack as per your requirements. They also offer customised packaging solutions as per your marketing needs. Connect with them today and know more about their offerings and private label services.