Face Scrubs keep our face clean and prevent issues like acne, pimples, and dark spots. We also find different types of face scrubs for different skin types. They cleanse the skin and eliminate dust, dirt, dead skin cells, and other toxins. Skin-brightening ingredients can also be introduced in the face scrubs to make them more effective and useful. All these possibilities create tremendous opportunities for face scrub businesses.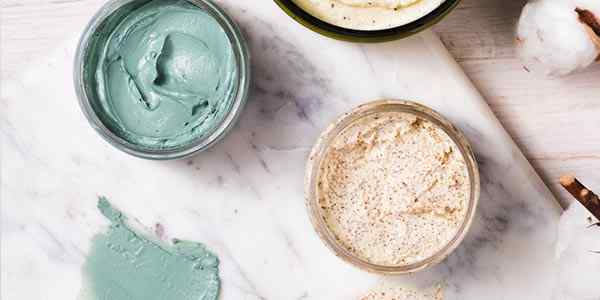 In this article, we will talk about how to start a face scrub business and succeed in it. We will be looking at different ways that will help your business to grow.
Here are the steps that you should take to be a successful Face Scrub Manufacturing business:
1. Conduct Market Research:
Conducting market research is a must if you want to survive in the market for a long time. It includes the research for manufacturing relevant and effective products that appeal to the customers. You must also take the customer expectations and requirements into consideration while formulating the products.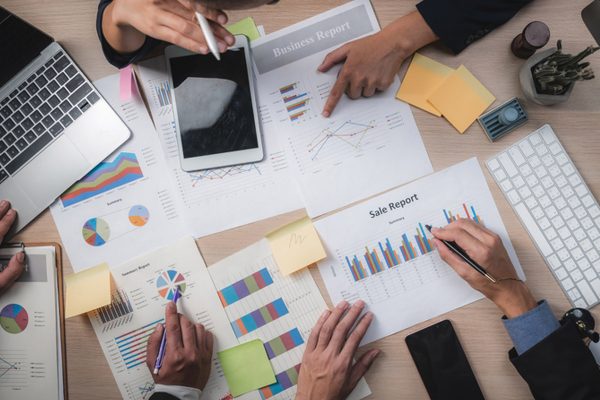 The research on the ongoing market trends and competitors will provide you with deeper insights about the face scrub business. You will be able to deliver better products that are useful in multiple ways.
2. Create A Business Plan:
Creating a comprehensive business plan is a must to overcome the different hurdles that you will be facing while running the face scrub business. You will need a strong marketing strategy to launch and promote your offerings. Moreover, you need to create a strong backup plan that can come to your rescue if something goes wrong while manufacturing face scrubs.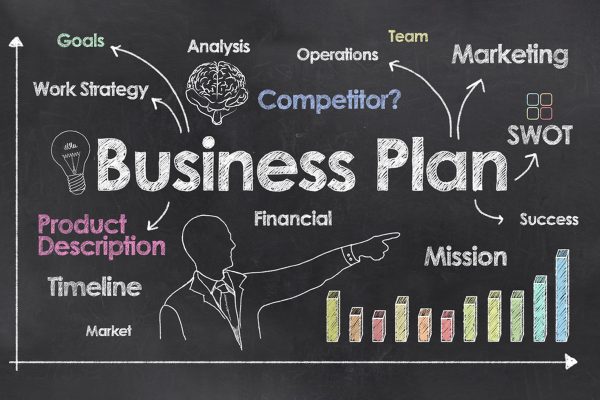 It is recommended that you consult experts to create a well-defined business plan that is based on customer data analytics.
3. Select A Manufacturing Location:
To set up a manufacturing plant, you need to choose a location first. Usually, businesses choose locations where property rates and commercial business taxes are low. Yet, renting or purchasing a piece of land is not the sole expense in this case. You also need to purchase the machinery and equipment required for face scrub manufacturing.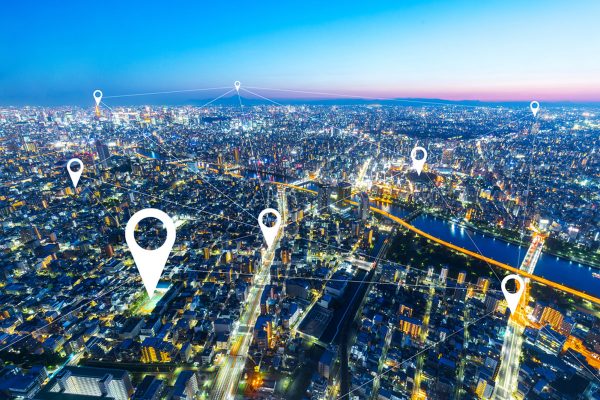 If these expenses are too high, outsource the manufacturing work to a private label company. A private label face scrub manufacturer is a company that manufactures face scrubs for brands. This will not only reduce manufacturing costs but will also allow you to focus on creating highly effective product formulas.
4. Obtain Permits & Licences:
The permits and licences required to run a face scrub business are a must to conduct the business smoothly. Yet, you may not have the necessary time or expertise to get them.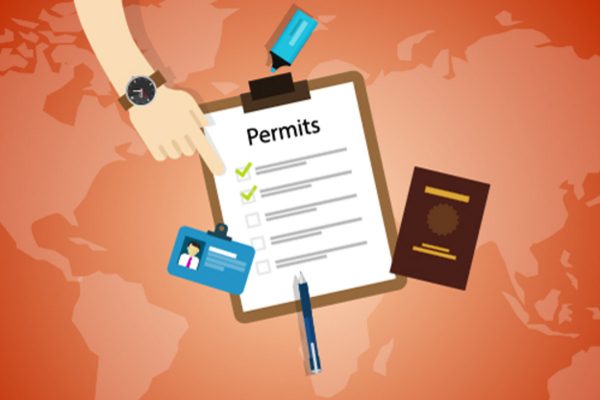 Therefore, it is recommended that you collaborate with a private label face scrub manufacturer who has acquired all the certifications that you need for your products. Certain permits and licences are difficult to obtain as you need to maintain high manufacturing standards to get them.
5. Source Quality Ingredients:
Finding suppliers who provide quality ingredients or raw materials can be tough, especially for startups who do not have many contacts in the industry. Collaborating with a private label face scrub manufacturer makes more sense because they are already working with different types of suppliers for various clients.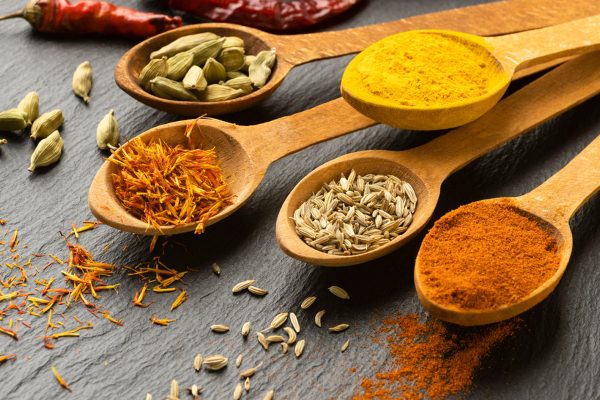 As a result, they can order the ingredients in bulk and get huge discounts. It will reduce your production costs and help to earn higher profit margins.
6. Create A Production Process:
The entire production process can be split into several individual processes. For example, face scrub manufacturing may involve manufacturing, quality control, testing, and packaging process.Each process requires you to purchase a different set of equipment and tools. It may not be financially feasible for every face scrub business.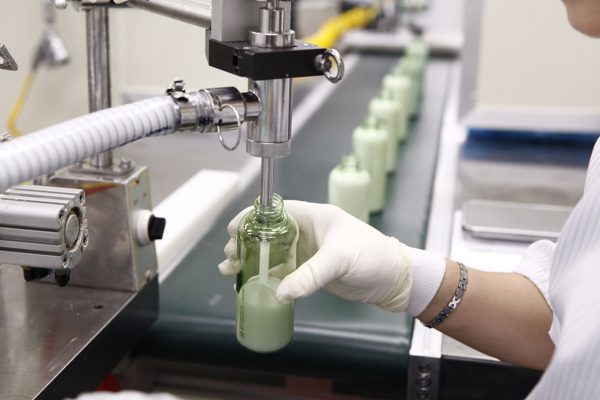 Such businesses can think of outsourcing the face scrub manufacturing work to a third-party face scrub manufacturer. They have pre-defined processes that integrate high-level technologies to maintain quality and safety standards.
7. Manufacture & Test Products:
Manufacturing face scrubs is not easy as you need to develop highly effective formulas first. If you are collaborating with a private label face scrub manufacturer, you can ask them to manufacture a few samples before manufacturing the face scrubs in large batches. It will give you an idea about the products. You can test the samples and suggest a few changes if required.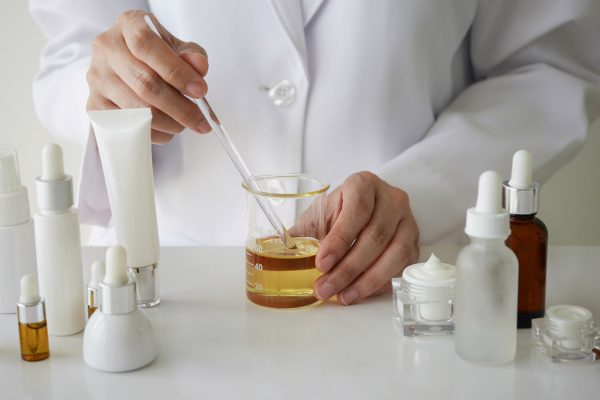 Once you are satisfied with the final product, you can ask the client to run the bulk production cycles. They also need to test the products before they get packaged to cross-check their quality.
8. Package & Label Your Products:
Packaging and labelling products is yet another difficult task, especially for startups. You need highly professional graphic designers to carry out these tasks. Private label face scrub manufacturers offer third-party labelling services that include logo designing, branding, and packaging services. Look for a face scrub manufacturer who offers customised packaging as you may need to update the packaging designed frequently.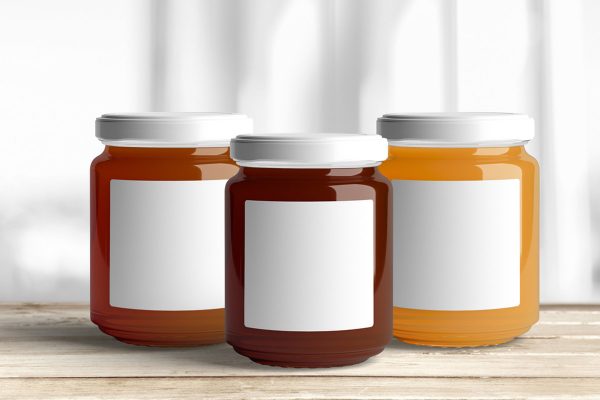 The brand labels and logo must be creative, aesthetic, and in sync with your brand values. It will help to create a strong baseline for product promotions and marketing campaigns.
9. Market & Sell Your Products:
After completing the packaging of products, you need to choose ways to distribute and sell your products. You can set up a website or mobile app to sell your face scrubs. Or else, you can sell them to eCommerce platforms like eBay, Amazon, Flipkart, etc.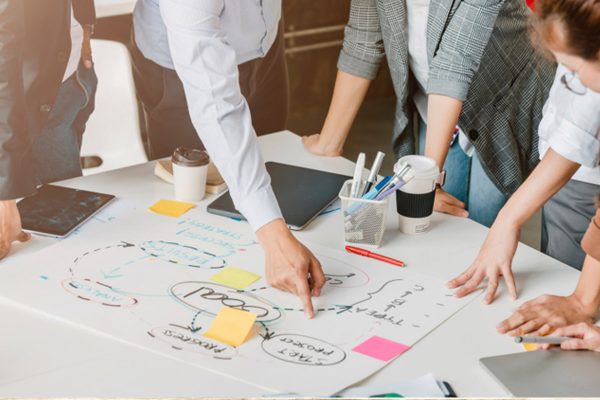 Private label manufacturers have tried and tested ways to create an online presence for your brand. They also offer SEO and marketing services to increase the sales of your products.
10. Monitor & Improve Your Business:
You need to keep monitoring the product quality from time-to-time and make minor changes as per evolving customer demands. To improve your business, you can take help from business strategists. You can find better ways of reaching the audience. For instance, email marketing, influencer marketing, etc. are a few new ways to impress the audience.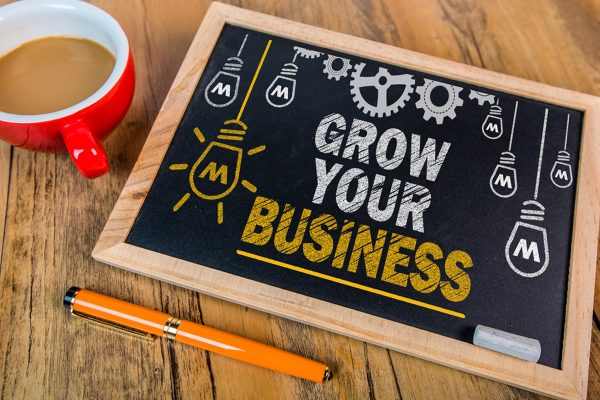 You should focus on creating a highly effective sales funnel that drives your business growth rapidly. For that, you may need to analyse your competitors as well.
Conclusion:
These were the top 10 ways of starting a Face Scrub Manufacturing Business. If you are looking for a trusted and reliable private label face scrub manufacturer, you can explore the services offered by BO International. BO International is the largest provider of skincare and cosmetic products. They offer face scrubs at wholesale rates to their B2B clients. Their customised formulas allow you to launch unique products in the market. They also offer customised packaging solutions as per your marketing needs. Call them today and know more about their private label services.