Most individuals use face washes these days to keep their faces clean, hydrated, and damage-free. There are several types of face washes available in the market. The basic feature of these products is skin cleansing by stripping off oil, bacteria, dust, dead skin cells, and other toxins. Yet, face washes with skin brightening, hydrating, and other properties are also available in the market.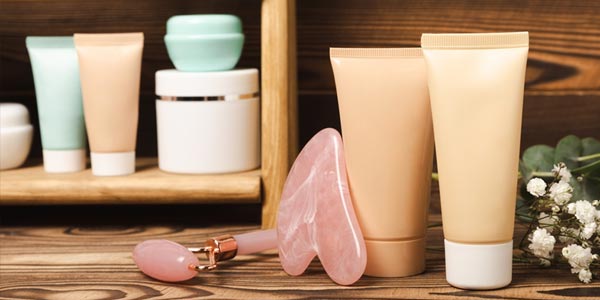 As a result, brands in Face Wash Manufacturing are earning huge profits these days. If you are also interested in the face wash business, we will shed light on some of the key aspects of this business through this article.
Here are some key pointers that you should be aware of while starting a face wash business:
1. Study The Market:
Market research is quite important for every business. To carry out face wash manufacturing smoothly, you should be aware of the different types of manufacturing equipment and supplies that can be used for it. Also, you should be aware of the latest trends in the market when it comes to face washes.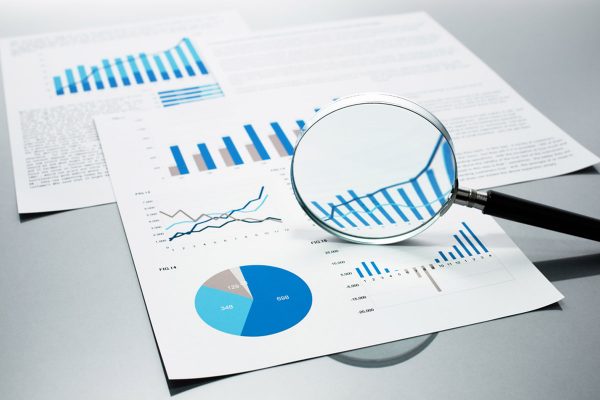 Study different types of face washes and examine what your competitors are doing. Also, analyse the expectations of the target audience and note down the pain points that you can solve while providing the basic functionality of face cleansing. The data and details obtained from this thorough research will help you to create a solid business plan for your face wash business.
2. Decide On The Type Of Face Wash:
As we have already discussed, different types of face washes are available in the market. Apart from providing clear skin, they can also tackle issues like acne, dark spots, and pimples.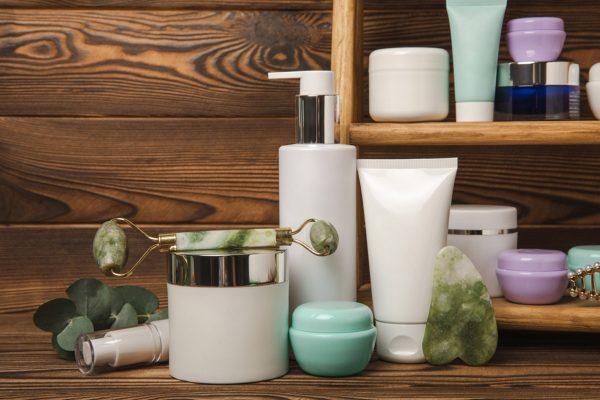 Some are loaded with skin-lightening properties due to ingredients like vitamin C. These face washes also help to fade dark spots, pigmentation, blemishes, and other imperfections. You should choose the types of face washes that can get quickly popular among the target audience. Start with a few types and gradually expand your product line as your products and brand gets popular.
3. Get Important Licences & Permits:
To run the face wash manufacturing business successfully, you must get the required permits and licences from government bodies. You will also need the certifications for the products. Some of the popular certifications include gluten-free, GMP (Good Manufacturing Practices), cruelty-free, organic, and more.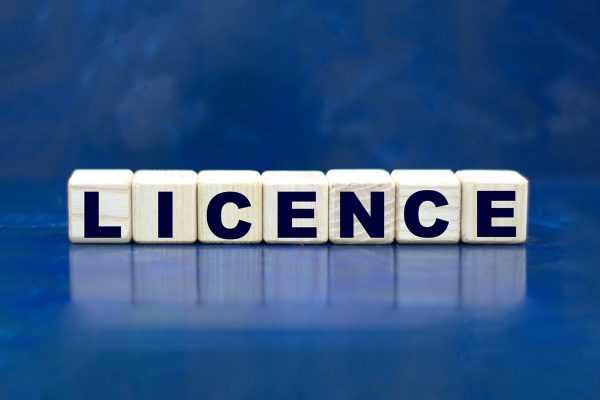 Your production facilities should be integrated with the latest technologies to fulfil the guidelines set by the certification granting bodies. If you do not have the necessary budget or expertise to obtain the important permits, certificates, and licences, you may outsource your manufacturing from a private label face wash manufacturer. A private label manufacturer is a company which indulges in bulk manufacturing of products for other brands. Choose a private label face wash manufacturer that offers all the required certifications and that has all the necessary licences and permits for face wash manufacturing.
4. Purchase Equipment & Raw Materials:
If you intend to carry out face wash manufacturing on your own, you will need to set up a manufacturing facility/plant first. The manufacturing plant will comprise different processes like production units, quality control, packaging, and more. Each of these processes will need different kinds of equipment.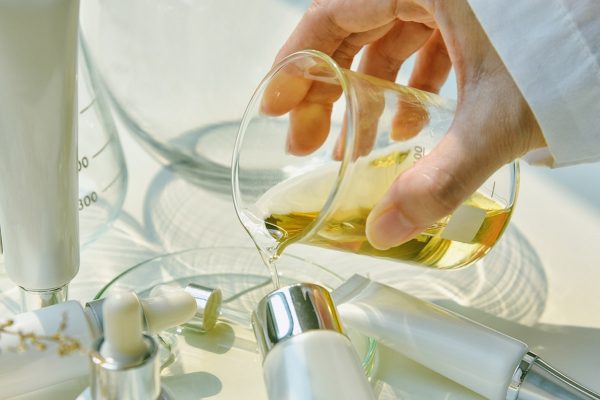 You would also have to source the raw materials or ingredients required for face wash manufacturing. The cost of managing all these things can go in the millions. To avoid these costs, tie-up with a private label face wash manufacturer who uses all the latest technologies and best equipment to manufacture face washes.
5. Develop Face Wash Formula:
Developing a face wash formula requires extensive research. You would need to develop the formulas in the lab and will require assistance from experts and the latest technologies. If you want specific ingredients in your face washes, you can ask the experts to create formulas that have those ingredients.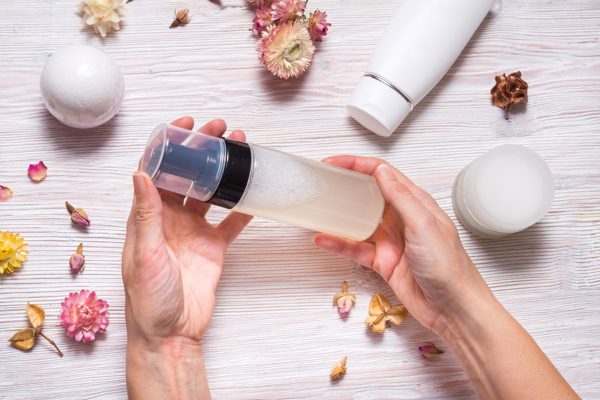 Focus on developing formulas that are unique. These formulas must enable you to manufacture effective and high-quality face washes. Private label face wash manufacturers have their own research and development team that takes care of the formula creation process. Collaborate with a private label manufacturer that accepts custom formulas to manufacture face washes as per your requirements.
6. Test Face Wash Product:
Once the formula is set, you can produce some lab samples to check how the actual products turn out. These samples need to be tested thoroughly to check whether they meet the high standards of quality, safety, and effectiveness. Once you are satisfied with the results, you can ask the private label face wash manufacturer to proceed with the bulk production.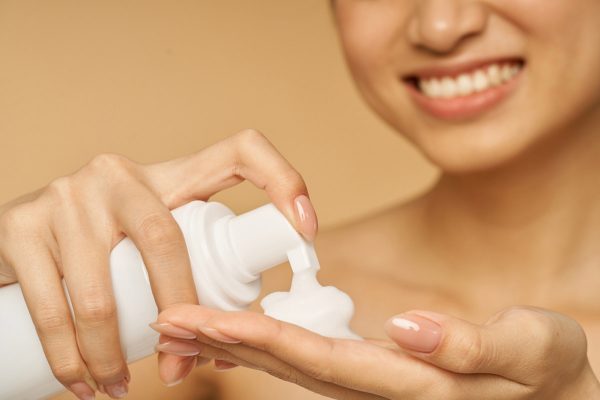 The face washes need to be tested once they are manufactured by using batch testing or some other quality control measures. You should partner with a private label manufacturer that employs strict quality control measures. It will help you to provide high-quality and useful products to your customers.
7. Branding & Packaging:
After manufacturing the products, you must also take care of its packaging and branding. The brand labels and logo must be attractive and appealing. Similarly, you should also use creative packaging designs to attract end users.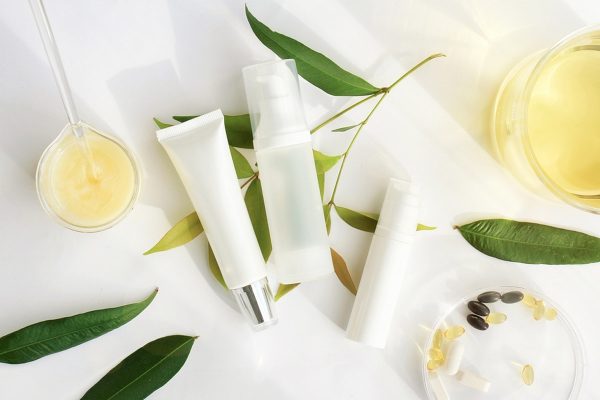 Ensure that you use the packaging designs, logos, and other branding materials that complement your brand identity. They must be in sync with your brand values and ethics. Also, there must be some kind of consistency in the designs so that the customers identify your products easily. Choose a private label face wash manufacturers that offer customised packaging solutions. The private label manufacturer must also offer high-quality packaging and branding services.
8. Marketing & Distribution:
After packaging, you should be concerned about the distribution and marketing of your products. You can distribute your products to retail chains and stores. Similarly, you can set up an eCommerce website or app to sell your products online.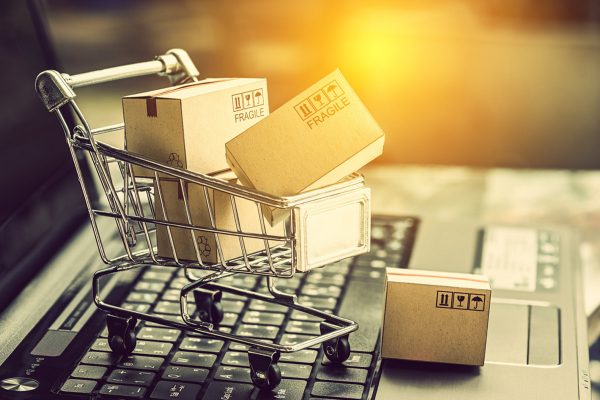 You may also use eCommerce platforms like Amazon, Flipkart, Nykaa, etc. to distribute your products. The marketing of the products should be done on various digital and social media platforms. Collaborate with a marketing expert to handle the distribution and marketing of your face washes. If you are working with a private label manufacturer, ensure that they offer marketing services.
Conclusion:
These were some steps using which you can start a Face Wash Business. To handle face wash manufacturing efficiently, you can collaborate with a private label manufacturer like BO International. BO International is a standard and certified private label face wash manufacturer. They use the latest technologies to manufacture and test the products. Their customised formulas can help you to offer new and improved face washes to your customers. Talk to their customer executive today to know more about their private label services.