Hair Styling has become an integral part of our grooming needs. Both men and women pay great attention to details and form of their hair styles. Therefore, hair styling products and accessories are in great demand nowadays. Hair styling wax is a thick waxy solution formulated especially for men who like to maintain their hair style for longer hours. If you are interested in starting a Hair Styling Wax Manufacturing Business, you have arrived at the right place because we will provide you with all the essential details and nuances of the hair styling wax business in this article.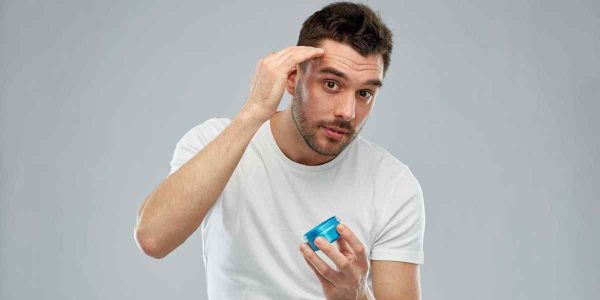 Here are the few things you must do for making your hair styling wax business successful:
1. Conduct Market Research
Market research can be done through various ways and it helps you grasp the finer aspects of the hair styling wax business. You can conduct real or online surveys, hire a market research expert, or get a comprehensive market research report from a marketing agency.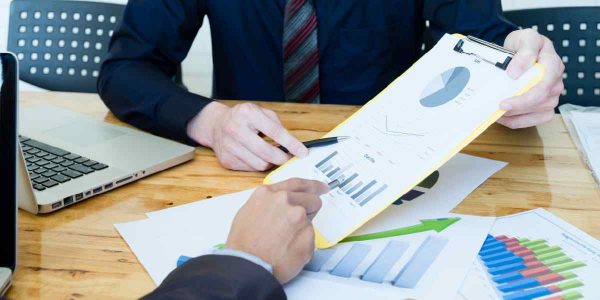 Though conducting market research is a time-consuming process, it will provide you with some key insights regarding your target audience, competitors, and market in general. You can employ these insights while formulating products, marketing your products, and developing branding strategies. Maintain the market research in a documented form so that you can share it with the stakeholders of your business whenever required.
2. Develop A Business Plan
Developing a business plan is the next logical step once you conduct thorough market research. The business plan should define your business goals and ethics. Moreover, you can also mention the fund sources from where you wish to obtain the necessary funds for setting up the hair styling wax manufacturing business.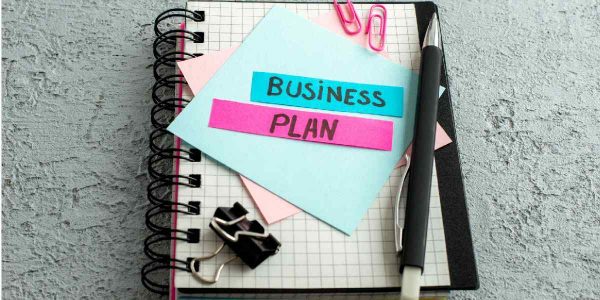 You must create a document of the business plan and share it with your early investors to generate trust and confidence among them. You may even share it with your stakeholders to help them during conflicts and issues. A business analyst can help you develop a concrete and detailed business plan that can serve as a roadmap for your success in the future.
3. Obtain Necessary Licences & Permits
Getting your business registered is essential to run the hair styling wax manufacturing company without any hurdles. You should also get the licence and permits required to manufacture hair styling wax products. After that, you must obtain cruelty-free, paraben-free, and other certifications that establish the quality of your products.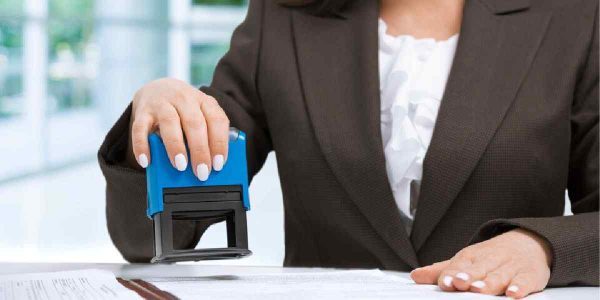 If you do not have enough time or resources to obtain these permits and necessary product certifications, you can outsource the manufacturing work to a private label manufacturer. The private label manufacturer who has all the essential product certifications and manufacturing licences can prove to be an ideal partner for your hair styling wax business.
4. Develop Your Hair Styling Wax Formula
Developing a hair styling wax formula is also necessary as you would want your products to outperform the products developed by your competitors. For that, you can connect with a research and development team that can formulate a product from scratch.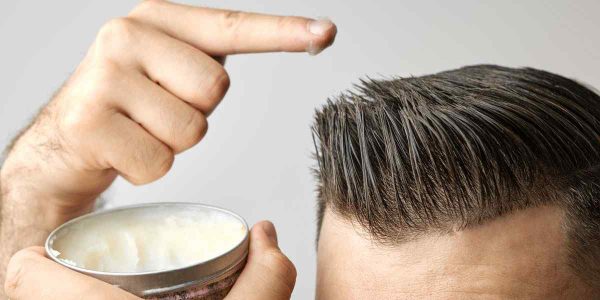 It is also prudent to collaborate with private label manufacturers that offer customised formulas to their clients. You can request them to integrate the ingredients, scents, and colours that you want in your products. Get the samples ready after formulating the products. If they are as per your expectations, proceed with bulk manufacturing. If not, you can rework the formulas to make them better.
5. Buy Equipment & Raw Materials
To produce hair styling wax in bulk, you should connect with a hair styling wax supplier who offers the raw materials at cost-effective rates. You must also get the equipment necessary for managing different processes like manufacturing, packaging, quality control, etc.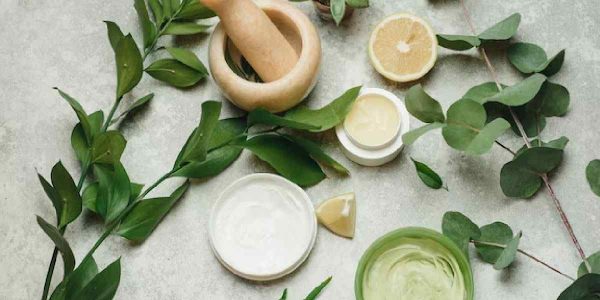 You can also collaborate with private label manufacturers who have tie-ups with hair styling wax suppliers that offer the raw materials at wholesale rates. It will also reduce your production cost as you no longer have to buy the expensive inventory and equipment required for hair styling wax manufacturing. By controlling your production cost, you can earn higher profit margins and grow your hair styling manufacturing business seamlessly.
6. Recruit Employees
After formulating the products and sourcing the ingredients, you will have to recruit the employees. These employees will handle various production aspects and will contribute towards the growth and success of your hair styling wax manufacturing business. Hire motivated, energetic, enthusiastic, and loyal employees who have experience in their own fields.
If you assign your manufacturing work to a private label manufacturer, it will reduce much of your hiring hassle. It is so because you no longer have to worry about recruiting the workers and employees required to handle the production processes. It will save the initial cost of running the hair styling wax business which is a priority of startups and small businesses.
7. Establish Distribution Channels
To make your products reach the market and customers smoothly, you will have to identify the right distribution channels for your hair styling wax manufacturing business. E-commerce platforms like Amazon, Flipkart, etc. can help you explore the advantages of selling products online.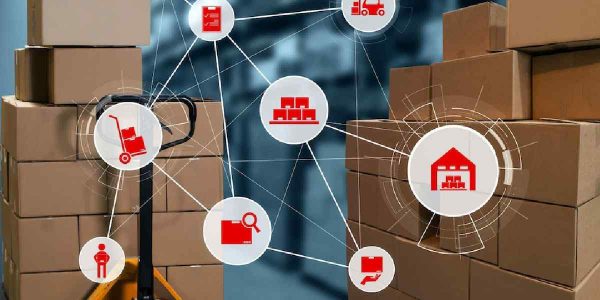 You can even set up your own e-commerce website or apps to sell the products directly to the customers. Also, assign the offline distribution work to the reputed distributors in the market. You can get your products in malls, retail stores, and other offline channels to generate offline income for your business.
8. Launch Your Business
Once everything is done, select the right time to launch your hair styling wax business. Take help from an online marketing agency to create a buzz for your brand and products before the brand launch event. You can also organise an offline event and ask a social media influencer or celebrity to inaugurate your brand.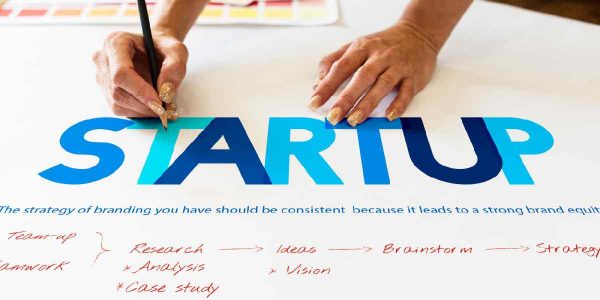 The followers and fans of the influencers and celebrities tend to try out the products endorsed by them. As a result, it will help your products gain a wider audience reach in a short time. You can also use email marketing, ad campaigns, and other marketing strategies to provide a powerful launch for your hair styling wax manufacturing business.
Conclusion
These were some ways of starting a Hair Styling Wax Manufacturing company. If you are searching for a reputed and trusted third-party private labelling company, you can check the services offered by BO International. They are a leading manufacturer of hair styling waxes. As they manufacture these products in bulk, you can get hair styling wax at cost-effective rates from them. They also have their own quality control and testing team that help them provide the best quality products to their clients. Discuss your requirements with their sales executive and know more about their private label services today.