Lip Plumpers are formulated to give a fuller appearance to the lips. Though not used as much by the commoners, individuals working in the fashion and entertainment sector use them to look more attractive. The youth especially the women are also slowly turning towards these products to redefine their looks and facial aesthetics. Therefore, we can say that the Lip Plumper Manufacturing Business can be profitable if done properly. If you want to enter into this business, you must identify the right business strategies and execute them properly.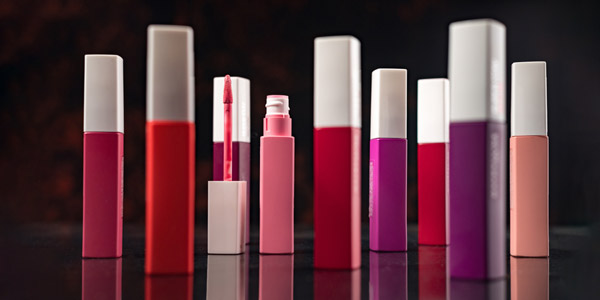 In this article, we will shed more light into the lip plumper business and the basic steps required to run it properly.
Here are a few steps that will help you become a successful lip plumper manufacturer:
1. Research & Develop A Lip Plumper Formula:
The lip plumper formula has to be highly accurate as any issues might affect the end users. You can research the formula in a lab with the help of experts. Once the formula is invented, you can manufacture some samples to test whether the products meet the specifications.If you find the results to be satisfactory, you can pilot-test the product to find how the audience receives the product.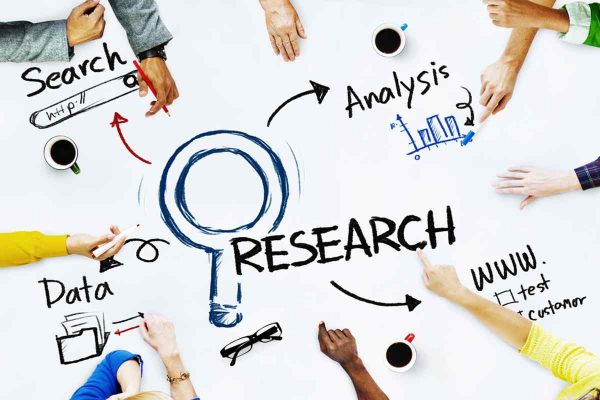 Carrying out research on the expectations and requirements is also essential to develop an effective formula. The audience will be mostly women who are in their prime and want to look presentable. Therefore, you should develop a formula that impresses them and meets their requirements.
2. Register Your Business:
Business registration is another aspect that you will have to take care of before initiating the lip plumper manufacturing process. Once you register the business, you can get the permits or licence required to run it without any hassles. Registration requires a thorough assessment of the business which you can do with the help of a CA (Chartered Accountant).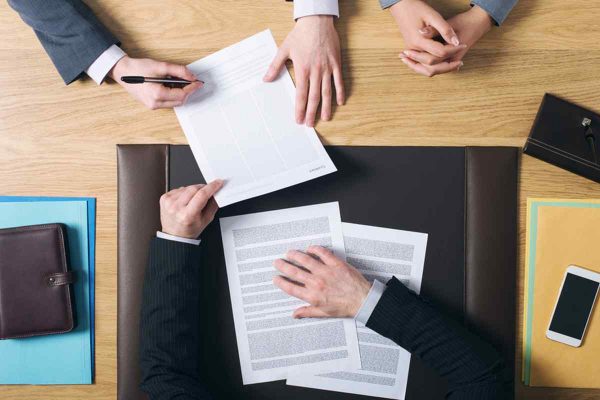 You may also need some legal advice or expertise to get your business registered. It will be easier for you to obtain funds or loans for the business once you have registered it. You can also proceed to get the product certifications once you get the necessary approvals to start the lip plumper business.
3. Choose A Manufacturing Facility:
Choosing a manufacturing facility can be a tricky task as you need to be careful about the location, transportation, and many other aspects. You will have to purchase a piece of land big enough to set up the manufacturing facility. Therefore, it is natural for you to select an affordable location. However, the location must also provide easy access to transport facilities as you will have to ship your products to customers and get raw materials from lip plumper suppliers.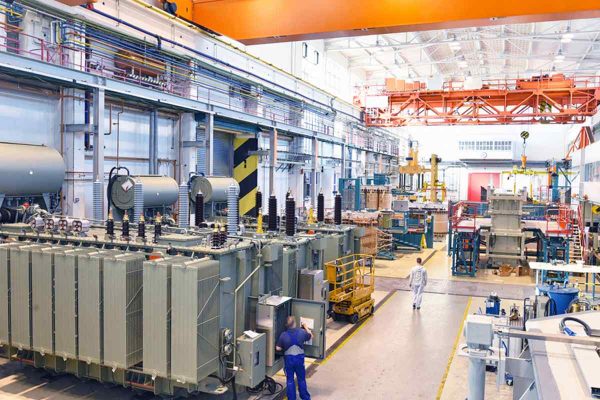 The location that is cost-effective and located nearby a bustling market can provide a kickstart to your lip plumper manufacturing facility. You will also have to purchase the equipment and machinery required for setting up different manufacturing processes.
4. Purchase Equipment & Supplies:
After setting up the manufacturing plant, you will need to purchase the equipment, machinery, and raw materials required for lip plumper manufacturing. You must find a lip-plumper supplier who offers the ingredients at wholesale rates. You can also outsource the manufacturing work to a private label lip plumper manufacturer.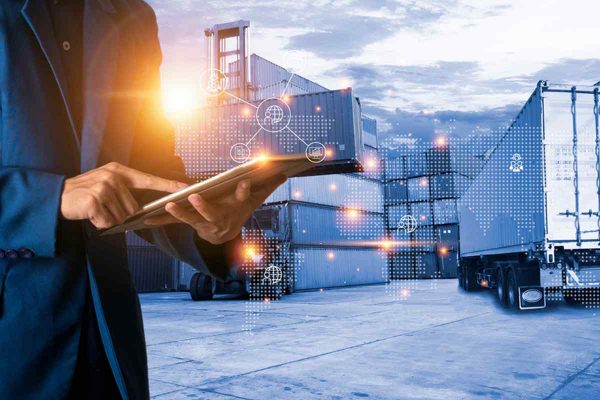 The lip plumper manufacturers have tie-ups with suppliers who offer them the supplies at discounted rates. It will not only reduce your production cost but will also reduce the burden of manufacturing products. It will allow you to focus on marketing and other aspects of your lip plumper business.
5. Develop A Marketing Plan:
Once the lip plumpers are manufactured, you can develop a marketing plan that aligns with your brand values and image. The marketing plan must include details on the social media channels and platforms on which most of your audiences are active. You can create a buzz for your lip plumpers through daily posts, social media campaigns, and promotions.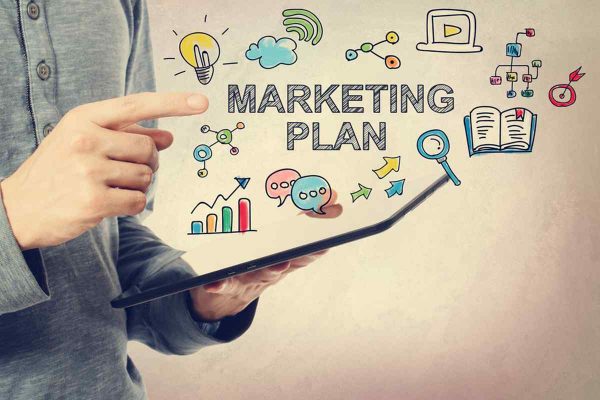 The reach for your products can be increased through email marketing and influencer marketing plans. You can also use paid advertising, SEO, and other marketing tactics to improve the sales of your lip plumper business. Measure the results of your campaigns and analyse them carefully to check the kind of campaigns and promotions that suit your business.
6. Set Up Distribution Channels:
You must also identify the right distribution channels and platforms to sell your products. The lip plumpers can be introduced in the market via wholesale distributors, e-commerce stores, DTC (Direct To Consumer) sales, retailers, etc. You may set up an e-commerce app or website to sell your products directly. You can also pitch your products to retail stores and chains. Do not forget to gather enough marketing materials and product samples to showcase your products to retailers and distributors.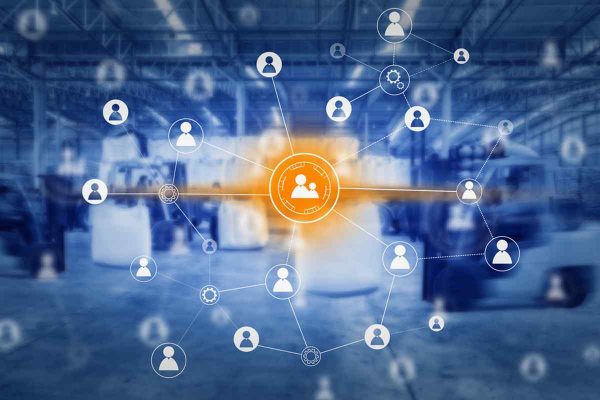 To drive sales through the distribution channels, you need to develop a sales plan that includes discounts and promotions. Once you set up the distribution channels, you should monitor the performance to identify the best distribution channels for your lip plumper business.
7. Ensure Quality Control:
To sustain in the market, your focus must be on creating highly effective and quality lip plumpers. Therefore, you should set up a detailed quality control process that involves several testing measures. Automated and manual quality control systems should be developed to test the quality and specifications of every product before it gets packaged.
If you do not have the required resources to set up quality control systems, you can outsource this task to a private label lip plumper manufacturer who uses the latest technologies to test the products. As you continue the lip plumper manufacturing business, you must keep upgrading your product to stay relevant in the market and meet evolving customer expectations.
8. Scale Up & Grow:
As you run the lip plumper business, you must monitor the sales and performance of your products. It will allow you to improve the product quality and features consistently. You can scale up the production of the products that are doing well in the market.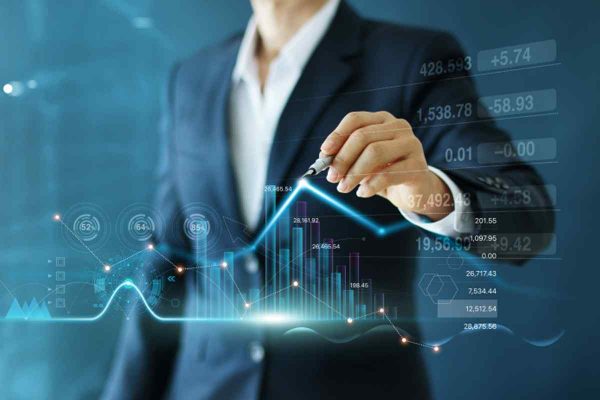 Also, you can add more products to your lineup to grow and expand your business. Working with a private label lip plumper manufacturer will allow you to scale up the production and customise the product line without any issues. It is also possible to add more products to your product line with their help.
Conclusion
These were some measures that you should take while starting a lip plumper manufacturing business. BO International is the leading Lip Plumper Manufacturer in India. They offer high-quality lip plumpers at discounted rates to their clients. The integration of the latest manufacturing technologies allows them to deliver high-quality and effective lip plumpers to their clients. They have their own research and development team that works on the formulas and offers customisations as per your request. Connect with their sales executive today and know more about their private label services and products.