Lip Sleeping Masks are leave-on masks that are formulated to nourish and pamper your lips as you sleep. Organic lip sleeping masks that are safe for everyday use are quite popular these days. Both men and women use these masks to give a natural red or pink tint to their slips.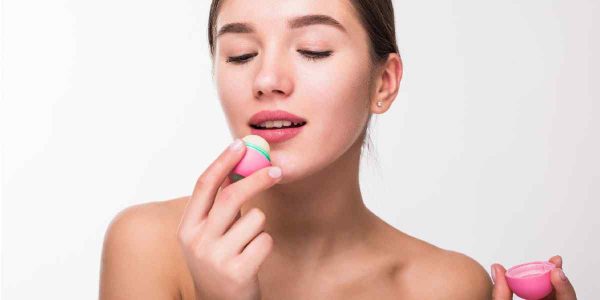 Lip Sleeping Masks are filled with natural extracts that hydrate the lips and make it soft and plump. Brands that sell lip sleeping masks are few and therefore, you can enter into this business and establish your foothold easily. If you are planning to start a lip sleeping mask manufacturing business, we will be sharing some interesting tips and insights in this article.
These are the things that you should be careful about while starting a lip sleeping mask manufacturing business:
1. Conduct Market Research
An in-depth market analysis will provide you with some useful details about the lip sleeping mask business. It will allow you to understand the manufacturing process of lip sleeping masks, the end users, their evolving expectations, and more.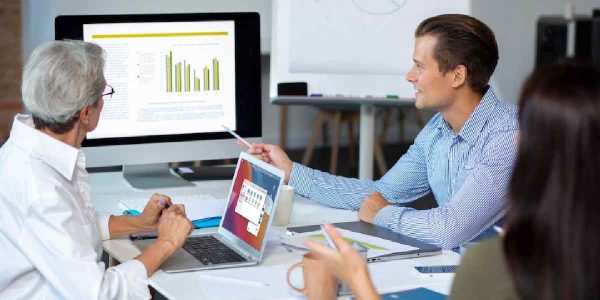 You may also research the competitors to understand the things they are focussing on while marketing their products. Observe their branding and marketing strategies and include some of their smart moves in your own strategies. It will help you to overcome the odds and establish your business firmly in the market. A market research analyst or a marketing agency can help you with the research and research reports.
2. Develop A Business Plan
A business plan will prevent you from getting onto the wrong track while conducting the lip sleeping mask manufacturing business. The lip sleeping mask business document should contain everything from fund sourcing alternatives to manufacturing methods.
It should also include details about the lip sleeping mask suppliers and private label manufacturers who can help you meet your manufacturing needs. The business plan can be shared with your stakeholders whenever they need them during a crisis. Therefore, you should create a concrete and detailed business plan with the help of an expert.
3. Register Your Business
Registering the business is important to avoid any complications in the future. You can get your business registered by submitting all the essential business documents to the concerned authorities. A chartered accountant can help you get some of these documents ready.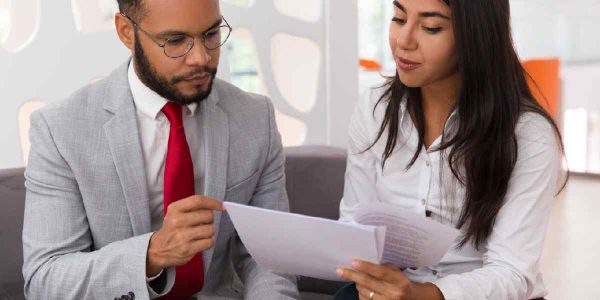 After registering your business, you can focus on obtaining the licences and permits required to operate the lip sleeping mask business smoothly. Once you are done with these formalities, you must also obtain product certifications like vegan, organic, SLS-free, etc. to establish the premium quality of your products. These certifications can be obtained from the concerned organisations but you must follow all their guidelines properly.
4. Source Ingredients & Raw Materials
After obtaining the permits and licences, you can source the ingredients or raw materials needed for the manufacturing of lip sleeping masks. You can get these ingredients from a trusted lip sleeping mask supplier who also offers the ingredients at wholesale rates.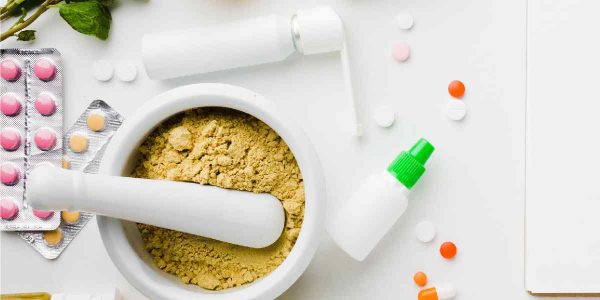 If you outsource your manufacturing work to a private label lip sleeping mask manufacturer, you don't have to worry about sourcing the ingredients. It is so because the manufacturer will have connections with the wholesale suppliers of raw materials. It will automatically control your production cost and you can earn a higher profit margin by selling the lip sleeping masks in bulk.
5. Set Up A Production Facility
A production facility should be large enough to accommodate all your manufacturing processes. You will need to buy a large piece of land and the necessary equipment for setting up the production facility.
If you do not have the necessary funds for these expenses, you can tie up with a private label lip sleeping mask manufacturing company. The private label manufacturers have their own production facility. Therefore, you do not need to worry about the costs related to setting up the manufacturing plant. It is an ideal deal for startups and businesses that want to start a lip sleeping mask business with a minimum budget.
6. Develop Formulas & Packaging
Once you have raised the manufacturing plant or facility, you must formulate the products. Lip sleeping mask formulation should be precise and effective enough to garner quick attention from the users. You can formulate your products with the help of experts.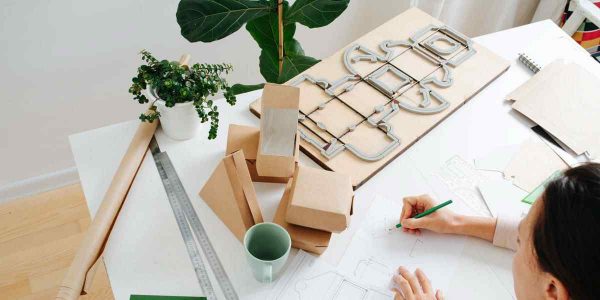 The packaging of the lip sleeping masks should be creative and appealing to the audience. It must also be in alignment with your branding and marketing plans. Private label manufacturers have a dedicated research and development team that can handle all your requirements regarding the formulation of products. They also offer custom packaging solutions as per your requirements.
7. Test & Quality Control
The manufactured products must also be tested for verifying their quality and efficacy. You should set up a quality control team that can check each product before it gets packaged. Private label manufacturers have their own quality control teams that test and verify each product. They also implement the latest innovations and technologies in their manufacturing plants to ensure high-quality products.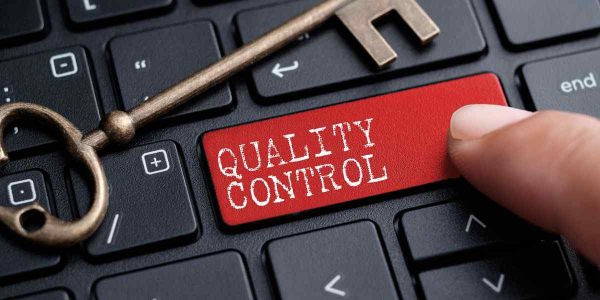 It is recommended that you ask them to manufacture some samples before initiating the bulk manufacturing process. You can then test these products and suggest some improvements if required. The private label manufacturer must be willing to incorporate the changes in the formulas as per your recommendations.
8. Market & Sell
After completing all the above steps, you must find the distribution channels that can help you sell your products easily. You can set up online channels by creating a website or e-commerce app. You may also partner with an affiliate site like Amazon to sell your products online.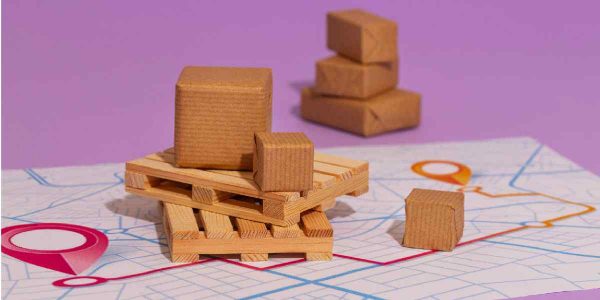 The marketing strategies should also be carefully designed to promote your business and products smartly. You must identify the social media platforms that are the most suitable for your lip sleeping mask business's promotions and marketing campaigns. Private label lip sleeping mask companies offer marketing, branding, web designing, and SEO services as per your requirements.
Conclusion
These were some steps to make your lip sleeping mask manufacturing business successful. BO International is the leading private label lip sleeping mask manufacturing company in India. Their expertise involves formulating, manufacturing, branding, and marketing the products. They accept custom formulas and also develop product formulas from scratch as per your requirements. Their customised packaging solutions help you to design the packaging as per your marketing needs. Connect with them today and find out more about their private label products and services.