Mouthwashes play an important role in maintaining oral hygiene. Many diseases including dental issues occur as we do not follow proper oral hygiene measures. Mouthwashes are not only easy to use but they also eliminate most bacteria, fungi, and other pathogens from our teeth and mouth.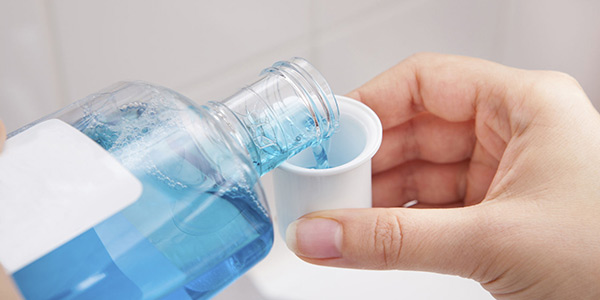 The increasing awareness about oral hygiene in commoners is one of the major reasons why Mouthwash Businesses are becoming more profitable day by day. If you want to step into this business, you can learn some key ideas in this article. We will unveil some of the basics for becoming a successful mouthwash manufacturer in the D2C (Direct-To-Customer) segment.
Follow these measures to make your mouthwash business successful:
1. Research The Market:
A thorough market research will unveil many secrets of the mouthwash business to you. You will understand the demand for different types of mouthwashes, the expectations of the end users, marketing strategies used by your competitors, and much more through research.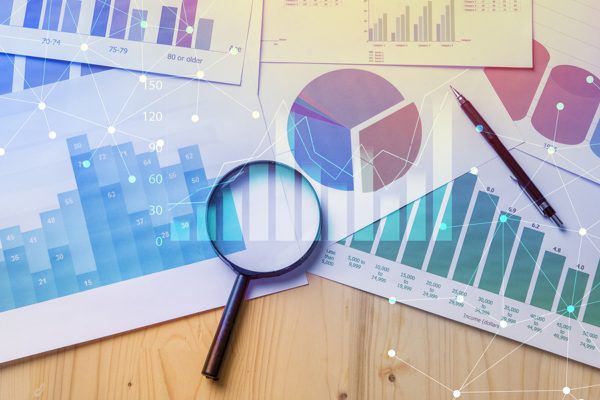 Your research must be based on data obtained from credible sources. If required, you can take the help of a data research expert and ask them to generate the reports that you would need to evaluate the research findings.
2. Create A Business Plan:
The business plan to be a mouthwash manufacturer should include your vision, marketing strategies, fund sourcing plans, and all the other details. It will act as a guide while running the business. You should document the business plan carefully so that every stakeholder of your mouthwash business understands it.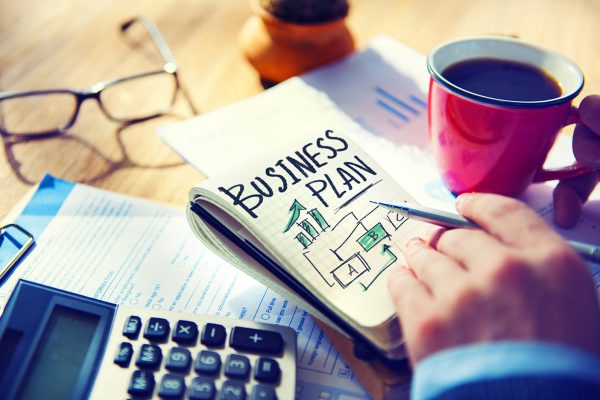 A well-documented business plan will enable them to understand their roles and how to implement the strategies discussed in the document. You must also mention your sales strategies and financial estimates and projects in this plan.
3. Register Your Business:
Registering the business is a must to obtain the necessary permissions for starting a mouthwash business. You will need the assistance of experts like Chartered Accountants to register your business without any hassles.
Once the business is registered, you can obtain the necessary licences to be a mouthwash manufacturer. If this process seems to be a bit complex, you can also outsource your manufacturing to private label mouthwash manufacturers. They have all the clearances and permissions required to manufacture top-quality mouthwashes.
4. Setup A Manufacturing Facility:
You can get confused while choosing a manufacturing location for your mouthwash business. While rural areas are less expensive when it comes to land rent or price, they are far from the dense urban markets.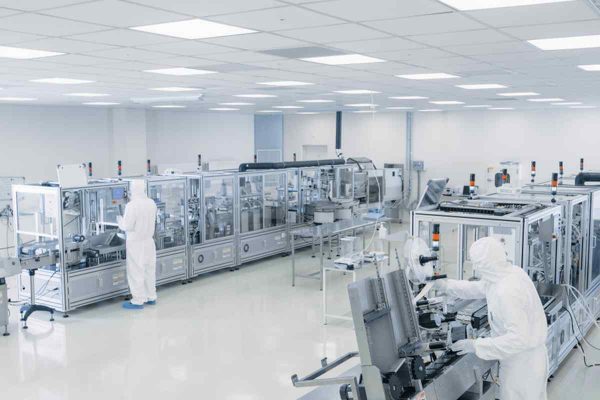 It means that your transport expenses will increase and it will ultimately cause your production cost to rise. Therefore, you should focus on locations that are less expensive and nearby the local markets. It will help you to keep the production costs in check.
5. Source Raw Materials:
Sourcing the raw materials from a credible source will ensure that you get top-quality ingredients for manufacturing high-quality and effective mouthwashes. However, it is not easy to find a raw material supplier that agrees with your MOQ (Minimum Order Quantity) and other requirements.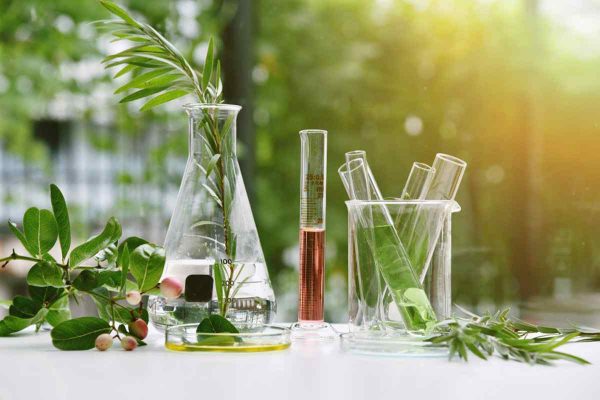 You can collaborate with a private label mouthwash manufacturer as they have tie-ups with several suppliers. As a result, they can get the raw materials at wholesale rates which will automatically reduce your production cost and help you earn higher profit margins.
6. Manufacture Your Product:
Product development includes constituting a formula that is not only functional but also aesthetically appealing and effective. The help of experts is required to develop product formulas. You can also get products formulated by private label mouthwash manufacturers. They already have many predefined formulas.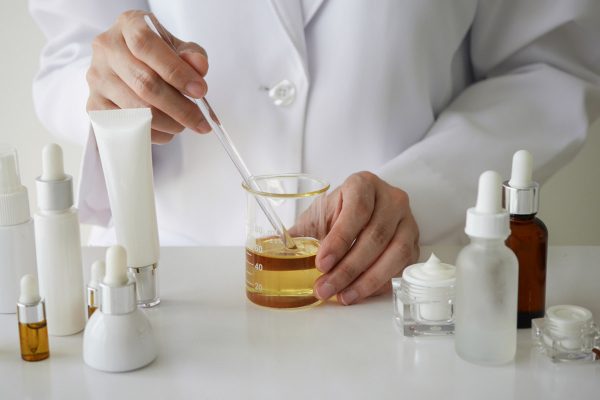 You can ask them to modify the formula as per your requirements and ingredient wishlist. Therefore, it makes sense to tie up with a private label company that is flexible when it comes to customising product formulas.
7. Obtain Necessary Permits & Licenses:
Certifications are necessary to define the quality standards of a product. It also creates a good impression on the customers as the certifications generate a sense of trust. Certifications like cruelty-free, BPA-free, sulphate-free, etc. are commonly required certifications for mouthwash businesses.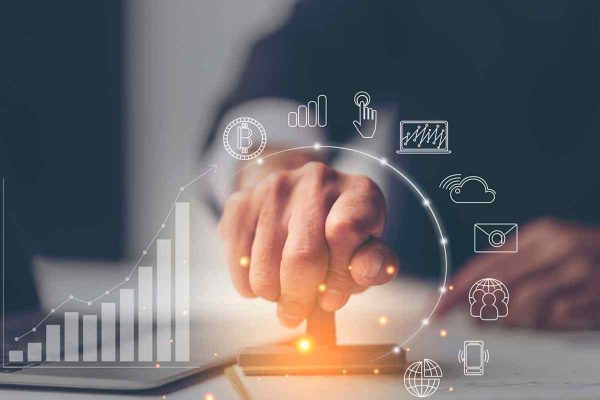 If you do not have the time to acquire these certifications, you can ask a private label mouthwash manufacturer to handle your manufacturing tasks. It will also allow you to focus on your core business.
8. Market Your Products:
A marketing plan is a must to execute the necessary marketing strategies and promotions. You can hire a marketer to assist you in developing a comprehensive marketing plan. Or else, you can search for a private label mouthwash manufacturer who offers marketing and branding services.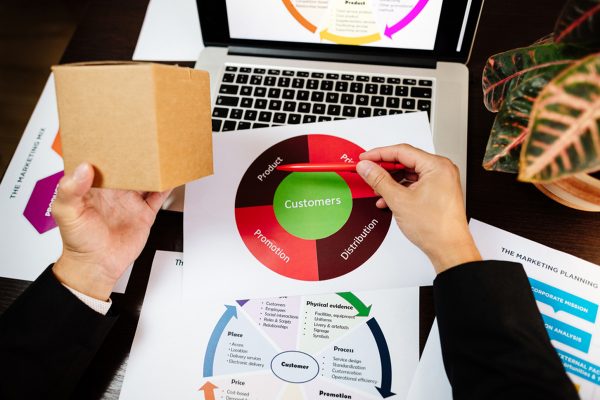 The marketing plan must include the social media channels you would use to promote your brand and products. You can also include your affiliate marketing and content marketing strategies in the plan.
Conclusion
Starting a mouthwash business requires a lot of dedication and hard work. However, much of the efforts can be minimised by partnering with a reliable private label manufacturer. BO International is a certified and standard Private Label Mouthwash Manufacturer. They customise the formula as per your request and also offer customised packaging solutions. The latest technologies are used to maintain safety and quality standards. Contact their sales team and get more insights on their private label services and products.