Pet Shampoos are in great demand because people love to pamper their pets and groom them in the best way possible. It means that starting a pet shampoo manufacturing business can be a great idea for entrepreneurs. The pet shampoo business can be successful if you follow certain measures and steps. In this article, we will be sharing some tips regarding how to start a pet shampoo business with the help of private label Pet Shampoo Manufacturers. You can follow these insights and utilise them while setting up your business.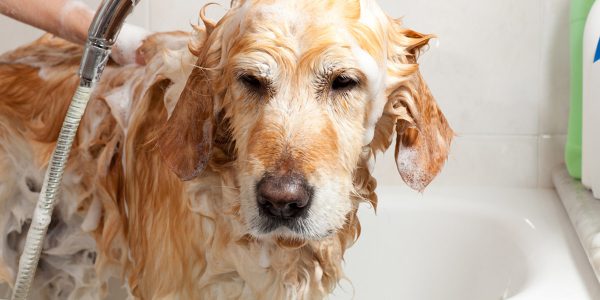 These are the steps that you can follow while starting a pet shampoo manufacturing business:
1. Research & Market Analysis:
It is always better to have a deep understanding of the market as it allows you to create smart marketing and branding strategies. Researching the market along with the target audience and competitors is essential to develop business strategies.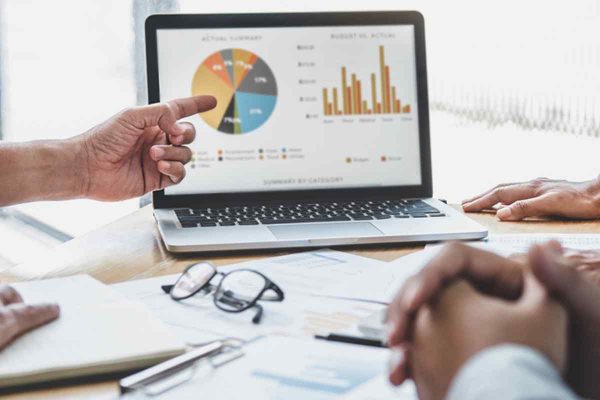 When it comes to the pet shampoo business, you can analyse the customer expectations and the marketing plans of the top pet shampoo manufacturing companies. It will give you insights that you can use to develop the product formula. You can also use customer insights to develop your marketing plans as the research would provide you details about the target audience like their likes, interests, occupation, and hobbies.
2. Develop A Business Plan:
It is essential to have a detailed business plan in place so that you can refer to it whenever you face any struggles while running the pet shampoo business. To be a successful pet shampoo manufacturing company, you should mention all the business intricacies in a document.
You can also take help from experts to develop a concrete business plan that contains all the details regarding fund sourcing, marketing, and other aspects of the business. The business plan can prove to be useful for procuring loans and it may also help you explain your business to initial promoters or stakeholders of your company.
3. Formulate Your Pet Shampoo:
One of the most critical aspects of the pet shampoo manufacturing business is the quality of the final products. To maintain high quality and effectiveness, you must formulate pet shampoos effectively. First, you must figure out the ingredients that you need in the shampoos.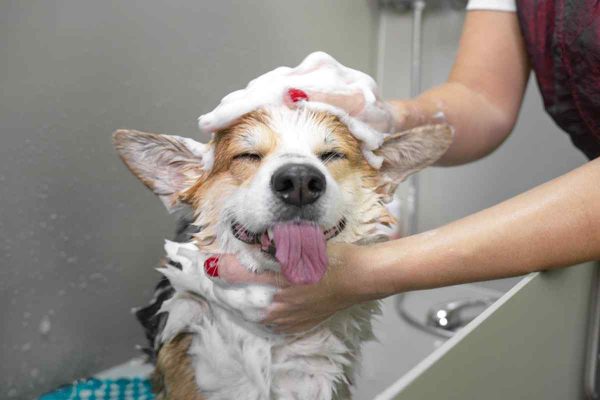 Pet owners usually prefer shampoos with natural ingredients these days. After formulating the pet shampoo, you can ask the manufacturer to produce some samples. After testing the samples, you can give them a green signal regarding bulk manufacturing of products. For product formulation, it is better to consult an expert who understands all the nuances of the formulation.
4. Obtain Required Permits & Licences:
To run the pet shampoo business without any obstacles you must acquire all the licences and permits required for pet shampoo manufacturing. The permits and licences need to be obtained from the regulatory bodies. You can take professional help to obtain these permits.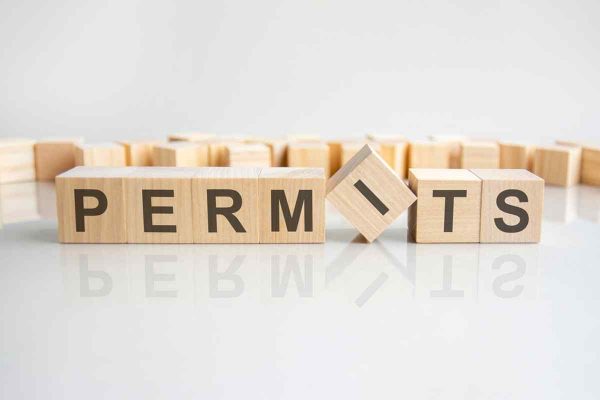 If you are not keen on obtaining the required licences, you can get pet shampoos manufactured by a private label pet shampoo manufacturer. Private labelling refers to getting the products manufactured by a third-party manufacturer. Choose the manufacturer who agrees to work as per your MOQ (Minimum Order Quantity) and requirements.
5. Set Up Your Manufacturing Facility:
To produce the pet shampoos in bulk, you would require a large manufacturing facility. A vast piece of land needs to be purchased to set up this facility. At the same time, you will have to purchase the necessary equipment and machinery for handling the various manufacturing processes. To avoid these expenses, you can get your products manufactured from private label pet shampoo manufacturers. Ensure that the manufacturer is flexible when it comes to formulating the products and customising them as per the changing requirements.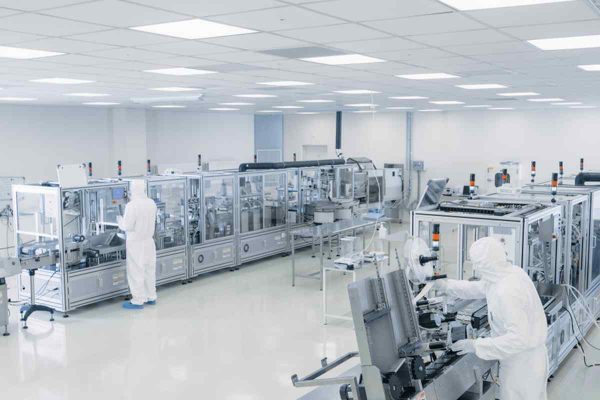 If you intend to set up your own manufacturing plant, it is better to choose a location that is near the prominent local markets. It will reduce your transport costs and you can easily collaborate with the nearby distributors.
6. Source Ingredients & Packaging:
Sourcing ingredients is yet another complicated task in the manufacturing process. Procuring the ingredients of the right quality and then getting them at cost-effective rates can be a tough job for startups. It is because they do not have the kind of reputation that the big brands have. As a result, the suppliers are either reluctant to work with them or demand high prices for the supplies.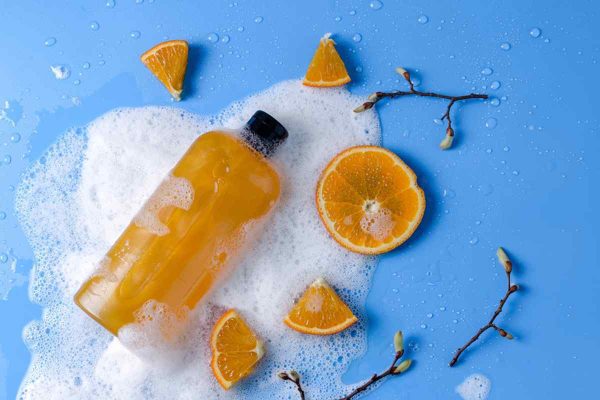 To beat such initial hurdles, you can tie up with private label pet shampoo manufacturers. They have associations with the top suppliers who provide them with raw materials at wholesale rates. The private label manufacturers also offer packaging solutions as per your marketing needs. It would reduce your production cost and manufacturing efforts considerably. The saved money and efforts can be channelised into doing something more productive for the pet shampoo business.
7. Create Branding & Packaging:
You have to be careful while branding your products and business. Firstly, you must ensure that you are not copying a brand that has already been established in the pet care market. Also, your branding strategies must be unique and appealing at the same time. The packaging of your products must reflect your brand identity and values. The packaging materials must be creative and of high quality to impress the end users.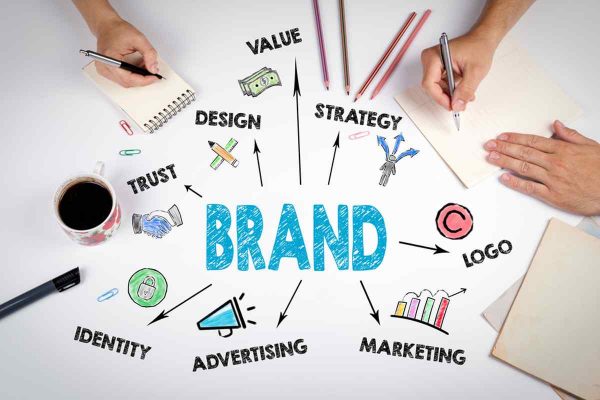 Finally, you must focus on social media platforms to spread your product and brand awareness. Choose the platforms on which most of your audience engages and use creative content to divert their attention. Your comprehensive branding strategies will eventually help you drive your business on the right path.
8. Set Up Distribution Channels:
Distribution channels refer to the offline and online sales channels that you will be targeting to maximise your product sales. You can pitch your products to the retailers and distributors of your local market. At the same time, you can launch a website or app to sell your products online.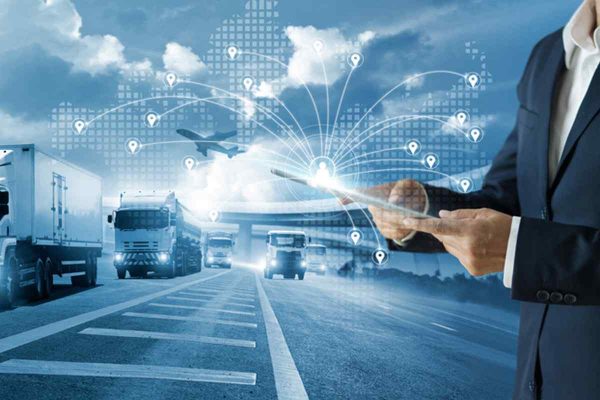 While it may be a time-consuming process, it is very much necessary to establish your foothold in the market. Therefore, you must identify multiple distribution channels and also monitor them closely to find the best channel for your pet shampoo business.
9. Implement Marketing Strategies:
Finally, when your product is manufactured and ready to be launched, you will need a marketer to promote it. You can hire experts who can use paid advertising, SMM (Social Media Marketing), lead optimization, and other techniques to grow product sales. At the same time, you must also focus on increasing the organic reach of your business.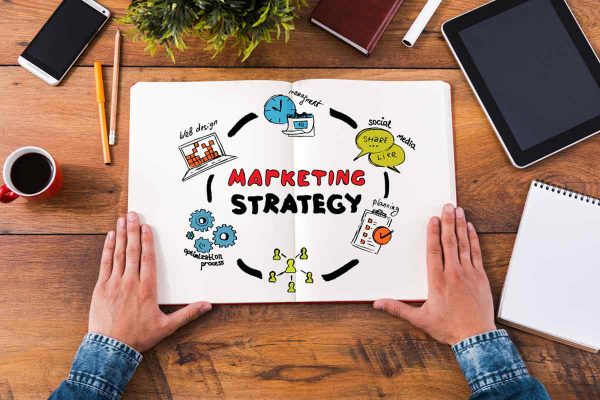 Your pet shampoo manufacturing business should be visible online and your products must create a buzz in the pet care products market. Private label pet shampoo manufacturers also offer branding and marketing services. You can choose to work with a private label manufacturer who has enough experience in these domains.
10. Ensure Quality Control:
Ensure that the products you offer are of top quality. For that, you will have to set up quality control checks at regular intervals during the manufacturing process. The ingredients need to be first tested to examine their quality. After that, the final products need to be carefully verified before they are packaged.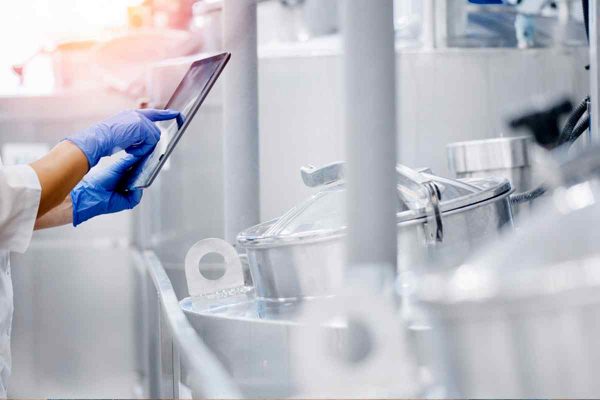 Maintaining the quality of the products will help your pet shampoo business in the long run. You can also collaborate with a private label pet shampoo manufacturer who integrates all the quality control measures while manufacturing the pet shampoos.
Conclusion
These were some ways of establishing your pet shampoo manufacturing business in the market. BO International is the leading Private Label Pet Shampoo Manufacturer in India. They are known for offering high-quality pet shampoos at cost-effective rates. Their tie-ups with bulk suppliers and implementation of the latest manufacturing technologies allow them to provide the products at wholesale rates without compromising on quality. They also have their own research and development team that is flexible when it comes to accommodating your manufacturing requirements. Check their private label services by contacting their sales executive today.