The rising temperature, pollution, and other external factors result in damaged and full facial skin. We protect our skin using advanced sunscreens and lotions. The urban population invests a huge chunk of their earnings in maintaining their health and grooming themselves.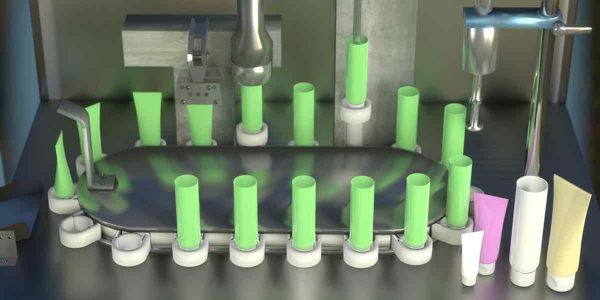 Skincare brands can utilise this opportunity to formulate unique and effective skin protection creams like sunscreen lotions. In this article, we will learn how to start a sunscreen business and succeed in it. We will also look at some tips that will help you to capture the attention and appreciation of the consumers.
Some key points that you must remember while starting a Sunscreen Manufacturing Business are:
1. Carry Out A Detailed Market Research
Market research includes the study of the target audience, broader markets, competitors, and future business scope. By conducting detailed market research, you will get key insights on the current market trends. You will also develop a deeper understanding of the different types of sunscreens available in the market.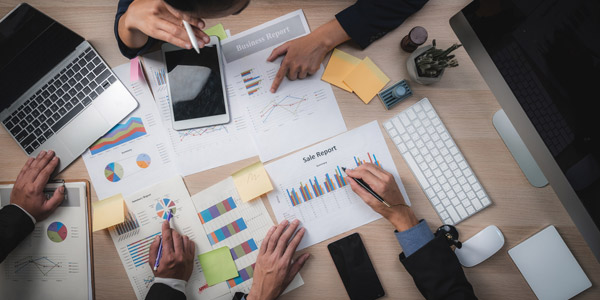 By understanding their features and drawbacks, you can formulate sunscreens that are much more advanced and effective than what your competitors offer. It will eventually provide you with a competitive edge in the market.
2. Chalk Out A Business Plan
Your sunscreen business plan must comprise multiple strategies. If one of your strategies goes wrong, you need to back it up with another. Ways of making maximum use of the available resources, reducing production costs, finding reliable suppliers and manufacturers, etc. should be included in your business plan. You should also figure out the means of promoting your products and business. Contact reliable business analysts and ask them to develop a concrete plan for your sunscreen business.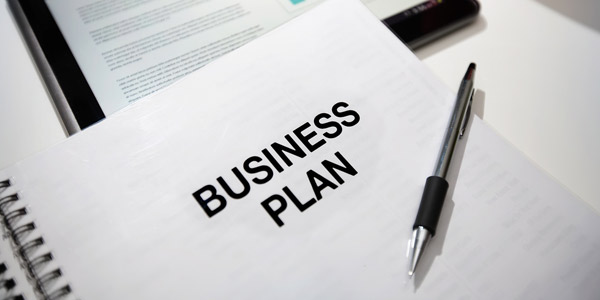 You can also work with a private label sunscreen manufacturer who has the necessary knowledge and experience of developing high-quality sunscreens. A private label organic sunscreen manufacturer is a company that manufactures sunscreens for its clients.
3. Register Your Business
Business registration is essential to run your business operations smoothly. You need to register your business and obtain the necessary permissions and licences from the government authorities. You may also need to acquire various certifications to impress the end buyers.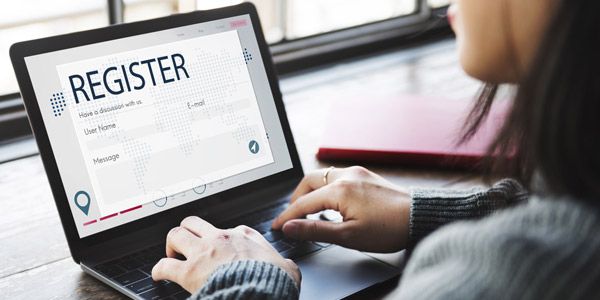 If all these processes seem to be complex, you can collaborate with a private label sunscreen manufacturing company. They have all the permits and licences required to manufacture sunscreens. Also, they will accept your custom formulas and work on them to create top-quality products.
4. Source The Raw Materials Carefully
Finding a reliable supplier for the raw materials and ingredients required to manufacture sunscreens can be a bit difficult for startups. It is so because they do not have enough connections and experience working with suppliers.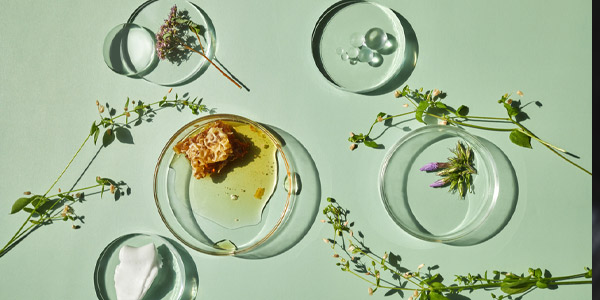 Finding suppliers who can offer high-quality raw materials is not enough. You should also be able to crack a profitable deal with them by acquiring the raw materials at affordable rates. If you do not want to do it by yourself, tie-up with a private label sunscreen manufacturer. They have connections with suppliers who offer them ingredients at wholesale rates. It will help you to reduce the production cost and get higher profit margins.
5. Develop The Products
Before developing the sunscreens, you will need to formulate them carefully. You will need to conduct lab tests to determine the quality and effectiveness of the samples. Once you are satisfied with the results, you can use those formulas for managing bulk production.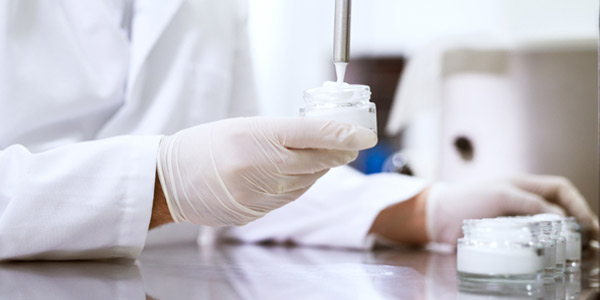 If you do not possess the bulk manufacturing capacity, connect with a sunscreen contract manufacturer. They will offer manufactured sunscreens at affordable rates. You can also tie-up with a private label company if you want to customise the formulas and upgrade them constantly to stay relevant in the evolving market.
6. Brand & Package Your Products
Once the products i.e. sunscreens are manufactured, it is time to package them. Use high-quality packaging materials as it will define your brand values and quality. Moreover, the designs on the packages should be attractive and in alignment with your brand logo and labels.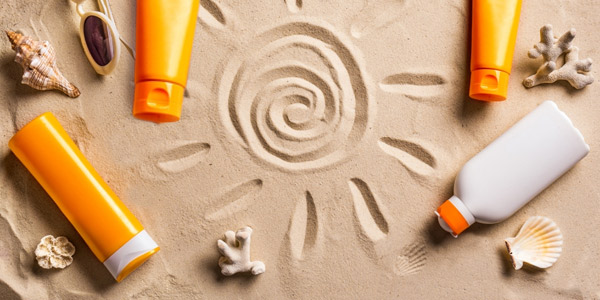 A strong online presence is also needed to sell and distribute the products online. Choose a trusted private label sunscreen manufacturer who can also support your packaging and branding requirements. The manufacturer must offer third-party labelling services like package designing, logo designing, web development, app development, and related services.
7. Conduct Testing & Obtain Certifications
Testing the products is equally important to determine their usefulness for the end users. Set up a testing facility in your manufacturing plant. Hire quality testing experts who understand the nuances of product testing. Train them to check whether the product complies with the high standards of safety and quality. The certifications required for your sunscreens can be obtained from regulatory agencies.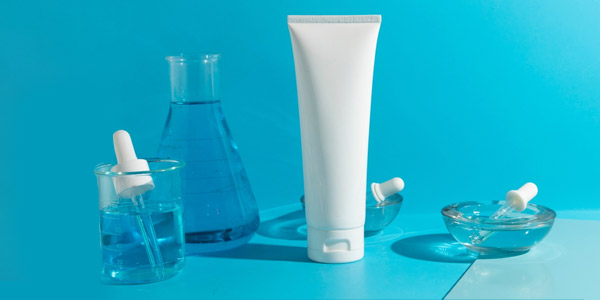 For example, if you need natural, organic, or cruelty-free certifications, you need to contact the respective agencies. Or else, you can simply tie-up with a contract manufacturer or private label sunscreen manufacturers who have all the certificates that you need for your products.
8. Market Your Products
Promoting or marketing the products is also not a simple task. You need to identify the platforms that you should be using to promote your sunscreen manufacturing business and products. After that, you need to create social media accounts and pages to create product awareness among the target audience.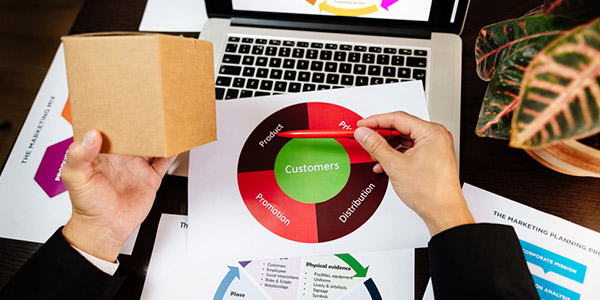 A marketing specialist or expert is needed to set up social media campaigns and promotional events. All these works can be managed effectively with a private label sunscreen manufacturer that offers marketing services. You can focus on your business activities, by partnering with such a private label manufacturer.
Conclusion
We hope you have got some key insights regarding the sunscreen manufacturing business. BO International is a standard and certified Private Label Sunscreen Manufacturer. They offer sunscreens at wholesale rates to their B2B clients because of their bulk manufacturing capacity.
You can also ask them to formulate unique products and packaging designs to them. They have an independent research and development team that formulates the products as per your requirements. Contact their sales executive today to know more about their private label services and offerings.