Men have started paying attention to their grooming needs these days. They use beard grooming products to enhance the look and aesthetics of their beard. Therefore, the beard grooming business i.e. the business that manufactures grooming products has started offering premium-quality after-shave lotions, beard oils, serums, and other products through offline and online channels. If you want to start a Beard Grooming Manufacturing Company, you should go through this article as we have provided some great insights and tips in it.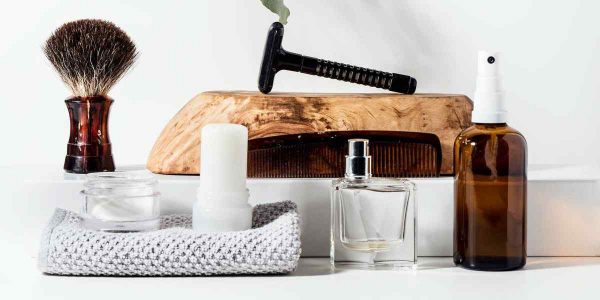 These are the steps that can help you set up a beard grooming manufacturing business without any hassles:
1. Market Research
Conducting market research will help you understand the evolving grooming requirements of men. Initially, men only purchased shaving creams and lotions. But nowadays, they are also interested in growing a beard and shaping it using various products and accessories.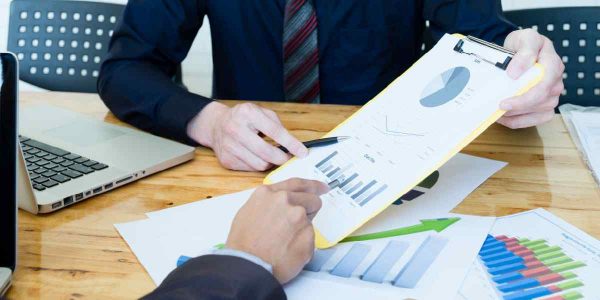 The market research report conducted by an expert will provide you with great insights regarding the beard grooming business. It also provides details about the competitors along with their marketing strategies and advertising plans. You can use these details to create data-driven business plans and strategies. It will also help you understand the various ways through which you can drive your business further.
2. Create A Business Plan
The data obtained through market research will help you develop a concrete and comprehensive business plan. The plan should mention ways to start a beard grooming manufacturing business along with the ways to procure funds for the same. It should also contain details on the measures you will be using to market and brand your beard grooming manufacturing business.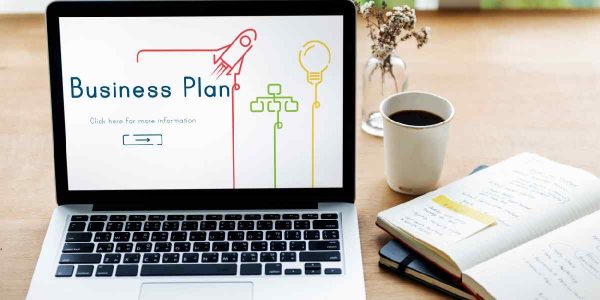 Once you have created a business plan, you can share it with the stakeholders of your company so that they can refer to it whenever they face any issue. The business plan should also contain details on your manufacturing ways and strategies.
3. Obtain Necessary Licences & Permits
Once your business plan is ready, it is time to obtain the necessary permits and licences required to run it smoothly. You can consult a professional who can help you get the licence and permits without any issues. You will also need to register your business and obtain the business registration certificate.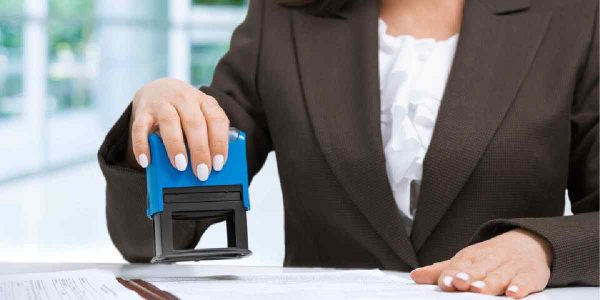 After obtaining the permits and licence from the respective authority, you can obtain the certifications required for your men's grooming products. Getting cruelty-free, organic, and other certifications will certainly help you while branding and marketing your products. These certifications are usually given by independent companies that adhere strictly to quality control and good manufacturing practices.
4. Develop Your Beard Grooming Products
After procuring the required permits and licence, you can focus on developing your beard grooming products. The process starts with product formulation for which you will need expert assistance. Partnering with a private label manufacturing company can help you formulate the products from scratch. You can also ask them to customise the existing formulas according to your ingredient recommendations.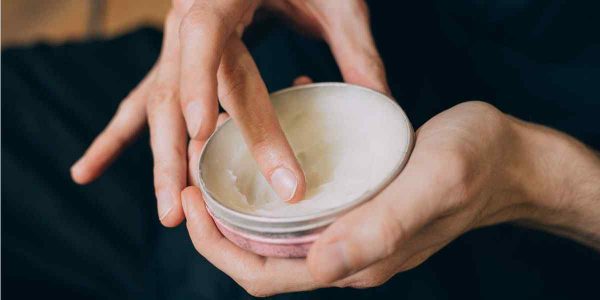 The effective product formulation is essential to make your beard grooming manufacturing brand successful. Therefore, you must be careful while formulating the products and picking the ingredients for them. Once the products are formulated, you can test the samples to check whether everything is as per your expectations or not.
5. Purchase Manufacturing Equipment & Raw Materials
After formulating the products, you must purchase the manufacturing equipment and raw materials to produce them in bulk. You can collaborate with a wholesale beard grooming supplier to procure the ingredients required for your men's grooming products. Partnering with a private label men's grooming products manufacturer can also be a good idea. It is so because these manufacturers have tie-ups with wholesale suppliers who offer them the ingredients at wholesale and discounted rates.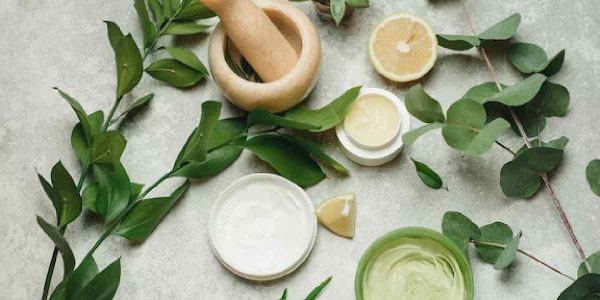 At the same time, it will negate the need of purchasing manufacturing equipment as they already have their own manufacturing plants and equipment. It will lower your production cost and help you earn higher profits.
6. Hire Employees
After procuring the ingredients and equipment, you will need employees to handle the various aspects of the manufacturing processes. These employees must comprise quality testers, laborers, staff, and other workers who have a fair bit of experience in manufacturing men's beard grooming products.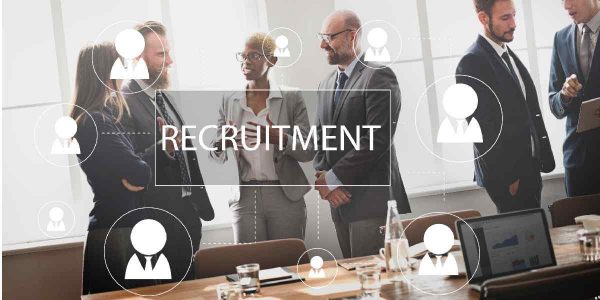 Working with a private label manufacturer negates the need for extensive hiring. It is so because most of the manufacturing and packaging work will be conducted by their workers. Therefore, you will only need the employees to help streamline the other business operations like marketing, advertising, sales, etc. It also means that you will not spend a considerable amount for compensating your employees.
7. Establish Distribution Channels
Once you are done with the manufacturing and packaging of the products, it is time to set up distribution channels for your beard grooming manufacturing business. The distribution channels must comprise the offline and online means that you shall use to provide the products to your audience.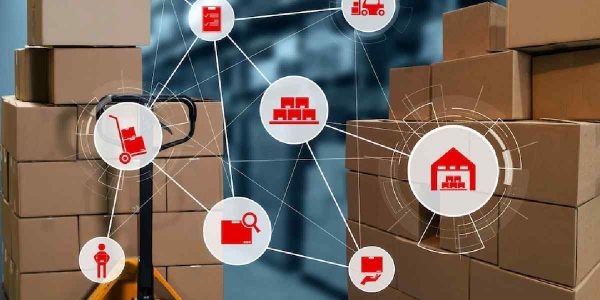 A dedicated website or mobile app can help you sell your beard grooming products online. You can also work with affiliate sites like Amazon, Flipkart, eBay, etc. to reach out to a wider audience base. After that, you can establish partnerships with retail chains, outlets, and distributors to supply your products in the offline market.
8. Launch Your Business
After adhering to all the above steps, you can think of launching your beard grooming manufacturing company. You can launch your business with the able assistance of marketers and advertisers who will promote your business launch date through social media and other digital mediums. Your focus must be on creating a buzz around your brand name and products.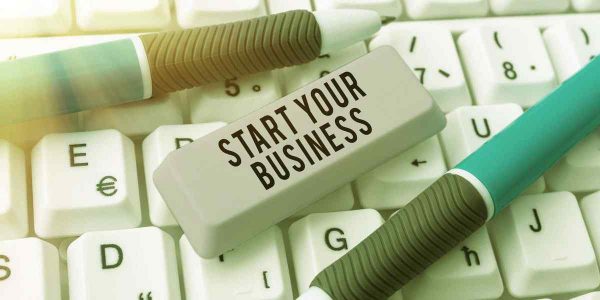 Private label manufacturers also offer marketing and branding services. You can utilise their expertise in promoting your business and getting a perfect launch for your products. Setting up an offline launch event and streaming the event live can be a perfect idea for beard grooming manufacturing businesses.
Conclusion
We hope that you have understood all the intricacies of the beard grooming business. If you are thinking of collaborating with a Private Label Beard Grooming Manufacturer, you can choose BO International.BO International is one of the most trusted names when it comes to private labelling. Their extensive expertise and years of experience will certainly help you develop effective product formulas. They utilise the latest technologies and standard manufacturing practices to ensure product quality. Also, they offer packaging, branding, marketing, SEO, and other services as and when required. Consult with their sales team today to explore more about their private label services.