Body lotions are used mostly by those who have dry skin. Yet, body lotions play a key role in maintaining the texture and health of your skin. As a result, body lotions for oily and combination skin are also available in the market. If you want to enter into the business of making body lotions, you should understand how it is formulated.
The market share of body lotions in the skincare market should also be researched. You may have to conduct some research on your own in finding the right formula to make your body lotions unique and effective. In this article, we will study how startups can initiate the business of body lotion manufacturing.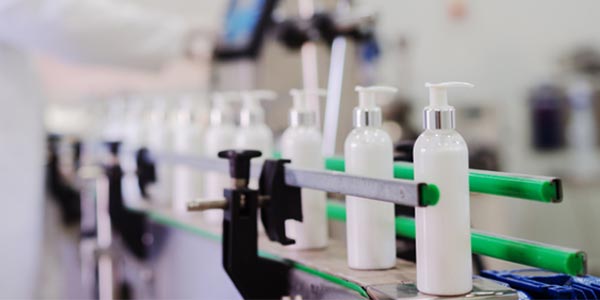 These are a few steps that will guide you if you want to be a Body Lotion Manufacturing brand:
1. Market Research:
Conducting market research is a must for every entrepreneur before he starts a business. To be a successful brand or manufacturer of body lotion, you must understand the key requirements of the target audience. After that, you need to study the existing body lotions in the market. It will give you an idea of the kind of ingredients and formulas they are using for manufacturing body lotions.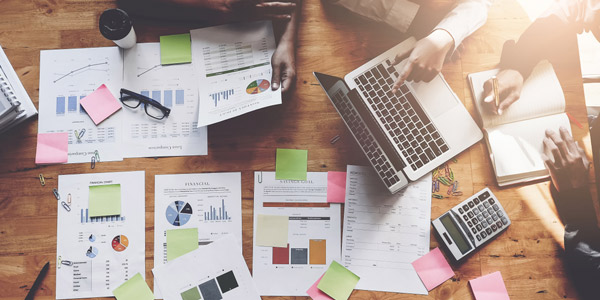 You can also collaborate with a private label body lotion manufacturer who specialises in creating top-quality body lotions. They will have predefined formulas and you can also suggest your own ingredients or provide your own formula to them. Private label companies are third-party manufacturers who manufacture products in bulk for brands.
2. Develop A Business Plan:
Developing a business plan that is fully optimised to generate sufficient revenue is a must for every business. When it comes to body lotion manufacturing, you will need to figure out the best suppliers of the raw materials that you would need.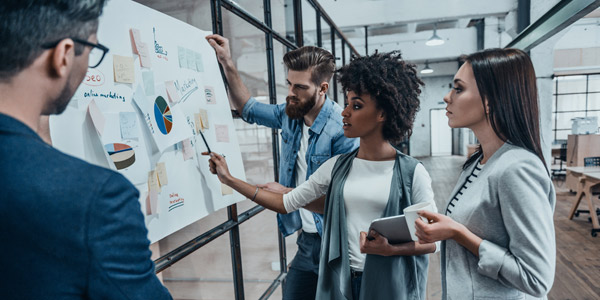 Apart from that, you should also create strategies to launch, distribute, and market your body lotions. You can tie-up with a marketing agency to take care of the promotions and marketing. Many body lotion private label companies also handle the marketing and promotions of their clients. They indulge in branding campaigns and allow their clients to focus on their core business.
3. Get the Required Permits & Licenses:
You would also need the necessary licenses and permits to operate a body lotion manufacturing company. You can get it from the concerned government authorities and departments. However, you shall need to set up standard manufacturing practices and integrate the latest technologies to meet the production standards.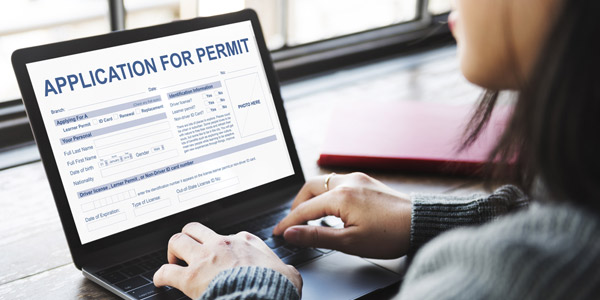 Instead, you can outsource your production to a private label body lotion manufacturer who has all the required permits and licenses to manufacture body lotions. Ensure that the private label manufacturer you can collaborate with is capable of providing top-quality body lotions without compromising on safety and quality standards. Also, they must integrate the latest innovations and technologies to produce high-quality body lotions consistently.
4. Purchase Equipment & Raw Materials:
High-quality and natural ingredients are needed to manufacture premium-quality and effective body lotions. You also need to invest in top-line equipment required to manufacture these body lotions.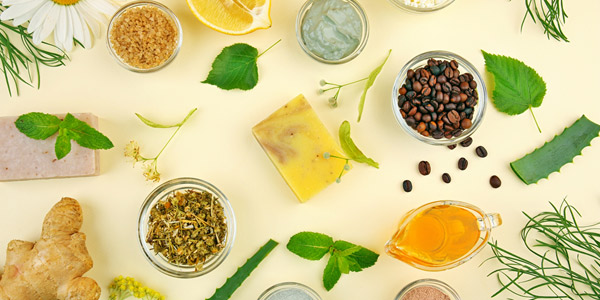 Instead of investing a huge amount in gathering raw materials and equipment, you can tie up with a private label body lotion manufacturer. They will have their own suppliers who offer bulk ingredients at affordable rates. Therefore, you don't have to worry about the supplies and resources required to handle production. Ensure that the private label company you are working with has a dedicated team to test the quality of the procured ingredients. You can also test the samples at your own lab to ensure that your customers get high-quality body lotions at all times.
5. Develop your own Formulas:
To achieve an edge over your competitors, you can come up with formulas that are unique and more effective than those of your competitors. You may have to hire experts and set up a fully functional and advanced lab to research and investigate different formulas.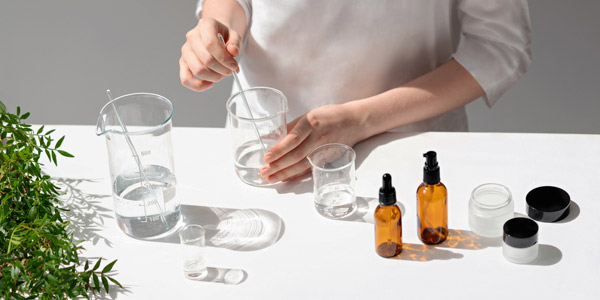 Find a private label body lotion manufacturer that has a dedicated research and development team. You can suggest the ingredients and formulas to this team and they will figure out how to get the formulas ready. Or else, you can ask them to modify their existing formulas to meet your end requirements. Private label companies are flexible when it comes to modifying pre-existing formulas to improve them or change their appearance, composition, and fragrance.
6. Setup a Quality Control System:
Checking the final quality of the products before delivery is a must. You need to hire experts and purchase quality testing equipment to ensure that every product is tested before getting packaged. A lot of your time and resources will be consumed in this. It is recommended to ask the private label company to use their own quality testing team.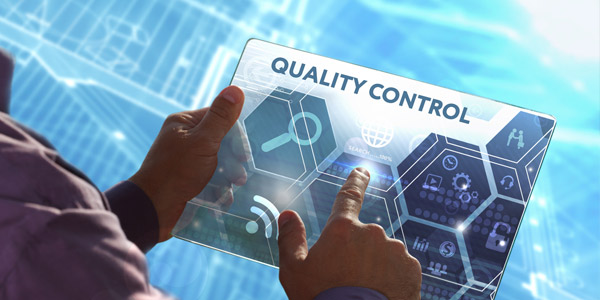 It will not only save your time but also allow you to focus on your core business operations. Collaborate with private label body lotion manufacturers that have dedicated quality testing teams. Ensure that even the ingredients are tested for quality and safety before they are used in the manufacturing plants.
7. Market Your Products:
It is necessary to create powerful marketing strategies to promote your business and products. You should identify the social media and digital channels on which you shall be promoting and selling your products. You can hire a digital marketing aspect to take care of the marketing campaigns and advertisements.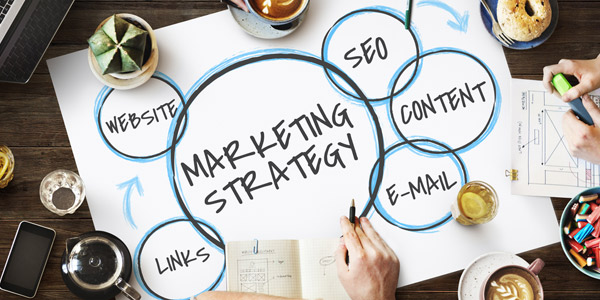 You can also tie up with a private label company that also offers SEO, marketing, and related services. Their experience can help you to create a strong online presence for your business. Your marketing strategies should be based on data analytics. For that, you must be fully active on all social media channels. Find a private label company that can handle your social media accounts and posts.
Conclusion
These were a few steps that will help you to establish your Body Lotion Business. BO International is the leading private label skincare manufacturing company in India. They offer a wide range of products including body lotions. Their rigorous testing and quality control measures ensure that your customers get top-quality products each time. They offer body lotions at cost-effective rates due to their bulk manufacturing capability. Learn more about their private label services by contacting their sales team today.