The awareness about natural products and oils has increased in the past few years. People now consider body oils over moisturisers because they know that they are far more healthy than moisturisers that contain synthetic ingredients. Therefore, Body Oils Manufacturers have a great chance of attracting new customers and creating special body oils to grow their business.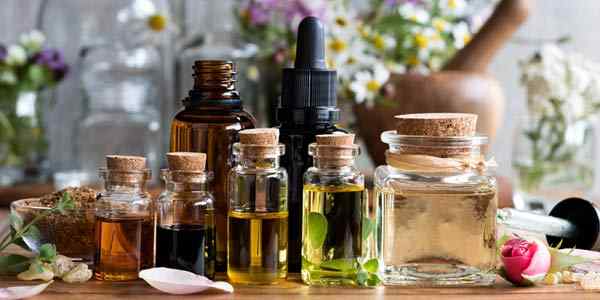 In this article, we will look at the ways of starting a body oil business. Startups and businesses that want to expand their verticals in this space can follow the below tips and set up a successful body oil manufacturing brand.
Here are a few steps that will guide you on starting a body oil business without any hassles:
1. Market Research
Research on your target audience and their pain points and requirements is a must to be successful. You should also do thorough research on the market and competitions to develop a better understanding of the body oil business. It will give you insights regarding how your competitors promote their brands and offerings.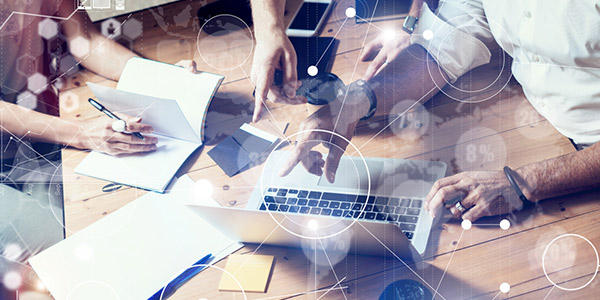 If you do not have sufficient time to research, you can hire a marketing research expert to do the job. By understanding the expectations of the customers, you can formulate products that appeal and attract them. These initial efforts will help your business to grow consistently.
2. Create A Business Plan
Having sound business strategies is a must to overcome obstacles while executing your business plans. For example, you must know where to source the ingredients and how to manufacture the products. Also, you should chalk out the marketing and advertising strategies before starting the business.
You can hire a business strategist to build a comprehensive business plan based on data and research. If you do not have the expertise to manufacture the body oils, you can collaborate with a private label body oils manufacturer. A private label manufacturer is a third-party manufacturer who handles the manufacturing works of other businesses.
3. Register Your Business
Once you have created a solid business plan, it is time to register your business! You should get the required licences and approvals from the government authorities. The certificates required to produce body oils should also be obtained from the respective departments.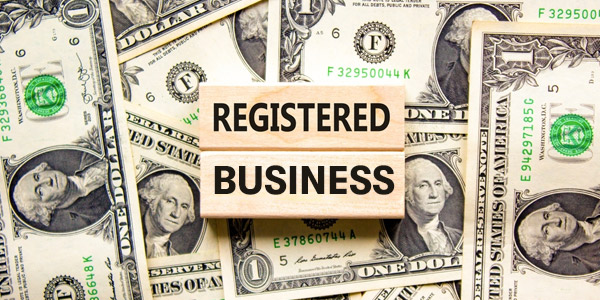 Collaborating with a private label body oils manufacturer will reduce much of these efforts. It is because they would already have the required certificates and licences to manufacture the body oils. Look for body oil manufacturers that are licensed and offer top-quality organic body oils. If you are targeting a particular audience let's say vegans, you should ensure that the private label company has those certificates.
4. Source Your Materials
After registering your business, you can start sourcing the required raw materials for manufacturing body oils. Ensure that you source the ingredients only from trusted sources. Verify the authenticity of the ingredients and ensure that they are sourced organically.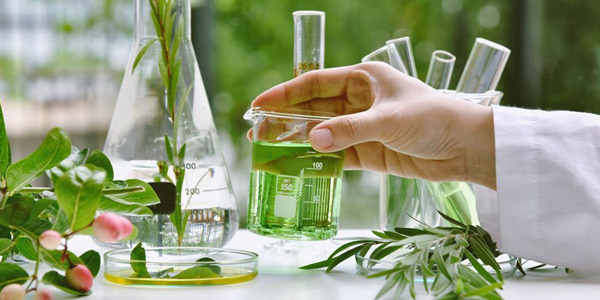 Before starting a body oil business, you should find reliable suppliers and vendors. If you do not have enough connections, you can collaborate with the private label body oils manufacturers who have tie-ups with the best suppliers of raw materials. By working with them, much of your manufacturing work will be streamlined.
5. Develop Products
Once you have the required raw materials or ingredients to manufacture the body oils, you must start developing the products. Remember that you don't have to just retrieve the oil and bottle them. You should also take care of the formulas used to manufacture the body oils.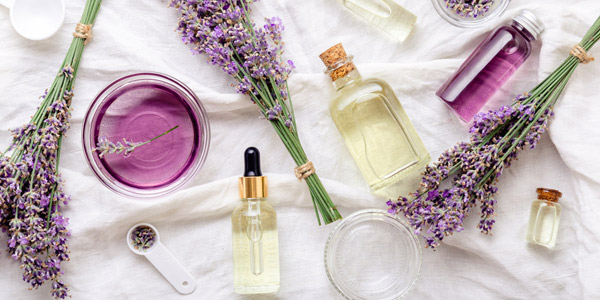 For example, if you are creating a body oil blend, you must have the exact formula and concentrations of multiple oils to be used in it. It will ensure that you produce effective and high-quality body oils. Also, you must get the raw materials in bulk and at cost-effective rates so that it lowers the overall production cost.
6. Brand & Package Your Products
After manufacturing the oils, you will have to package and brand them as per your branding strategies. You should collaborate with top designers who can choose the right colours, logos, and designs for your packages.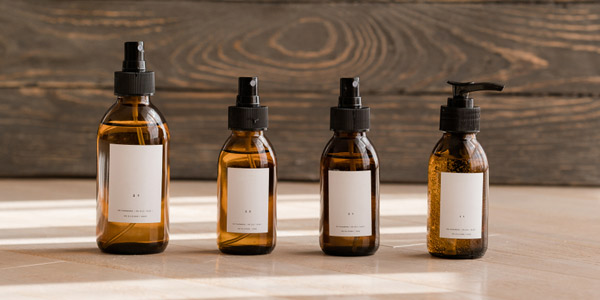 Private label body oils manufacturers offer third-party labelling services that include logo designing, packaging, and branding services. They will help you determine the digital platforms and social media channels on which you can promote your products and brand. Having an online presence is a must these days as it improves your business prospects. Developing an eCommerce website or app will allow you to sell and promote your products effectively.
7. Setup A Production Plant
You will have to set up a production plant to manufacture the body oils on a large scale. For that, you will have to lease or rent a huge piece of land. You will also need to invest in the machinery and equipment required to handle the manufacturing work. All these expenses might burden you financially.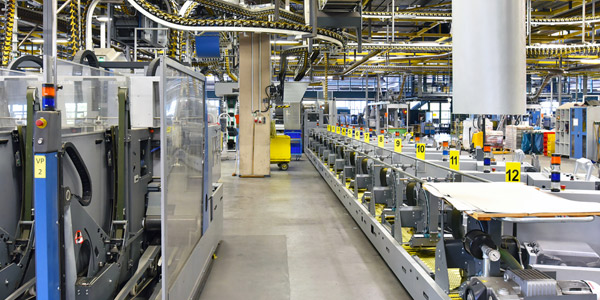 To avoid this, you can tie-up with body oil manufacturers who have large manufacturing plants. They can help you scale up your production as per the requirement. It will also save much of your costs and you will be able to concentrate on your core business operations.
8. Market Your Products
Finally, you will need to market your products. Choosing a strong marketing strategy will help you to optimise your sales and revenue. For that, you can find a digital marketing partner who can help you implement branding and marketing strategies.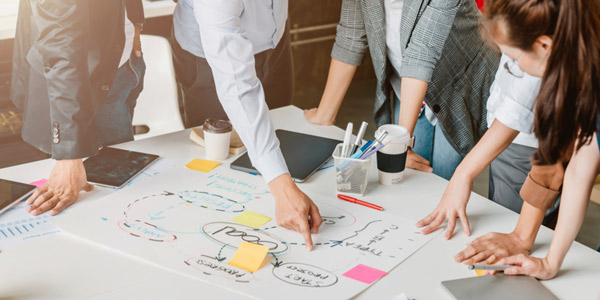 Even private label body oils manufacturers can help you in creating and implementing marketing strategies. They provide services like website and app development which is very much essential to promote your business and products online. Therefore, private label manufacturers not only help you with the manufacturing but can also take care of the other aspects of the business.
Conclusion
These were important stages of starting a body oil business. We hope that you have understood how to start this business with the help of a private label manufacturer. BO International is the leading Private Label Body Oils Manufacturer in India. They have expertise in manufacturing top-quality body oils since they have easy access to organic raw materials and ingredients. Their R&D team is equipped to handle your unique formulas and customisations. You can contact their sales team today and know more about their private label services.