Different types of skin serums are available in the market. Some are formulated to enhance skin tone whereas some work on its texture by boosting skin hydration. Skin serums for tackling ageing signs, acne, and other skin issues are also popular among users. Brands into skin serum manufacturing can produce high-quality skin serums and increase their online presence to earn higher profit margins.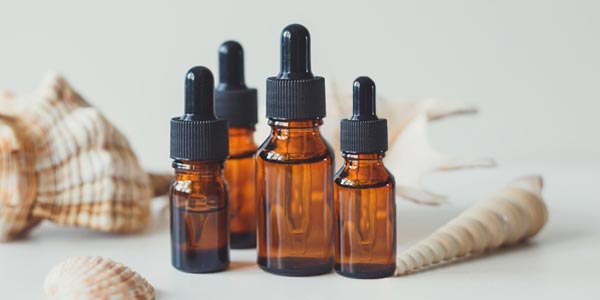 It is necessary to follow a few steps to be a successful Skin Serum Manufacturing brand in the market. In this article, we will take a detailed look at these steps.
Here are the things that you must focus on while starting the skin serum manufacturing business:
1. Market Research:
Conduct detailed market research to see what other skin serum brands are doing. You can also analyse the target audience and their expectations when it comes to skin serums. By using these details, you can formulate unique and effective skin serums that heal the skin and provide quick results.
Analysing the competitors is also important to study their marketing and branding strategies. You can use some of their marketing gimmicks and add your own touch to achieve a competitive edge in the market. If required, take professional assistance and base your research on data obtained through various offline and online sources.
2. Create A Business Plan:
A business plan includes all the finer details of your skin serum business. You must focus on your business values and ethics while creating business strategies. The business plans must reflect your core ethics like professionalism, integrity, customer satisfaction, and more.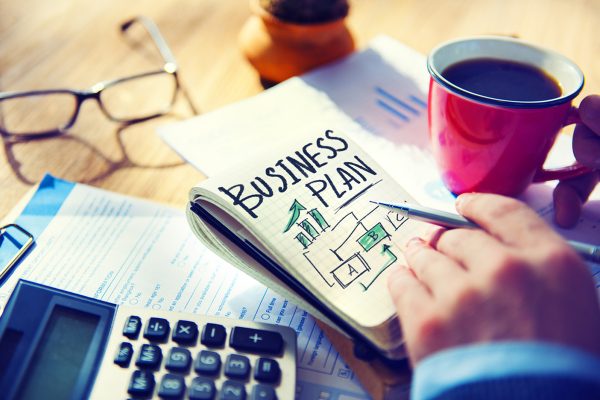 You must also create a backup plan that will help you when a specific strategy or plan backfires. Consider the pain points of the customers and study the latest market trends while creating a business plan. Take professional assistance like data analytics professionals to provide you with the required data for creating a comprehensive business strategy.
3. Get The Required Licences & Permits:
Permission from the concerned departments are required for setting up a manufacturing plant. For example, if you want to set up a manufacturing plant or factory in a forest or agricultural land, you must get the required clearances from the government. The licences are also crucial for running a business smoothly.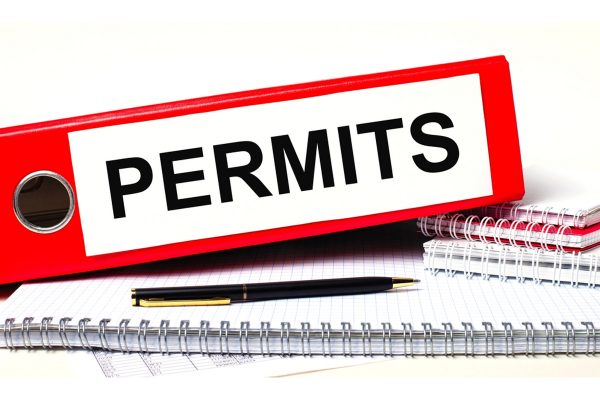 You can connect with a CA (Chartered Accountant) to register your business first. After that, you can follow strict manufacturing guidelines set by GMP (Good Manufacturing Practices) and other regulatory bodies to obtain the required certifications for manufacturing skin serums. Cruelty-free, SLS & Paraben Free, Phthalate-free, etc. are some of the most popular skincare certifications that you must aim at getting for your skin serums.
4. Set up Your Manufacturing Facility:
Setting up a manufacturing facility is not a cakewalk, especially for startups. They need to invest in a large piece of land and even greater investment is required to raise the required infrastructure. After that, they need to invest further in purchasing inventory, machines, and other production facilities.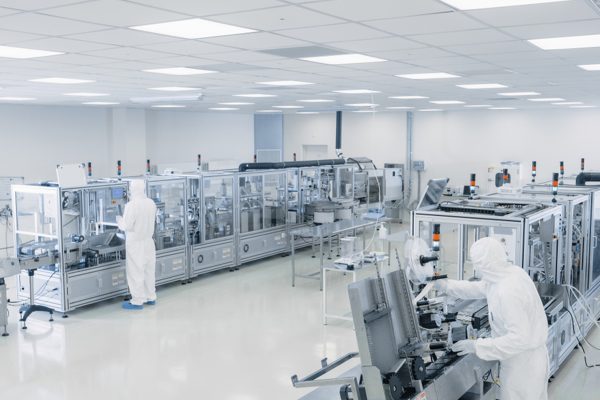 You also need to hire workers who can handle the manufacturing work and pay them a salary. All these things can be difficult for a small business to manage. Instead, they can outsource the manufacturing work to a private label skin serum manufacturer. It will minimise their production costs and help them to earn higher profit margins.
5. Source The Required Ingredients:
Different types of supplies or ingredients are required for manufacturing skin serum. It includes sourcing different types of oils, herbs, and extracts that are required as per the skin serum formulas. You should find reliable suppliers of these ingredients. Also, ensure that they can fulfil your bulk requirements and offer them at reasonable costs.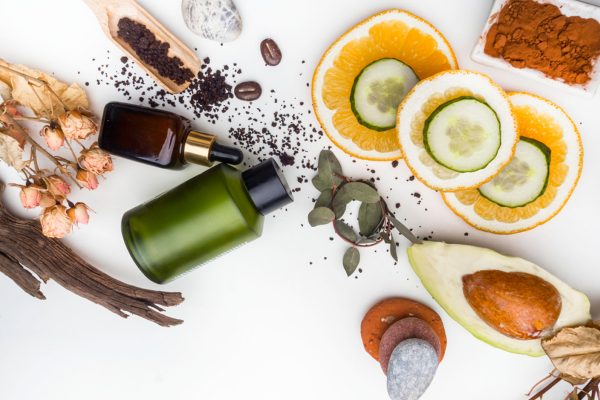 Private label manufacturers have tie-ups with different suppliers. Their large manufacturing capacity gives them a higher chance of bagging the ingredients at cost-effective rates. Therefore, you can collaborate with such private label manufacturers and reduce the overall production cost.
6. Develop & Test Your Products:
The product formula needs to be formulated and tested in the lab itself. Once you are satisfied with the lab samples, you can ask the manufacturer to continue with the mass production of skin serums. The skin serums need to be tested again once they are manufactured in bulk.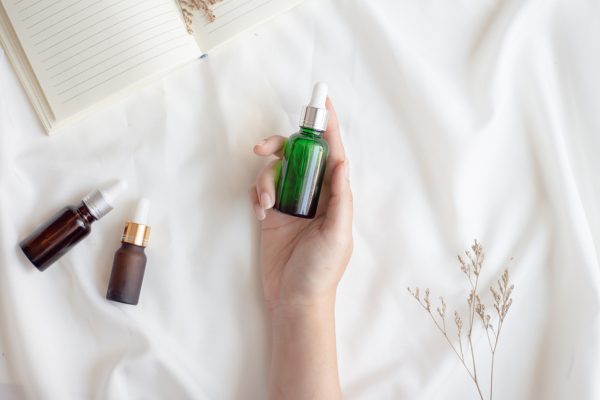 If you do not have a dedicated quality control team, you can outsource the manufacturing work to a private label skin serum manufacturer. They have their own testing team who ensures that the highest standards of quality and safety are met before packaging the products.
7. Package & Label Your Products:
Product packaging also needs experts like graphic designers. You will also need a powerful brand name and logo to support your branding efforts. Choose high-quality packaging materials and labels. Also, confirm whether they are in alignment with your brand identity and values.
Private label manufacturers offer customised packaging and labelling solutions. They also offer logo designing, web designing, package designing, brochure designing, and other third-party labelling services. You can connect with them to get aesthetic, appealing, and well-defined brand logos, packages, and labels.
8. Market & Sell Your Products:
Once the products are packaged, you must market and sell them effectively. This can be done by choosing a marketer who is well-versed when it comes to distributing and promoting the products. You can develop an app or website to sell your skin serums or else you can take help from eCommerce giants like Amazon, Flipkart, Nykaa, etc. to sell your products.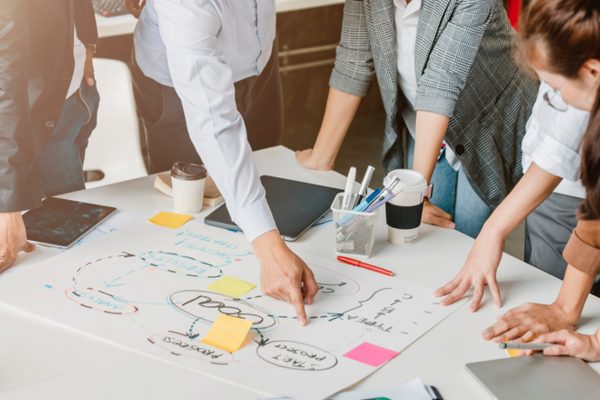 If you sell the products through online channels, you will need a comprehensive SEO strategy to back your efforts. Private label skin serum manufacturers may also offer marketing services. Connect with them and discuss your requirements in detail.
Conclusion
These were some crucial steps that you have to follow while starting a Skin Serum Business. BO International is the leading private label skin serum manufacturer in India. They offer customised formulas and packaging solutions as per your requirements. The integration of the latest technologies ensures that you get high-quality and effective products each time. You can also benefit from their quick delivery process. Contact their sales executive today and explore more about their services and offerings.