Skin Toners hydrate your skin and repair them. They rejuvenate your skin and prepare it to handle external factors like sunlight, pollution, dry winds, and more. Skin toners also ensure that your skin remains damage-free and light. All these properties make them a popular skincare product in the market.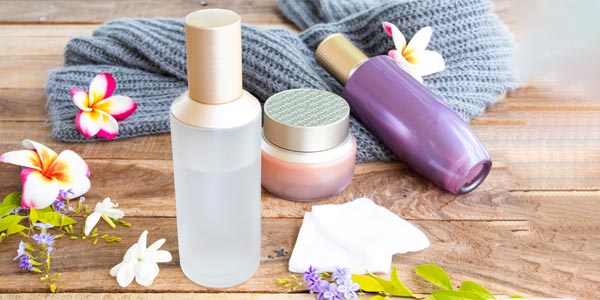 You can capitalise on this and offer top-quality skin toners to the end users and grow your skin toner business. In this article, we will learn about the different steps that Skin Toner Manufacturers should follow to make their business successful.
These are the factors that they should consider while starting a skin toner manufacturing business:
1. Market Research:
Researching the market trends and events is important before starting a skin toner business. It will give you an idea about the latest market trends. It will also provide you with insights regarding consumer expectations and requirements.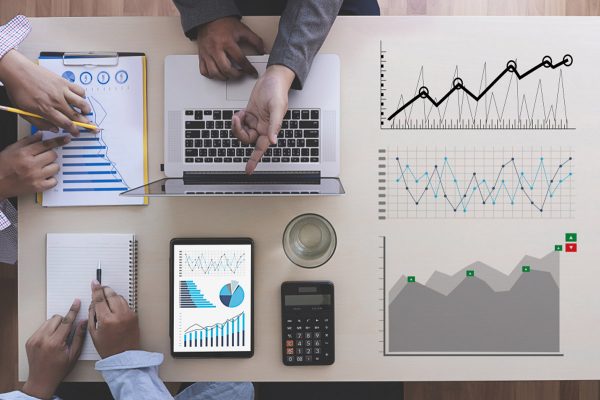 You should also carry out a detailed competitor analysis to check what your competitors are doing. It will provide you with insights about their marketing and branding strategies. You can fine-tune or modify their strategies while creating your own. All this research work will prove to be a foundation for your skin toner business.
2. Develop A Business Plan:
To make your skin toner manufacturing business successful, you need to develop a detailed business plan. The business plan should cover the details of your target audience, competitors, and market in general.
You must also figure out ways of distributing and marketing your skin toners after manufacturing them. These details can be found in the business plan created by experts. The business plan must consist of strategies of customer acquisition. It must include the branding strategies that you will implement to improve your brand visibility. In short, the business plan will cover most aspects of your skin toner business that will help you as a guide whenever you face any issues.
3. Register Your Business:
Registering a business is essential to run it smoothly. A Chartered Accountant i.e. CA can help you get your business registered. You will have to approach the respective regulatory agency and produce your business documents and plans to get it registered. This whole process can be complex and time-consuming.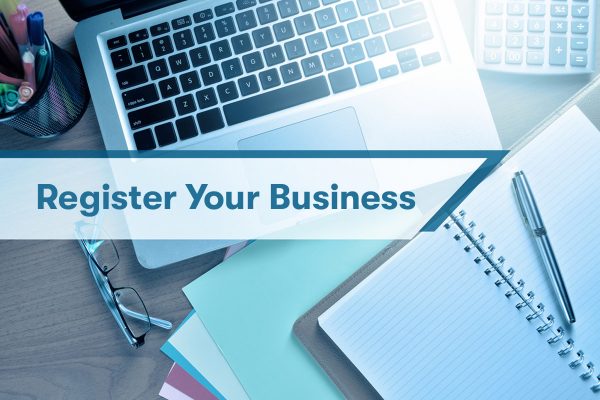 You would also need certifications like GMP, Phthalate-free, SLS-free, cruelty-free, etc. for your products. These certifications increase the popularity of your products by creating a good impression on the minds of the end users. If you do not have these certifications, you can approach a private label skin toner manufacturer who can manufacture skin toners with these certifications for your business.
4. Source Raw Materials::
You must find reliable skin toner suppliers i.e. the suppliers who provide the ingredients required for skin toner manufacturing. You should focus on getting high-quality organic ingredients for your skin toners. At the same time, you must also try to get them at wholesale rates as it will reduce your production cost.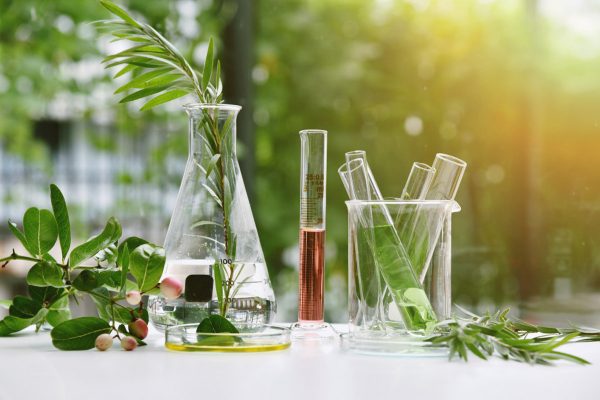 If you do not find trustworthy suppliers, it is better to outsource the manufacturing work to a private label skin toner manufacturing company. They will source the materials from reliable suppliers and ensure that top-quality skin toners are manufactured in their production facilities.
5. Manufacture Skin Toners:
Once you have sourced the raw materials, you need to develop them as per the skin toner formulas. To develop effective skin toner formulas, you will need the assistance of experts. To handle bulk manufacturing of products, you can connect with a private label manufacturer. They have their own research and development teams to formulate the products.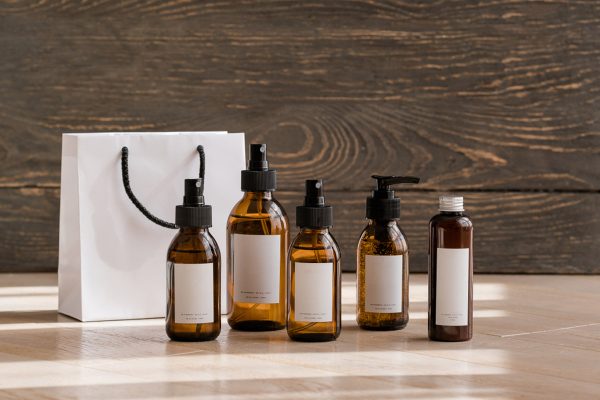 Look for manufacturers who offer customisable formulas. You can test the samples before asking them to proceed with the mass production of skin toners. The private label company should also utilise batch testing or some other quality control measures to verify the quality of the finished products before they are packaged.
6.Package & Label Your Products::
Packaging products perfectly is also an important thing for succeeding in the business. Using high-quality and appealing packaging designs is required to attract customers. The same logic applies to product labels and logos as well. You can hire experts to design label and package designs.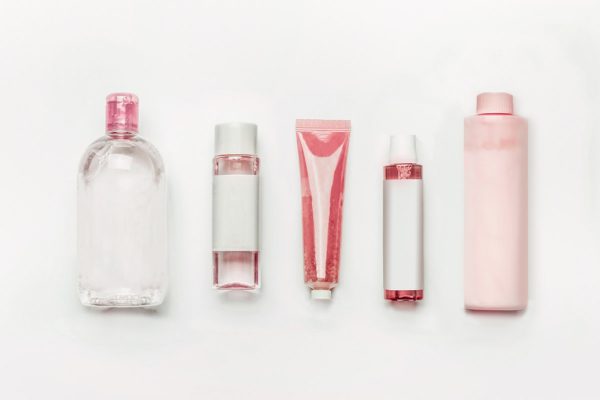 Private label manufacturers offer third-party labelling services that include logo designing, brochure designing, package designing, website designing, and related services. You should collaborate with the manufacturer that offers customised packaging solutions as per your marketing needs. Also, you must choose designs that are in alignment with your brand values and identity.
7. Market & Sell Your Products:
After packaging, you will be concerned about the marketing, distributing, and selling of your products. You can connect with experienced distributors and marketers to do the job for you.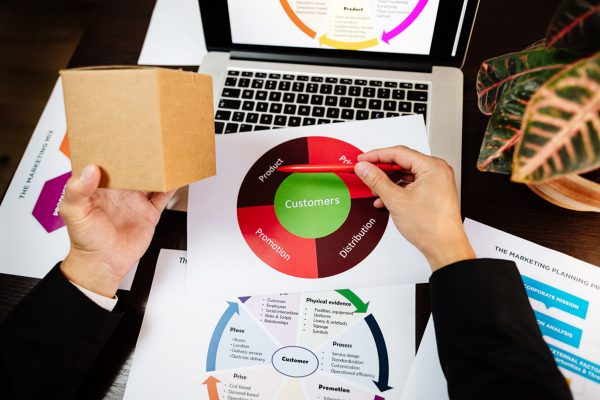 A website and mobile app will help you to create an online presence. You can also create social media handles and accounts to promote and sell your products. Creating online visibility along with strong branding strategies will help you to steer your skin toner business in the right direction. You can also avail of the marketing and SEO services offered by private label skin toner manufacturers.
8. Monitor Sales:
Monitoring sales is also equally important because you want to analyse your business growth. If the sales drop, you can implement better marketing and branding strategies. You can use email marketing, influencer marketing, and affiliate marketing strategies to boost your online sales.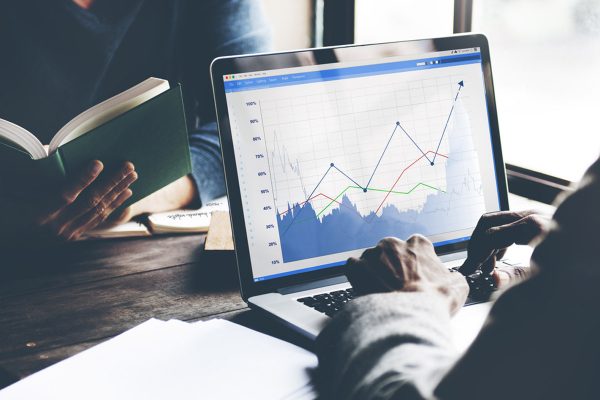 Similarly, you can tie-up with eCommerce platforms like Amazon to grow your sales. Social media influencers can increase product and brand awareness. Email marketing will increase your reach. You can also use daily posts to engage your potential audience and convert them into your customers. All these efforts will ultimately make your skin toner manufacturing business successful
Conclusion
These were a few things to consider while starting a Skin Toner Business. If you are looking for a reliable partner for manufacturing you can think of BO International. BO International is the leading private label skin toner manufacturer in India. They offer custom formulas and ingredients to handle your specific requirements. Their customised packaging solutions help you to create attractive packaging and labels for your products. Connect with them today and know more about their private label services.