Sleeping masks are generally used to hydrate the skin and repair it overnight as you sleep. Different brands offer different types of sleeping masks that mostly consist of organic ingredients and natural extracts. Their gel-like formula gets absorbed in your skin pores readily and provides faster results.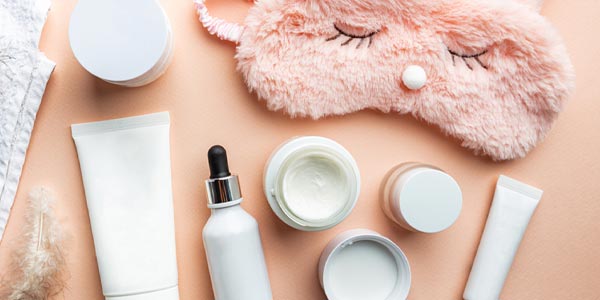 Therefore, they are quite popular in the market these days. If you want to start a Sleeping Mask Manufacturing Business, you have arrived at the right place. In this article, we will share all the tips that you need to make your sleeping mask business successful.
Here are some ways of optimising your sleeping mask manufacturing business:
1. Market Research:
Conducting detailed market research will help you identify the gaps in the sleeping mask business. After identifying the market gaps, you can build strategies and create a well-defined formula to address customer issues. You must also watch the competitors and their marketing strategies closely to avoid their flaws and capitalise on their strengths.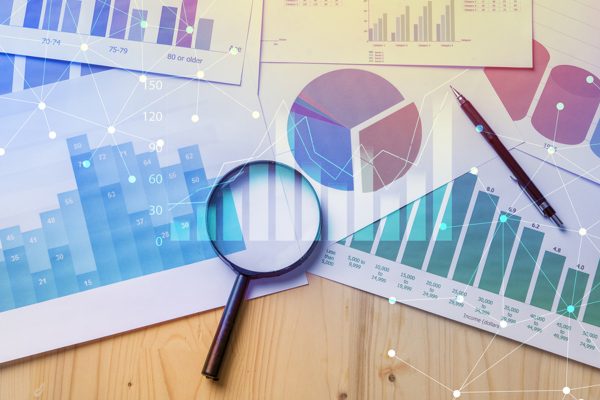 A marketing research expert can help you in the research work by providing the necessary data and insights. You can use the insights while developing product formulas. You must also keep customer expectations and pain-points in mind while developing your products.
2. Create A Business Plan:
After conducting thorough market research, you will have all the data required to build effective business plans. You might create multiple plans and implement them on a smaller scale to see which one works the best. It is also possible to create backup business plans to avoid wastage of resources.
A business analyst can help you create a concrete business plan based on your budget, business requirements, and vision. Your business plan should contain details about marketing, distribution, and all other crucial business activities. The business plan should work as a guide while running the business in the future.
3. Hire Skilled Labour:
Hiring labour is yet another task that you have to accomplish for your sleeping mask manufacturing business. The labour needs to be well-versed in handling the different types of manufacturing processes and activities that will be carried out in your manufacturing plant.If you do not have the time or the budget to hire the labour and pay them, it is better that you outsource the manufacturing work to a private label sleeping mask manufacturer.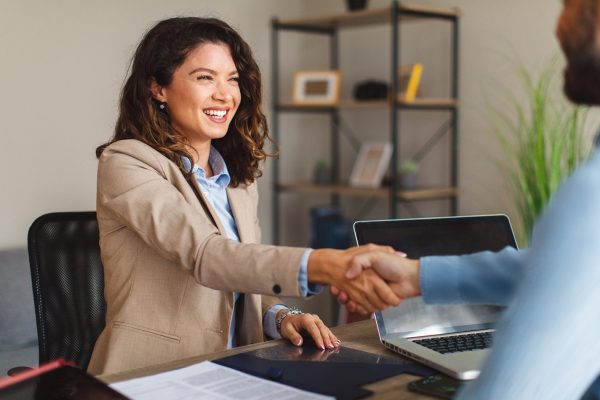 They will take care of all the manufacturing work and provide sleeping masks at reasonable rates. Choose a manufacturer who is flexible when it comes to accommodating your suggestions and modifying the product formulas accordingly.
4. Source Materials & Suppliers:
Finding sleeping mask suppliers i.e. those who supply the ingredients required for sleeping masks can be difficult. You will have to choose suppliers that are reliable and offer the ingredients or raw materials at cost-effective rates. If you collaborate with a private label sleeping mask manufacturer, you do not have to go through this ordeal. They have tie-ups with trusted suppliers who offer them the raw materials at wholesale rates.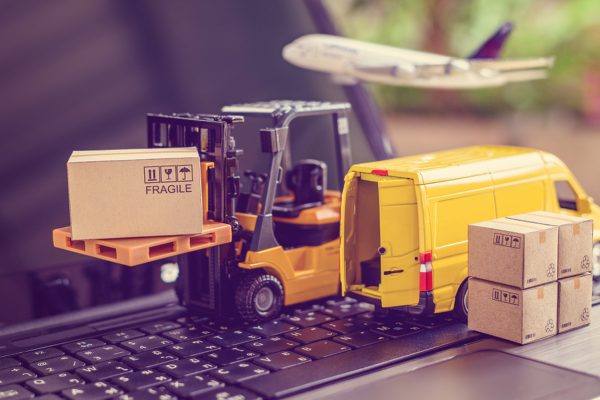 By working with them, you will enjoy the benefits of reduced labour costs. Also, there is no need to spend on buying expensive machinery and equipment to handle the manufacturing work. These things make private label manufacturing the best option for startups and businesses that are short on budget.
5. Manufacturing Process:
After sourcing the materials, you will need to set up the manufacturing process. Before that, you will need to find a suitable location to set up the manufacturing plant. Choose a location that offers affordable rates for renting or leasing the land. Also, the taxes should be lower in that particular area. Businesses often construct their manufacturing plants in remote areas that offer cheap land and labour. However, it may increase their cost with respect to transportation.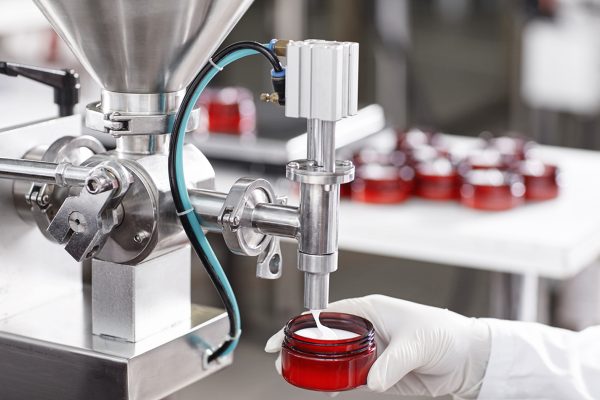 Therefore, considering all these aspects is essential before creating the manufacturing process. You can avoid these efforts by working with a private label sleeping mask manufacturer as they have their own production plants with large manufacturing capacities.
6. Testing The Products:
Testing the products is also equally important as you do not want to provide substandard or ineffective products to your customers. To test the products, you need to set up testing methods in your manufacturing plant. You can utilise batch testing or any other testing measure to check the quality and effectiveness of your sleeping masks.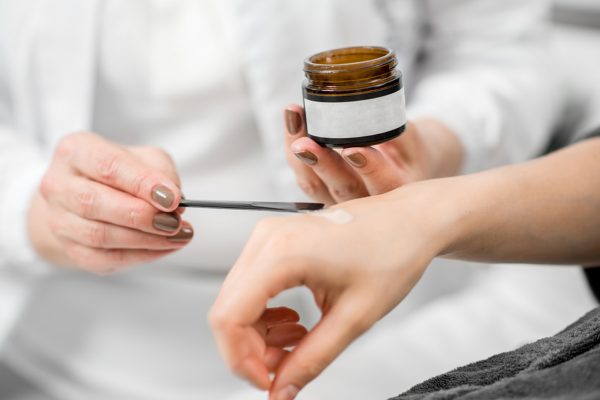 Working with private label manufacturers gives you an advantage. They have dedicated quality testing teams that are proficient with testing the finished products. They also have an R&D team that checks the efficacy of ingredients before using them for manufacturing sleeping masks.
7.Label & Package Your Products:
Labelling and packaging should be done properly to maintain your brand identity. High-quality packaging materials and creative logos and labels will help you attract the eyeballs of the end users. You must choose the right designs, colours, and logos that compliment your brand values and ethics. Professionals like graphic designers will be needed to complete these tasks.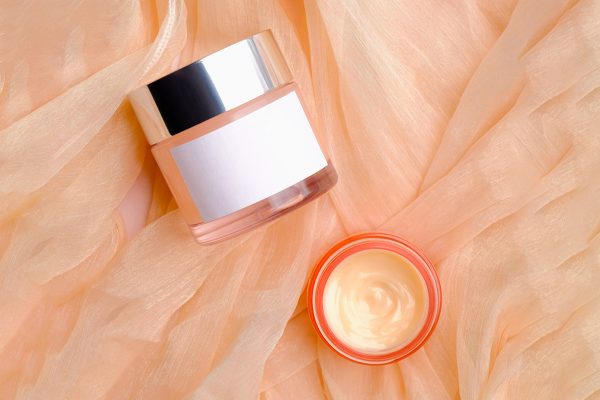 Private label companies have dedicated teams to handle logo designing, website designing, package designing, brochure designing, and other third-party labelling works. Therefore, you can collaborate with them and produce high-quality and appealing labels and packages for your sleeping masks. Ensure that there is some consistency between the packaging of different types of sleeping masks so that the customers can identify your brand and products easily.
8. Market & Sell Your Products:
After packaging, you need to take care of marketing and selling the products. You can collaborate with expert marketers who can sell and market your products efficiently. Their services will help you to extend your reach and increase your sales.Private label sleeping mask manufacturers also offer marketing and branding services. They help to increase your online presence which ultimately increases your online sales and revenue.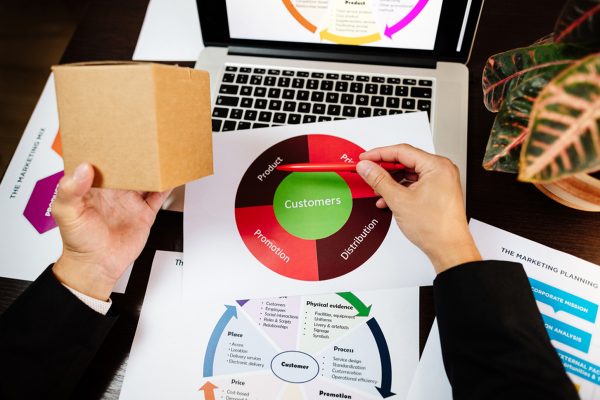 Also, they help you to select the social media channels that are the most beneficial for your business. They develop responsive sites and user-friendly mobile apps to boost your online sales.
Conclusion
We hope that you have understood what it takes to run a Sleeping Mask Manufacturing Business. BO International is the leading private label sleeping mask manufacturer in India. They offer custom formulas and packaging solutions as per your business needs. You can avail of their logo designing, brochure designing, website designing, packaging, and other third-party labelling services. The high-quality sleeping masks manufactured by them will help grow your sleeping mask business. Connect with them today and know more about their private label services.