Toothpaste have become a basic necessity for almost all households. Therefore, the competition is quite stiff in this market. The brands need to be on high alert regarding the latest updates and trends in the market. If you are a startup and plan to manufacture toothpaste, you must measure each step carefully.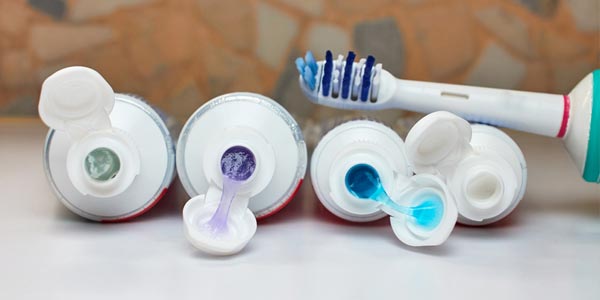 Business strategies have to be developed that help you to penetrate a wider audience base as almost all age groups and types of people need to be targeted in this business. In this article, we will be revealing some key ideas that you can follow to succeed in the toothpaste manufacturing business.
Follow these steps to make your Toothpaste Business Successful:
1. Conduct Market Research:
To survive in any business, you must be aware of market trends. The demand for the products, competitors and their strategies, etc. must be studied in detail before starting a toothpaste business. After conducting thorough market research, you can find the key factors that may affect your business.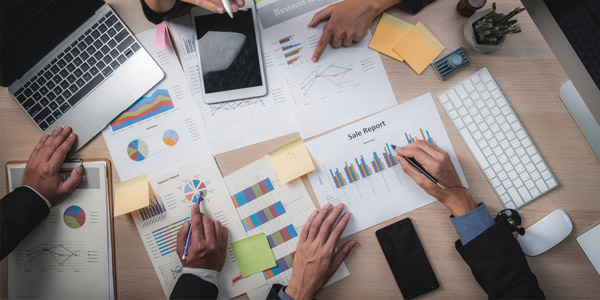 A detailed study of the target audience is also equally important. For example, if you study the market properly, you will be aware of the fact that people are turning towards toothpaste made from natural or Ayurvedic ingredients. By analysing such trends, you can formulate the toothpaste and revamp your toothpaste manufacturing business.
2. Create A Business Plan:
The business plan will help you in difficult situations that you may encounter while running the toothpaste business. Your business plan should be neatly documented and must contain all the finer details of your business.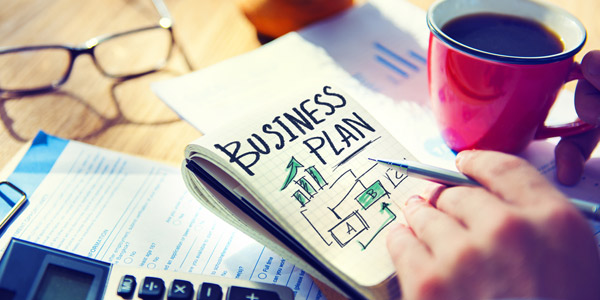 For instance, it must contain information about your funding sources, your plans regarding how you will repay your borrowings, sales strategies, marketing plans, and much more. If you document the business plan well, you can give it to all the stakeholders who are a part of your business. It will not only help them to understand your business better but they will also learn how to handle a crisis by using the strategies mentioned in your business plan.
3. Obtain Required Licence & Permits:
Before starting a toothpaste manufacturing business, you must obtain all the required permits and clearances from the respective authorities. For that, you will need valid business documents and a registration certificate. You will also need to obtain the required certifications for the products.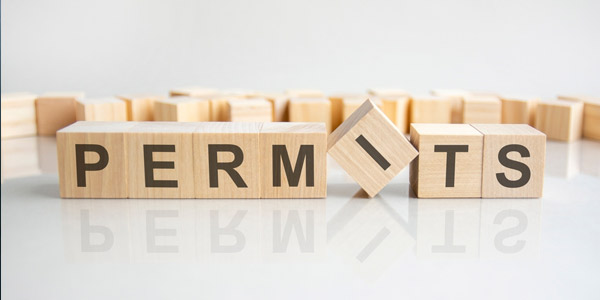 Some of the popular certifications for the toothpaste business include fluoride-free, chlorine-free, BPA-free, etc. To get these certifications, you need to follow all the standard practices of manufacturing. If you find it hard to obtain these certifications and permits, it is recommended that you collaborate with a private label manufacturer.
A private label manufacturer is a toothpaste manufacturing company that manufactures toothpaste for other brands. They have all the necessary licenses and permits for manufacturing toothpaste.
4. Set Up Your Production Unit:
After getting the required permissions and license to start a toothpaste manufacturing business, you can focus on setting up a production unit. Firstly, you will have to purchase a piece of land big enough to streamline your manufacturing processes. You will have to get the equipment needed for each of the processes like manufacturing, testing, packaging, etc.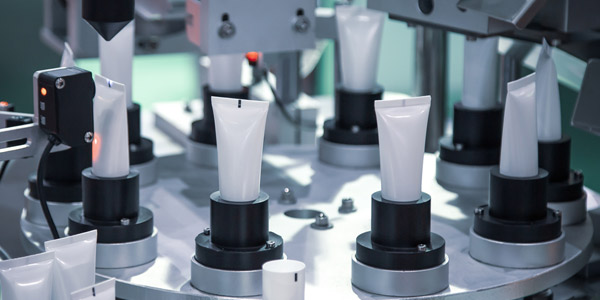 To avoid these expenses, you can tie up with a private label toothpaste manufacturer who can handle your bulk production requirements. It will reduce your efforts and allow you to manufacture high-quality toothpaste with a limited budget
5. Source Raw Materials:
Sourcing raw materials or ingredients is another big task you will encounter while manufacturing toothpaste. If you intend to manufacture organic toothpaste, you must find a reliable toothpaste supplier who offers 100% pure and organic ingredients.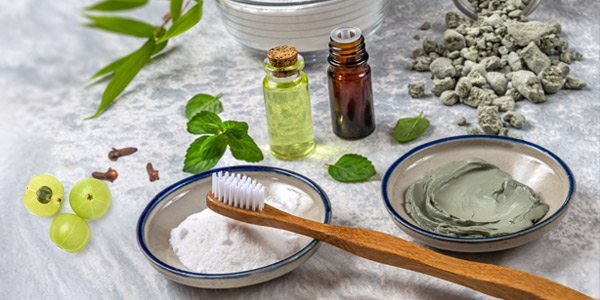 You can also assign this task to a private label manufacturer who can handle the entire manufacturing work from sourcing ingredients to the packaging on their own. It will allow you to focus on your core business and marketing strategies. It is also possible to get high-quality ingredients at wholesale rates when you tie up with a private label toothpaste manufacturer.
6. Develop Your Toothpaste Formula:
After procuring the raw materials, you can develop a toothpaste formula. The formula must be functional and effective enough to generate the required results.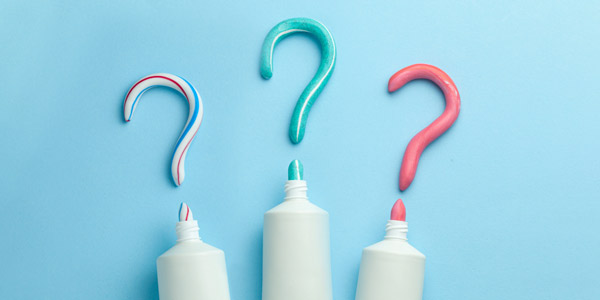 For example, if you are making tooth whitening toothpaste, your toothpaste must whiten the teeth without damaging the teeth' enamel. Similarly, there are many other aspects to take care of while formulating toothpaste. You can seek help from experts to create a toothpaste formula. Private label toothpaste manufacturers also offer custom toothpaste formulas that can be modified as per your requirements. They can customise the color, composition, fragrance, taste, and other aspects of the toothpaste as per your marketing needs.
7. Manufacture Toothpaste:
Manufacturing toothpaste is not a simple task. You must take care of several processes to handle production smoothly. Firstly, you must develop an effective formula and find equipment that can help you utilise the formulas for bulk manufacturing of toothpaste.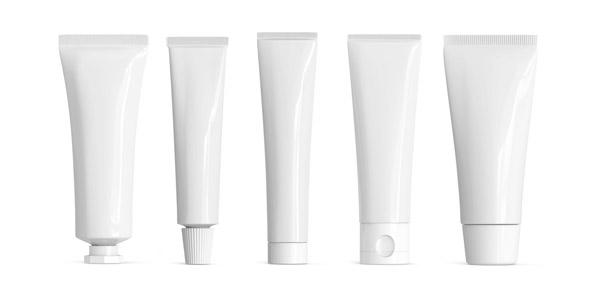 Secondly, you must find appealing and aesthetic packaging materials and designs for your products. All these hassles can be minimised by working with a private label toothpaste manufacturer. They will not only take care of the manufacturing tasks but will also test and package the products by themselves. Collaborate with a third-party manufacturer who offers customised packaging options. It will enable you to align your packaging with your brand identity and values.
8. Brand & Market Your Toothpaste:
Branding strategies mean implementing plans that increase your brand visibility and reputation. You can create a website and use social media marketing strategies to improve your brand image. Also, you can tie up with a digital marketing agency to handle your product and brand promotions.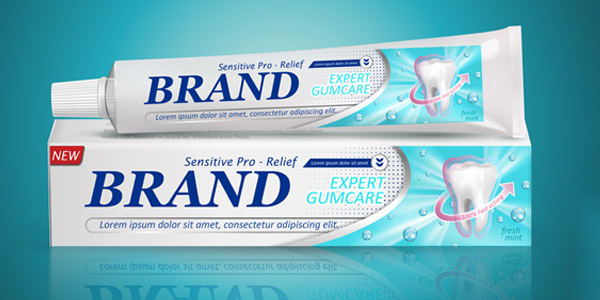 It is also possible to connect with a private label toothpaste manufacturer who also offers branding, marketing, and SEO services. A private label company that offers these services can streamline your entire manufacturing from formulation to production and from packaging to marketing the products. Private label manufacturers also offer logo designing, brochure designing, website development, and other third-party labelling services.
Conclusion
These were some insightful tips on starting a toothpaste manufacturing business. BO International is a leading and certified private label toothpaste manufacturing company in India. You can collaborate with them as they are a trusted name in the industry. They offer custom formulas and customised packaging solutions as per your requirements. Their standard manufacturing practices help you to deliver high-quality and effective toothpaste to the end users. Contact their sales team now and find out more about their private label services and offerings.