An intimate foaming wash is formulated to cleanse your intimate areas. It contains mild and soothing ingredients that are perfect for cleansing and nourishing the sensitive skin of intimate body parts. The growing awareness among people regarding the hygiene of their intimate body areas has allowed brands to focus on this niche.
If you want to enter into this business, you should follow certain tips and insights. We have mentioned the tips and insights in this article that can make your intimate foaming wash product business successful.
Why Investing In Intimate Foaming Wash Business Is A Great Idea?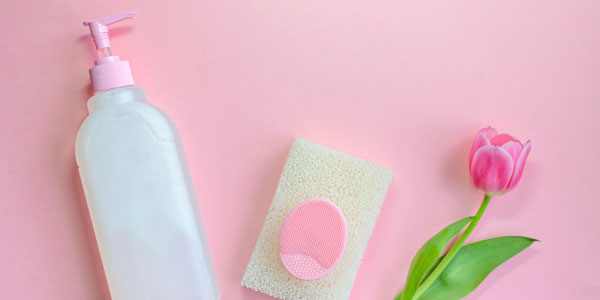 In most parts of the world, especially developing and low-capital-income countries, men and women have limited access to sanitary wipes, intimate foaming wash, and related products. Therefore, there is a huge scope for brands to spread awareness about personal care and hygiene in these areas.
As an entrepreneur, you can capitalise on this business opportunity and reap huge profits by selling top-quality Intimate Foaming Washes. A market survey shows that the demand for intimate wash care products may grow by 9.3% from 2022 to 2032. It is enough to see that the future of the brands that manufacture these products is bright!
How To Start An Intimate Foaming Wash Business?
The following tips will help you set up an intimate foaming wash business:
1. Research The Market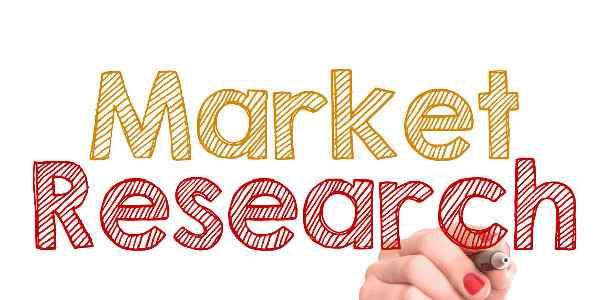 By conducting market research, you can assess the current market situations and trends. The evolving trends and customer insights can play a great role in your product formulas. Similarly, the research might also reveal some crucial data regarding your competitors. You can ask a market researcher or agency to provide a detailed market report based on the collected data and information.
2. Develop Your Product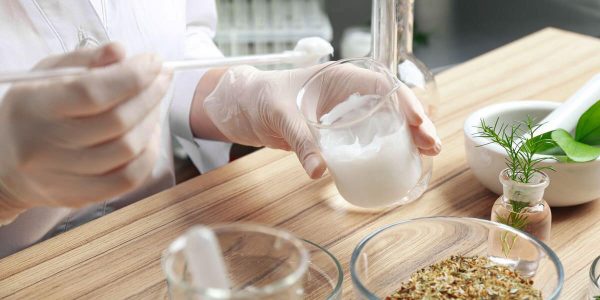 Product development is a critical phase in the product life cycle as it determines whether your product is effective. You can develop a formula based on natural ingredients. Private label manufacturers also offer custom formulas that can be modified per your requirements. Therefore, you can approach them to get your product formulated.
3. Branding & Packaging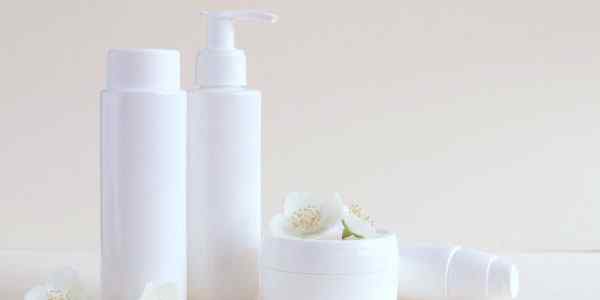 You should adopt creative branding strategies to make your products popular in the market. Working with a branding agency can provide online visibility for your products and brands. The packaging should also be aligned with your brand labels. You must choose the packaging designs and colours carefully to appeal to the customers. Private label manufacturers offer customised packaging solutions and branding services per your requirements.
4. Obtain Necessary Licences & Permits
To operate the intimate foaming wash product business smoothly, you must obtain the necessary permits and licences. You can approach the concerned authorities to obtain the licence and permits or take professional help to complete the formalities quickly. Once you obtain the permits, you can also seek specific product certifications.
5. Create A Brand Identity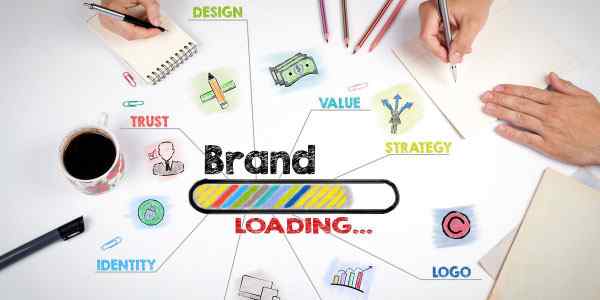 You must create social media accounts and pages to create a powerful brand identity. Regular posts, infographics, and branding campaigns will improve your online presence. You can also build your brand identity by creating a professional-looking website or mobile app. Private label manufacturers offer third-party labelling services, including designing websites, logos, brochures, and other marketing materials.
6. Create A Marketing Strategy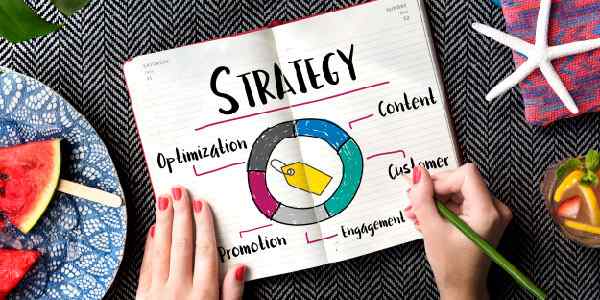 To improve your sales, you must also focus on your marketing strategy. You can adapt influencer, content, email, and other marketing strategies to improve your business reach, conversations, and customer engagement. Choose a marketing agency that offers extensive digital marketing services. Even private label manufacturers offer SEO and marketing services as per your requirements.
7. Launch Your Business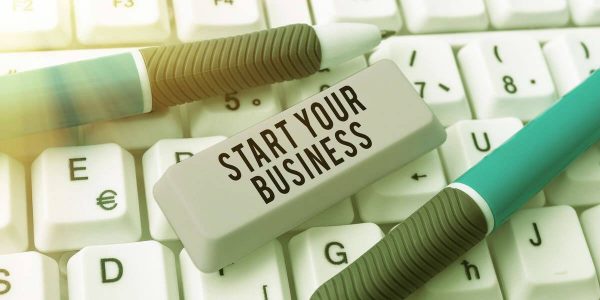 After manufacturing and packaging the products, you must also focus on launching your business. A launch event can be created to emphasise your brand and products. You can launch your mobile app or website on the business launch date. A marketing agency can be hired to promote the launch date and event.
All the above strategies will help to provide a perfect start for your intimate foaming wash product business. You can also develop your business plans and strategies per your specific marketing and branding requirements.
Advantages of Using Third-Party Manufacturers
The following are the advantages of collaborating with third-party manufacturers for your Intimate Foaming Wash Business:
1. Cost-Effectiveness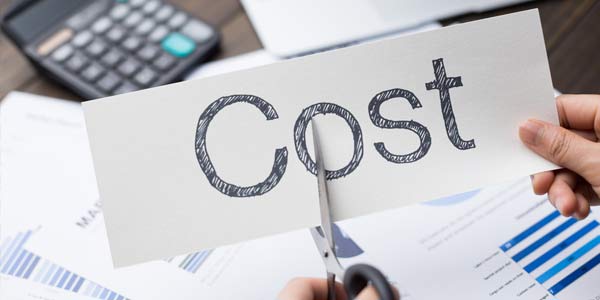 Third-party private label manufacturers produce the products in bulk. As a result, they offer discounted rates to their B2B clients. You can reduce your production cost and focus on earning higher profits through bulk sales if you collaborate with a third-party private label intimate foaming wash product manufacturer.
2. Expertise & Experience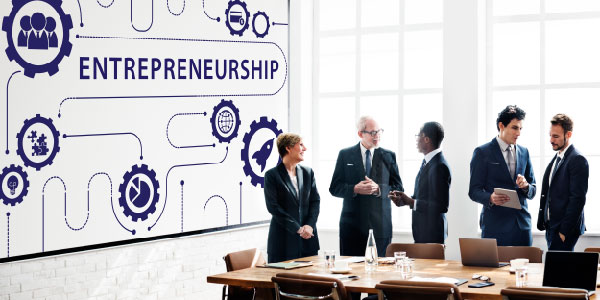 Third-party manufacturers have experience in formulating and manufacturing high-quality intimate foaming washes. Their expertise in handling the various stages of production helps you get high-quality and effective products without any hassles. You can also ask them to formulate the product from scratch, as they have a dedicated R&D team.
3. Access To Advanced Technology & Equipment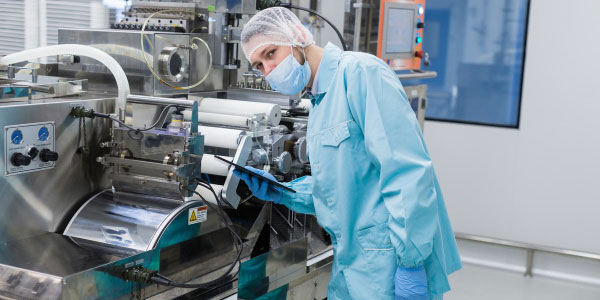 Private label manufacturers have access to the latest manufacturing equipment and technologies. With this access, they can adhere to the highest purity, quality, and hygiene standards while manufacturing your products. It also increases their production capacity and helps you get the products within the stipulated deadline.
4. Flexibility & Time-saving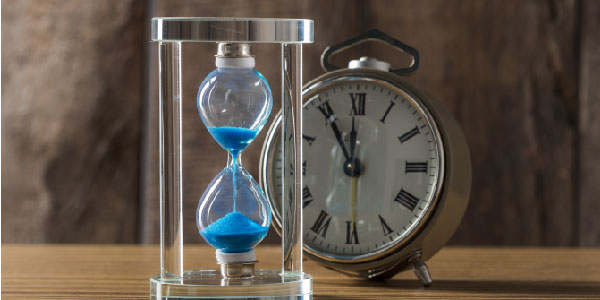 Working with private label manufacturers can be time-saving as they partner with top logistics partners. These logistics companies ensure that your products are delivered safely without any delay. You also have the option to add or remove products from your product line as per the requirements. It is hard to get this kind of flexibility from any other manufacturer.
5.Reduced Risk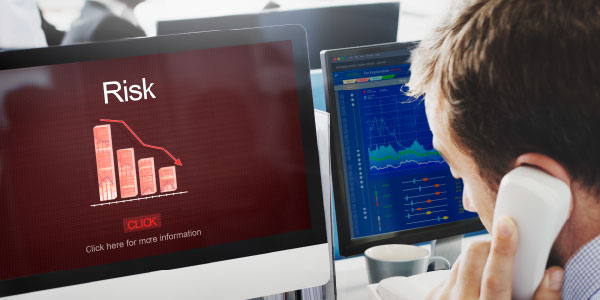 Your business is exposed to several types of risks at inception. You risk wasting resources if your products are not formulated or manufactured properly. With the extensive experience of private label manufacturers, these risks are minimised; therefore, you can prevent wasting time and resources.
These were some benefits of working with a third-party private label manufacturer. Choose the manufacturer wisely, as it will help you get the best-in-class services and quality products without any hassles.
Why Choose Us For Private Labelling In Intimate Foaming Wash?
Bo International is the leading private label company in India. We are a standard and certified manufacturer of intimate foaming wash products. Our bulk manufacturing capacity allows us to offer them to our B2B clients at reasonable rates. We also offer customised packaging solutions as per your branding needs. Our custom formulas help you launch unique and effective products in the market. Connect with our sales team today and learn more about our private-label services and products!