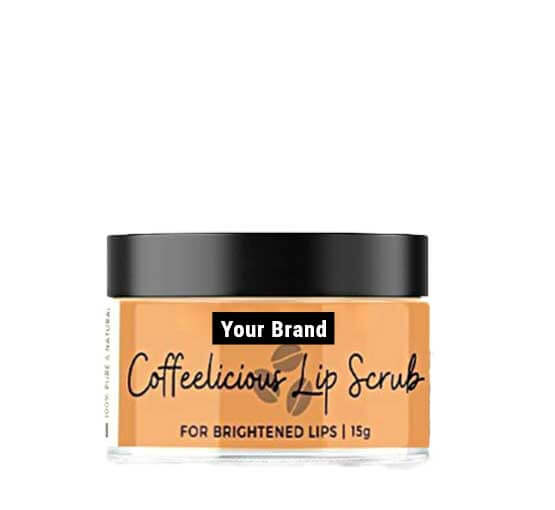 Private Label Coffee Lip Scrub Manufacturer
Benefits:

Exfoliates Chapped Lips,

Skin Hydrated,

Reduces Pigmentation

MOQ: 2000 Unit
Lead Time: 20 Days/1000 unit
Packaging Size: 10gm,20gm
Packaging Type: Jar
Private Label: Available
Custom Formula: Available
Trade Assurance: On-time Delivery Guarantee Refund Policy
The skin of our lips is 100 times softer and thinner when compared to the rest of the skin on our body. At BO International, we manufacture high-quality private label Coffee Lip Scrub at affordable rates. Our third party coffee lip scrub is the perfect moisturizer for the most delicate areas on our body which is our lips.  This private label coffee lip scrub is rich in natural ingredients that not only just exfoliate dry and chapped lips but also deeply moisturize the lips. Our third party coffee lip scrub contains coffee powder that has a high level of caffeine which when applied on the skin improves blood circulation and plums the lips.
Enriched with sugar, dead sea salt and shea butter that keeps your skin hydrated and soft maintaining its elasticity. The sugar particles present in the private label coffee lip scrub act as an excellent exfoliant and are used to exfoliate dead surface skin cells and bring them a natural glow. This 3rd party coffee lip scrub is great for dry lips and helps protect your lips from cold and dry weather.
Coffee Lip Scrub Ingredient List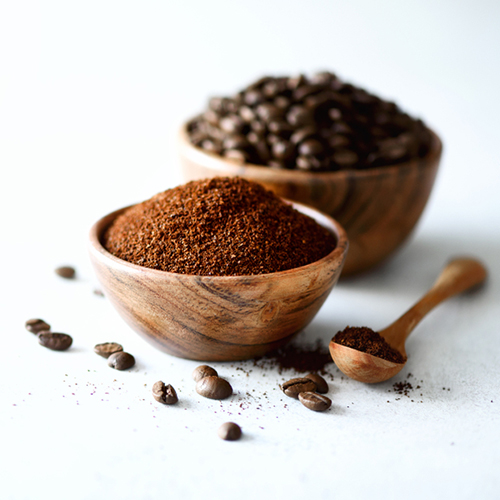 Coffee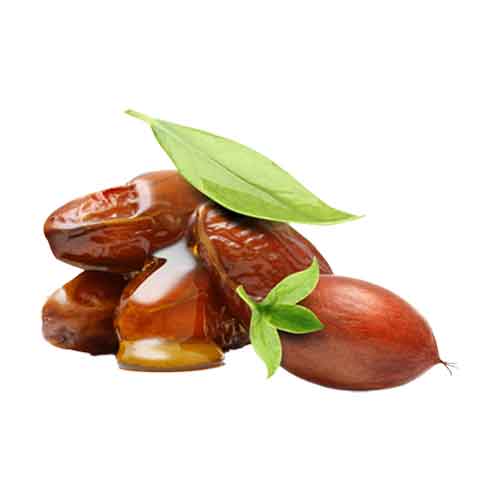 Jojoba Oil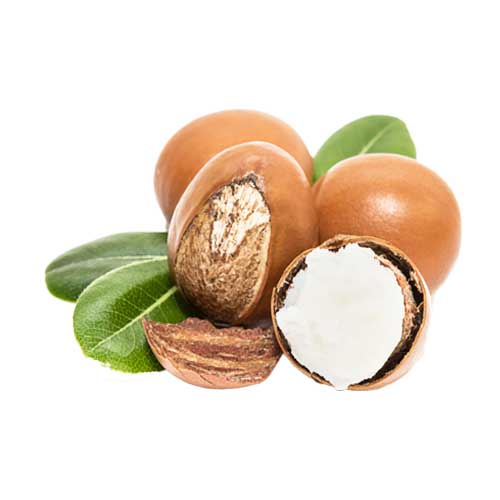 Shea Butter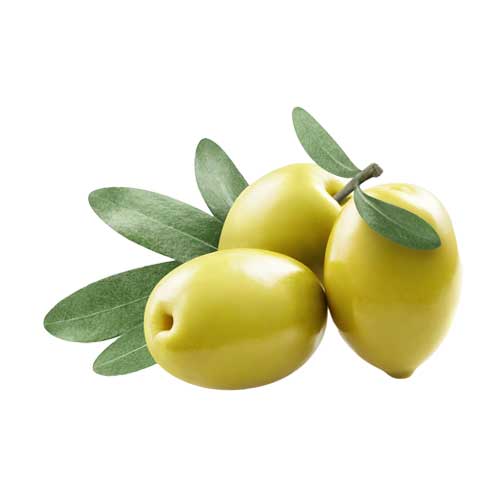 Olive Oil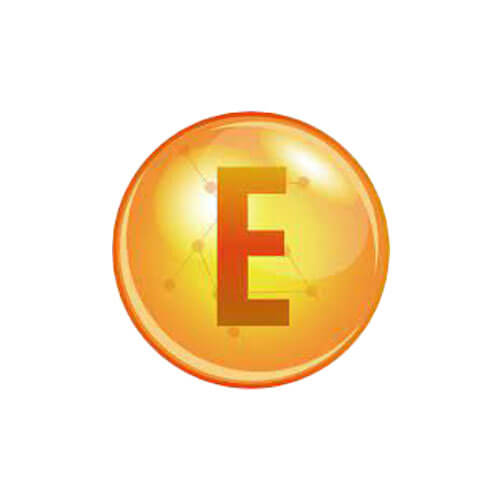 Vitamin E
Coffee Lip Scrub Benefits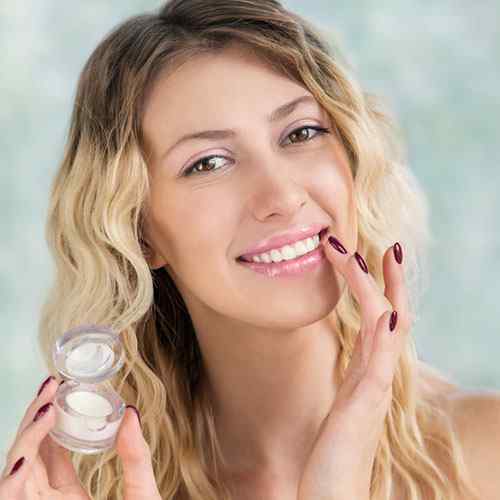 Exfoliates Chapped Lips
This coffee lip scrub is packed with the goodness of cahhiene that exfoliates and cures chapped and flaky lips with a blend of exfoliating sugar and coffee grinds. The coffee lip scrub exfoliates dead skin cells and removes chapped and flaky skin.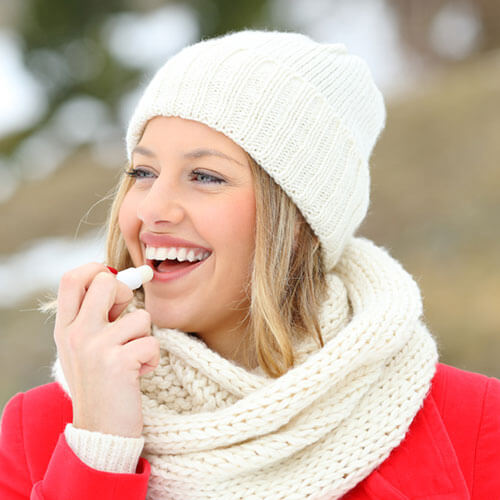 Keeps Lips Hydrated
Coffee lip scrub is loaded with Vitamin E which helps in keeping your skin hydrated and soft. It helps in protecting your lips from cold and dry weather which minimizes your chances of dry lips. It helps in treating chapped irritated and dark lips by deeply moisturizing your skin.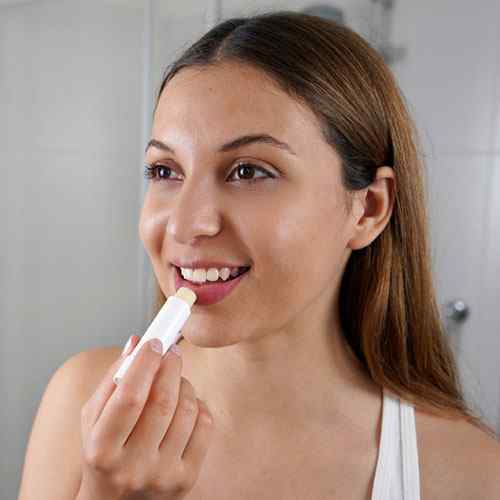 Reduces Pigmentation
The coffee scrub contains sugar to exfoliate dry skin revealing fresh lips. The extracts of coconut oil moisturize the lips and along with the caffeine reduces the pigmentation as well. It is gender-neutral and suits all skin types.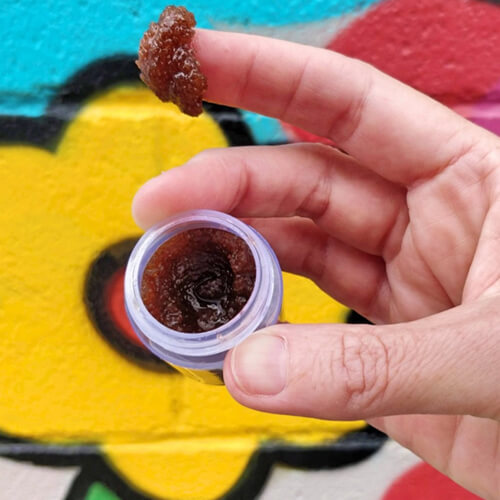 Step 1
Take Coffee Lip Scrub and apply it to your lips.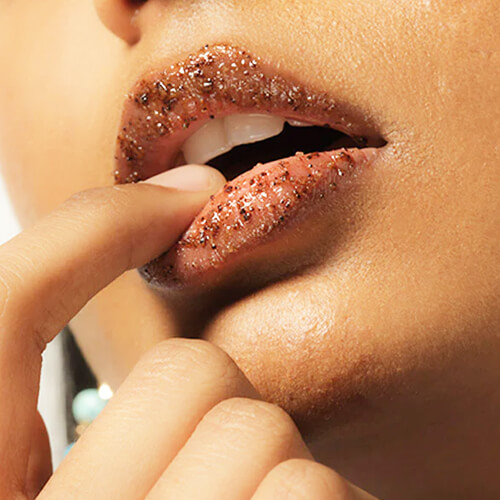 Step 2
Use your fingers to gently rub the scrub on your lips.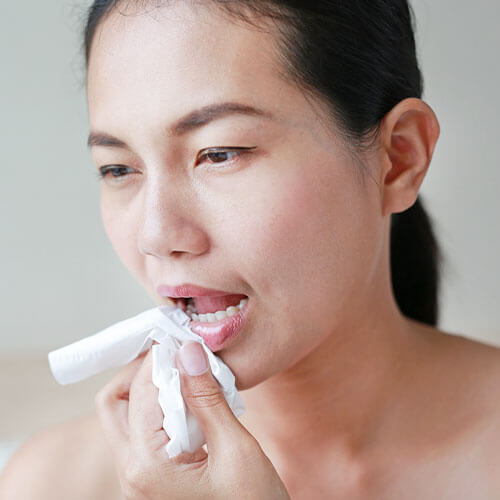 Step 3
After a few minutes, Use a wet washcloth to gently remove the scrub.
Private Label Coffee Lip Scrub Manufacturer
BO International is a leading Coffee Lip Scrub Private Label Manufacturer and a Third-party contract-based Company in India. We provide private label, custom formulation, customized packaging and contract manufacturing Coffee Lip Scrub Products.
We Produce Coffee Lip Scrub using a standardized and certified international process that enables us to extract all advantageous active elements. We are 3rd Party Coffee Lip Scrub contract-based private labelling manufacturer, and all the products manufactured in bulk are clinically tested and verified.
BO International welcomes any customization to the manufacturing formula of Private label Coffee Lip Scrub. We provide the product in any desired customized packaging options, from tube to pump. This makes us a top third-party manufacturer of premium quality Coffee Lip Scrub & Other Lip care products.
BO International is the perfect private label manufacturer of Coffee Lip Scrub Brand to stand as a unique and best quality product in the market. We promise the best proficiency level of research and development to explore your needs and wants that fit your product design and customize accordingly.
BO International is certified with ISO-WHO, GMP, KOSHER, HACCP, HALAL, etc. We promise timely delivery within the country and even in 120+ international countries like Canada, Australia, the UK, and the USA with the help of the logistic connection with DHL, FedEx, Blue Dart, India Post, etc.
Frequently Asked Questions
Is coffee scrub good for lips?
Yes, coffee scrub is very good for lips. Coffee contains Caffeine, a superfood that helps eliminate pigmentation and even tones the lips. Coffee grinds, which are high in antioxidants, expertly exfoliate dry and chapped lips, leaving you with flushed lips.
Can coffee lip scrub be used daily?
Using coffee scrub regularly can cause irritation and skin sensitivity. The skin on the lips is extremely delicate, so you can use this gentle lip scrub 2-3 times a week.
Can coffee lip scrub cause dark lips?
No, it does not cause dark lips. The core coffee element of the lip scrub gives a healthy boost and a rush of colour as it helps reduce the pigmentation on the lips.