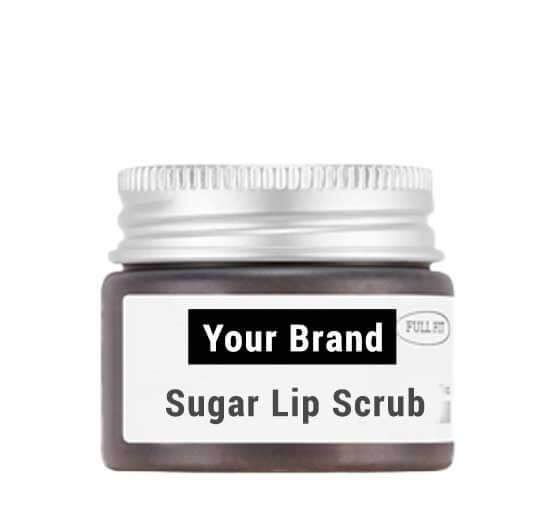 Private Label Sugar Lip Scrub Manufacturer
Benefits:

Soothes Rashes,

Cleanses Pores,

Eliminates Acne

MOQ: 2000 Unit
Lead Time: 20 Days/1000 unit
Packaging Size: 10 gm,20gm
Packaging Type: Jar
Private Label: Available
Custom Formula: Available
Trade Assurance: On-time Delivery Guarantee Refund Policy
Lip scrubs are used to exfoliate dead skin cells from your lips. Sugar Lip Scrubs are often used because of the natural exfoliating properties of sugar. At Bo International, we manufacture & provide high-quality private label sugar lip scrub to our B2B clients. Our premium-quality third party sugar lip scrub is infused with natural extracts and ingredients. They do not contain any harsh chemicals or preservatives that may damage the delicate and sensitive skin of your lips. Moreover, they exfoliate your lips and prevent them from becoming dark. The natural extracts present in our private label sugar lip scrub make your lips plump and soft. Our best-quality third party natural sugar lip scrubs also nourish your lips to make them appear fuller and smoother.
We accept custom formulas and ingredients as per the request of our clients. We also offer customised packaging solutions in private label sugar lip scrub to meet their packaging requirements. Our ability to work with a large number of ingredients and scents helps us to launch unique third party sugar lip scrub products in the market. We also indulge in bulk manufacturing sugar lip scrub which enables us to provide the products at wholesale rates to our clients. Our association with top logistic companies allow us to deliver the private label sugar lip scrub safely and within the given timeline. Get in touch with our sales team to know more about our offerings today.
Sugar Lip Scrub Ingredient List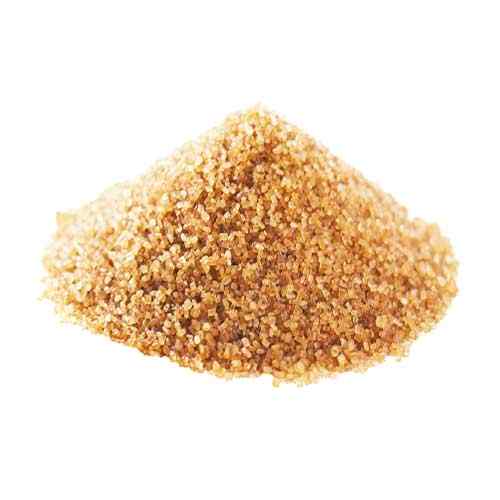 Brown Sugar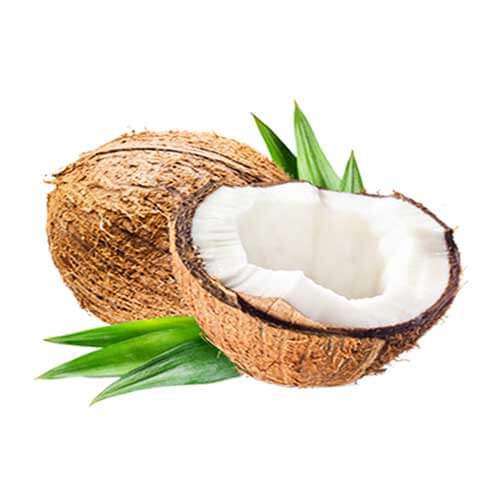 Coconut Oil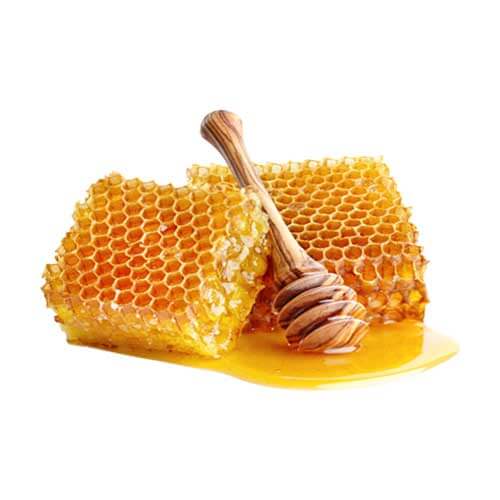 Honey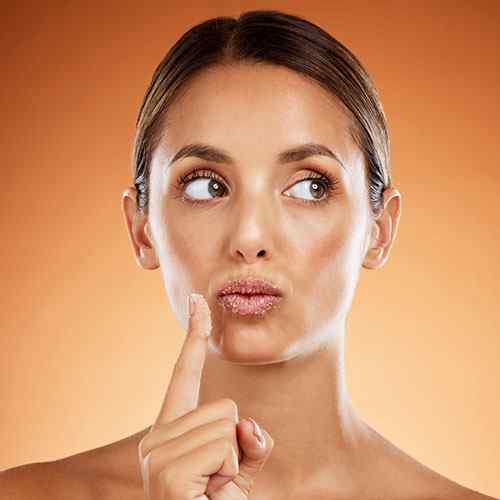 Exfoliates Gently
We use high-quality and natural ingredients in our sugar lip scrubs. They exfoliate the lips gently without damaging or hurting the delicate skin. The dead skin cells and other impurities are cleansed and your lips feel rejuvenated after their use.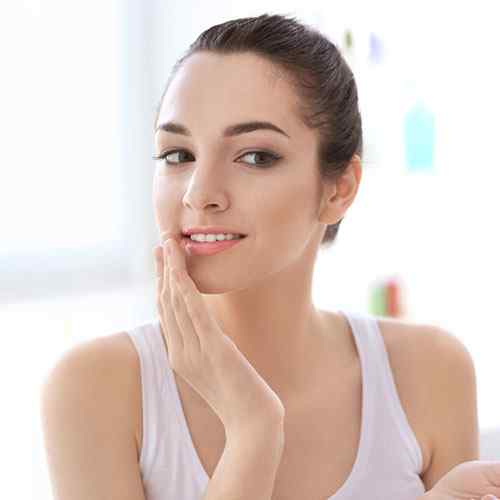 Natural Lips
The natural pink or red colour of your lips gets restored by using our honey and sugar lip scrub. The damaged skin cells are removed and the skin-regenerating properties keep your lips fresh and healthy. As a result, your lips don't appear darker and dry.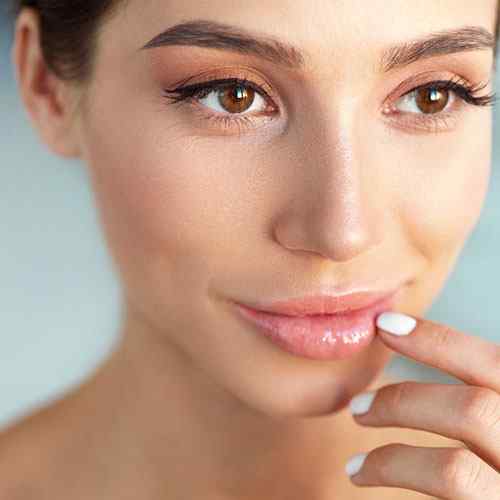 Moisturises Lips
We use only natural ingredients in our sugar lip scrubs. The floral and fruity extracts present in them nourish your lips and prevent them from drying. We also provide lip scrubs for dry lips and exfoliating lip scrubs that suit all types of lip skin.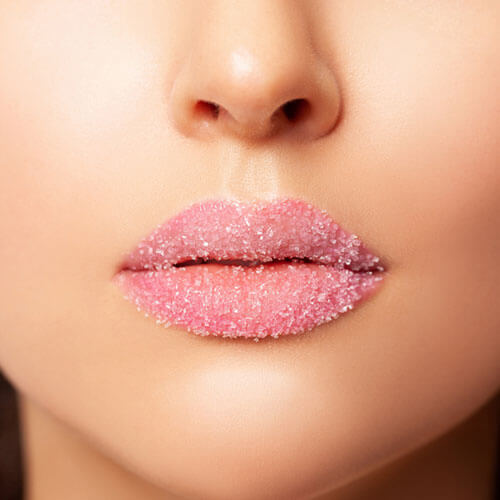 Step 1
Take Sugar Lip Scrub and apply it to your lips.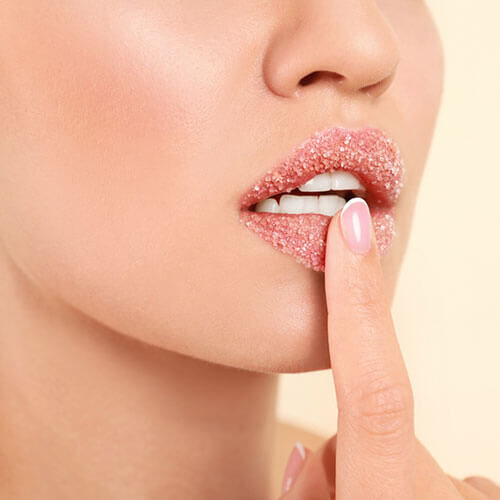 Step 2
Use your fingers to gently rub the scrub on your lips.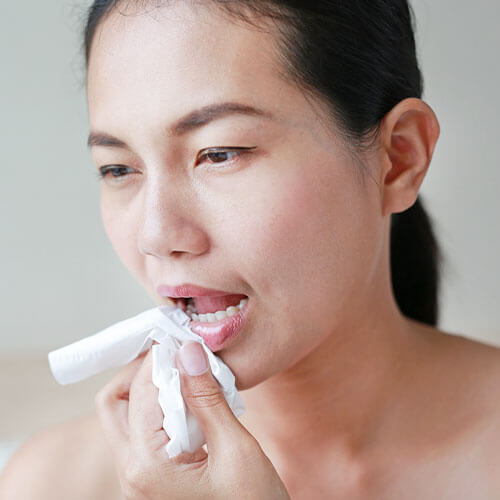 Step 3
After 5 minutes, Use a wet washcloth to gently remove the scrub.
Private Label Sugar Lip Scrub Manufacturer
BO International is a leading Sugar Lip Scrub Private Label Manufacturer and a Third-party contract-based Company in India. We provide private label, custom formulation, customized packaging and contract manufacturing Sugar Lip Scrub Products.
We Produce Sugar Lip Scrub using a standardized and certified international process that enables us to extract all advantageous active elements. We are 3rd Party Sugar Lip Scrub contract-based private labelling manufacturer, and all the products manufactured in bulk are clinically tested and verified.
BO International welcomes any customization to the manufacturing formula of Private label Sugar Lip Scrub. We provide the product in any desired customized packaging options, from tube to pump. This makes us a top third-party manufacturer of premium quality Sugar Lip Scrub & Other Lip care products.
BO International is the perfect private label manufacturer of Sugar Lip Scrub Brand to stand as a unique and best quality product in the market. We promise the best proficiency level of research and development to explore your needs and wants that fit your product design and customize accordingly.
BO International is certified with ISO-WHO, GMP, KOSHER, HACCP, HALAL, etc. We promise timely delivery within the country and even in 120+ international countries like Canada, Australia, the UK, and the USA with the help of the logistic connection with DHL, FedEx, Blue Dart, India Post, etc.
Frequently Asked Questions
How long does sugar lip scrub last?
Sugar lip scrubs can last from 3 to 6 months when stored properly in an airtight container.
How does sugar lip scrub work?
Fine sugar crystals rub against your dry and damaged skin cells to exfoliate them from your lips. The nourishing ingredients ensure that your lips don't become dry or rough after using the natural lip scrubs.
Does sugar lip scrub exfoliate your lips?
Yes, sugar lip scrubs exfoliate your lips and remove dirt and dead skin cells naturally to make your lips look cleaner and pinker.
How often should I use a sugar lip scrub?
You may use a sugar lip scrub twice every week.
Can sugar lip scrub be used every day?
You can use sugar lip scrubs daily if they contain nourishing ingredients like Aloe Vera, honey, etc. Otherwise, use them twice a week.