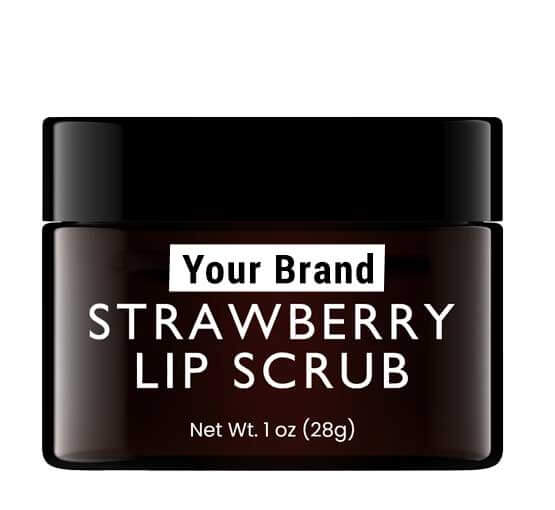 Private Label Strawberry Lip Scrub Manufacturer
Benefits:

Chapped Lips,

Hydrated Lips,

Lightens Lips

MOQ: 2000 Unit
Lead Time: 20 Days/1000 unit
Packaging Size: 10ml,20ml
Packaging Type: Jar
Private Label: Available
Custom Formula: Available
Trade Assurance: On-time Delivery Guarantee Refund Policy
Achieve the strawberry pink lips you always wanted with our very amazing Strawberry Lip Scrub that gently exfoliates dark, dry and chapped lips. At BO International, we manufacture high-quality private label Strawberry Lip Scrub at affordable rates. Our third party strawberry lip scrub not only exfoliates but also gives them intense hydration and nourishment. It provides the lips with a smooth lip skin texture. This private label strawberry lip scrub enriched with luxurious natural ingredients like rich strawberries, natural oils, and emollients like shea butter, cocoa butter, and fine sugar for natural exfoliation. The wavy texture of emollients and natural oils acts as a protective barrier over dry and chapped lips.
Moreover, all these natural elements work wonders for the delicate and soft skin of the lips, making them tender and soft. The third party strawberry lip scrub is specially crafted to suit all skin types and all genders. It is one perfect solution to achieve vibrant pink lips. This private label strawberry lip scrub promotes healthy and natural lip scrub.
Strawberry Lip Scrub Ingredient List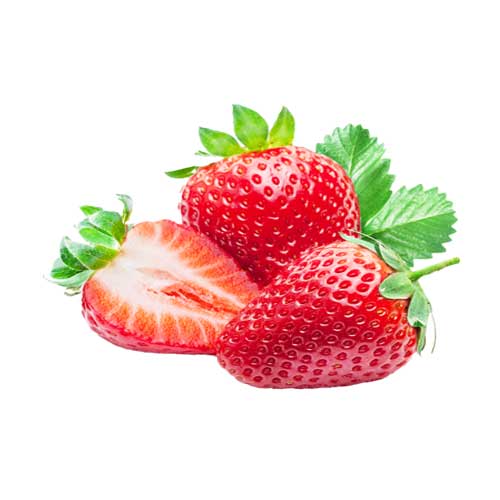 Strawberry Extract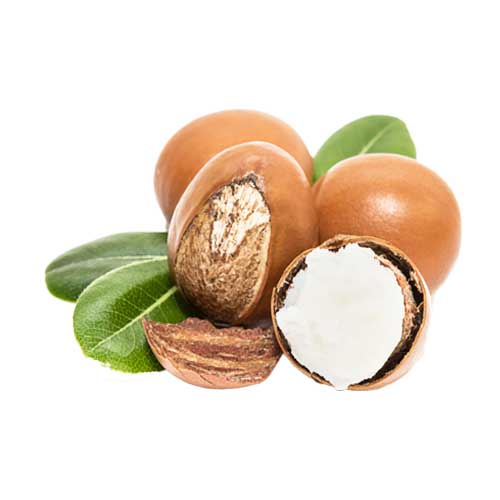 Shea Butter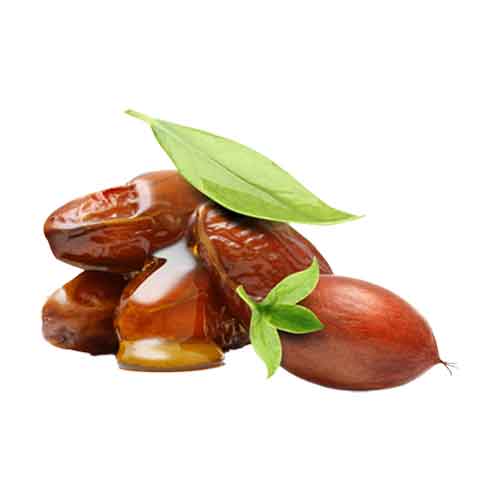 Jojoba Oil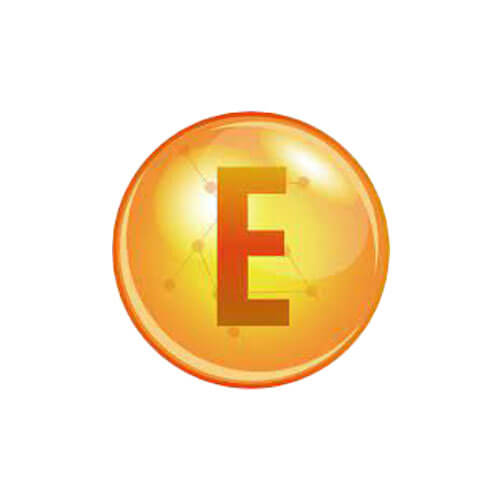 Vitamin E
Strawberry Lip Scrub Benefits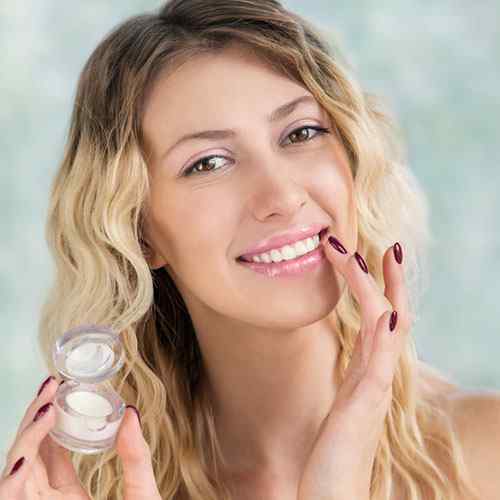 Chapped Lips
The lip scrub gently exfoliates dry and chapped lips. The presence of fine sugar exfoliates your damaged and delicate lip skin and scrubs away all the dead skin cells tenderly. After that, it rejuvenates the delicate skin of the lips and restores its original pinkish tone.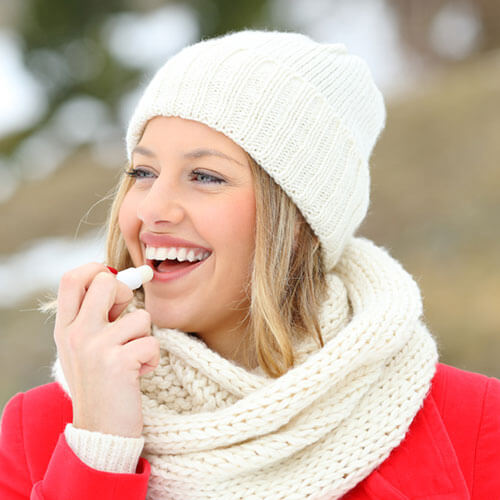 Hydrated Lips
Because it is highly concentrated, even a small bit will be quite effective and will last longer. It gently hydrates and nourishes the skin, resulting in smooth, supple, and healthy lips. It also polishes the skin, resulting in smooth and lustrous lips.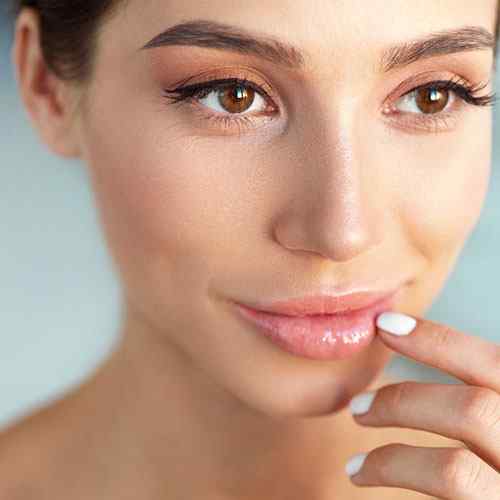 Lightens Lips
The lip scrub makes your lip soft and supple. It makes the skin lighten and pinkish. The presence of natural ingredients plumps the lips so that the wrinkles are smoothed out. It provides your lips with a soft velvety texture and helps in retaining lip moisture avoiding dry skin.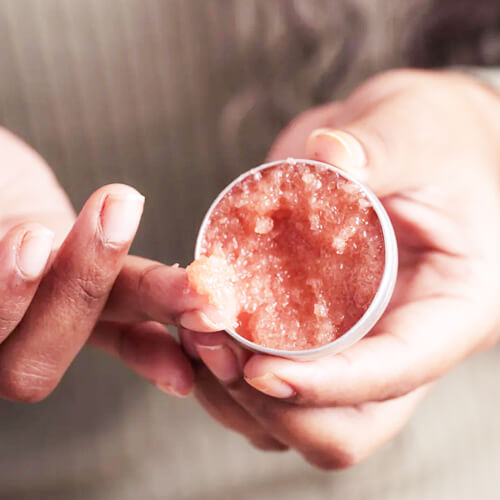 Step 1
Take Strawberry Lip Scrub and apply it to your lips.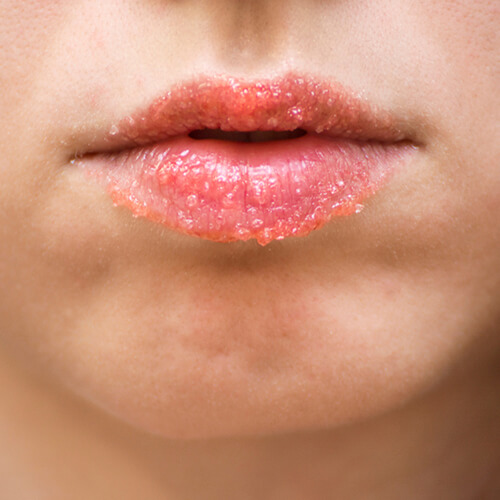 Step 2
Use your fingers to gently rub the scrub on your lips.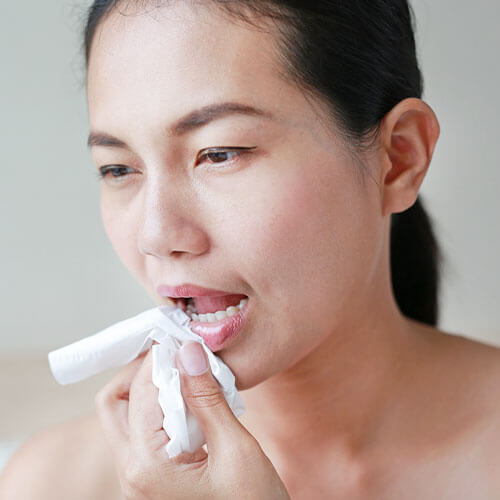 Step 3
After 5 minutes, Use a wet washcloth to gently remove the scrub.
Private Label Strawberry Lip Scrub Manufacturer
BO International is a leading Strawberry Lip Scrub Private Label Manufacturer and a Third-party contract-based Company in India. We provide private label, custom formulation, customized packaging and contract manufacturing Strawberry Lip Scrub Products.
We Produce Strawberry Lip Scrub using a standardized and certified international process that enables us to extract all advantageous active elements. We are 3rd Party Strawberry Lip Scrub contract-based private labelling manufacturer, and all the products manufactured in bulk are clinically tested and verified.
BO International welcomes any customization to the manufacturing formula of Private label Strawberry Lip Scrub. We provide the product in any desired customized packaging options, from tube to pump. This makes us a top third-party manufacturer of premium quality Strawberry Lip Scrub & Other Lip care products.
BO International is the perfect private label manufacturer of Strawberry Lip Scrub Brand to stand as a unique and best quality product in the market. We promise the best proficiency level of research and development to explore your needs and wants that fit your product design and customize accordingly.
BO International is certified with ISO-WHO, GMP, KOSHER, HACCP, HALAL, etc. We promise timely delivery within the country and even in 120+ international countries like Canada, Australia, the UK, and the USA with the help of the logistic connection with DHL, FedEx, Blue Dart, India Post, etc.
Frequently Asked Questions
Is strawberry good for lips?
Strawberries are lovely natural exfoliators for our skin because they include vitamin C and salicylic acid, which exfoliate dead skin cells. They are very effective on the thin, fragile skin on our lips.
Should we use strawberry lip scrub daily?
You cannot use strawberry lip scrub daily, as too much exfoliation will harm your lips. You can use it 2-3 times a week before applying lip balm.
Can strawberry lip scrub reduce lip pigmentation?
Shea butter and strawberry extracts moisturise lips while reducing lip lines, dark spots, and lip pigmentation.
Is strawberry lip scrub useful for dark lips too bright for men?
The strawberry lip scrub is beneficial for dark lips to brighten up for men as it removes dead skin cells and acts as an excellent natural exfoliator for our skin.
Will strawberry lip scrub pump up lips?
Strawberry lip scrub prevents cracking and dryness of the lips. It prevents your lips from becoming painful, dry, or flaky. It gives your lips a delicate, complete, and healthy appearance.