The rise in demand for cosmetic products has led to huge competition among beauty brands. While it is difficult for newer brands to survive, interesting trends in cosmetics and beauty influencer marketing can be used to promote beauty brands and products. The beauty influencers on Instagram, Facebook, Twitter, and other social media networks greatly influence their audience. As a beauty brand, you can benefit from their massive followership by collaborating with them.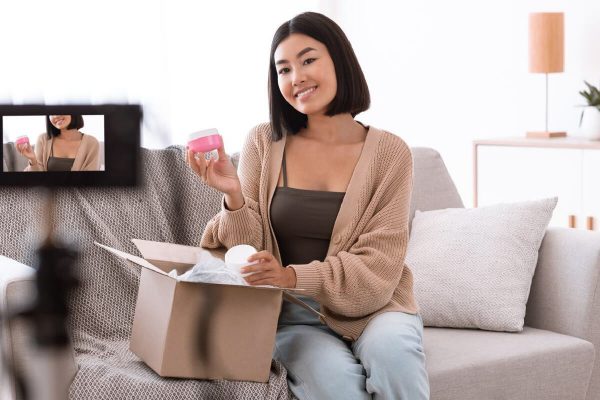 The demand for colour cosmetics has also increased in recent times. It is because the customers, especially the women, are interested in trying different types and shades of makeup products. Beauty brands influencer marketing are also keen on expanding their product range to accommodate the customers' evolving needs. At the same time, celebrities and influencers are being on a wide scale while promoting cosmetic influencer marketing in different types of makeup products and cosmetics.
Anti Ageing: Top-Performing Products
Young entrepreneurs are looking to enter into selling cosmetics and makeup products online. Especially, those with a huge social media following decide to start their own beauty brands to encash their popularity. While it can be a good decision, you should focus on manufacturing natural or organic beauty products as customers have become more aware of their skin concerns and the reasons for it.
Anti-ageing products are especially popular among middle-aged men and women as they help them look young and beautiful again. They eliminate fine lines, wrinkles, and other ageing symptoms to give you a flawless complexion. The influencers who already have great skin are hired to promote these products. It makes the anti-ageing products more appealing to the target audience.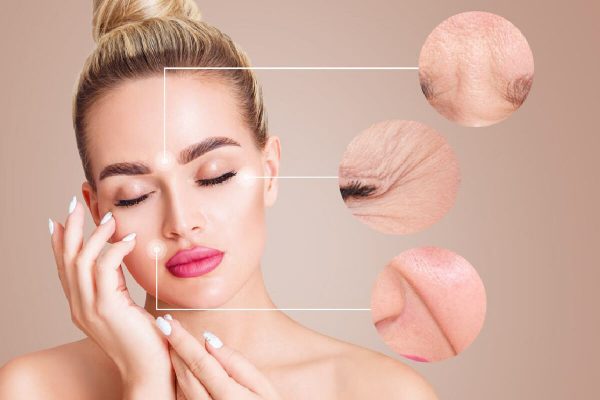 Specific ingredients like Aloe Vera, essential oils, turmeric, etc. possess anti-ageing properties. Their use in natural or organic skincare formulation can provide faster and better results to the end users. Those who want to expand their products through influencer marketing for beauty brands can add natural and organic products to their product line.
In the US, UK, and EU countries, websites like Selfnamed allow you to start your beauty brand through white labelling. It means you can choose the products, customise them, and sell them under your brand name. The natural ingredients in these private label products standout and help you grow your beauty brand without any issues with beauty influencer marketing. The organic products undergo several testing rounds before finally being packaged and delivered to your doorstep. Websites like these can help you become the best influencer for beauty brands influencer marketing!
Hair Care: Navigating Key Ingredients
If you are interested in starting a hair care brand, you can research the top hair care companies in the world. By following their footsteps, you can become a top brand in this segment.
First, you must understand the star ingredients of your product. For example, natural ingredients like Aloe Vera gel can be used in hair gels. In such hair gels, Aloe Vera will be the star ingredient. You will have to identify the hair types for which you are going to develop products. Once you have done this, using influencer marketing for beauty brands and other marketing techniques to target the audiences will be easier.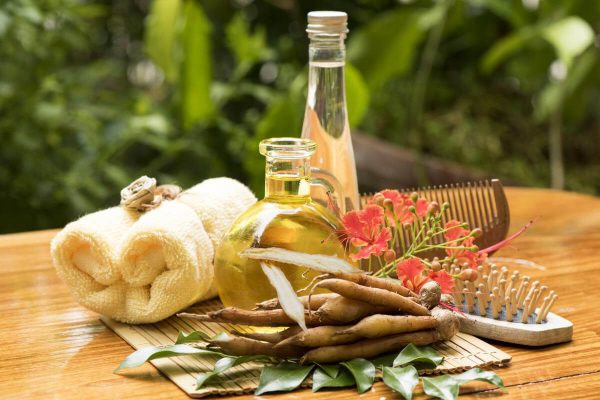 The geographical boundaries within which you want to work will also play a key role in determining your products and ingredients. Identifying hair issues and developing products around them is also a good idea. For example, you can create an anti-frizz hair serum or gel for those who have frizzy hair. Or else, you can use curl treatment masks for those who have curly hair.
Finally, you can choose the beauty influencer marketing ideas to promote your hair care products. You can choose the influencers who lead the hair care segment. By working with them, you can understand the nuances of this industry through beauty brands influencer marketing. They can suggest to you the type of packaging that works the most for hair care brands. From their experience and your own research, you can choose different packaging for different products. For instance, you can use tubes for gels and creams and bottles for shampoos and serums.
Fragrance: Selecting Ideal Notes
While using influencer marketing for beauty brands, you cannot ignore the subtle aspects of products. For example, fragrances make your products more appealing and tempting for the end users.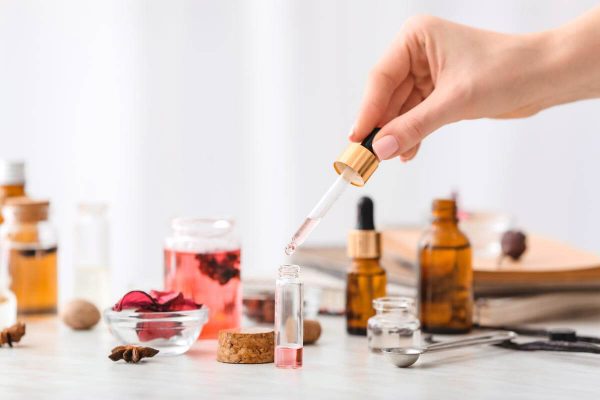 Fragrances of different types are available in the market. However, you must choose the natural ones and generate the desired effect on the customers. Natural fragrances are used in scented candles, perfumes, incense sticks, and many other industries. So, you must identify the scents that work perfectly for skin care and cosmetic products at beauty influencer marketing. You must ensure that the fragrances and colours you choose are skin-friendly and safe.
Conclusion
Influencer marketing in the makeup and cosmetic industry is not new. However, you must find new ideas to promote and develop your products. Check the beauty brands started by social media influencers to get more ideas regarding influencer marketing for beauty brands. Finally, choose only natural ingredients for your products as they are safe and trending in the market.
You May Also Like: